entries
79
comments
24
views
53,107
About this blog
How much money can you plough into a car before the wife complains.
Entries in this blog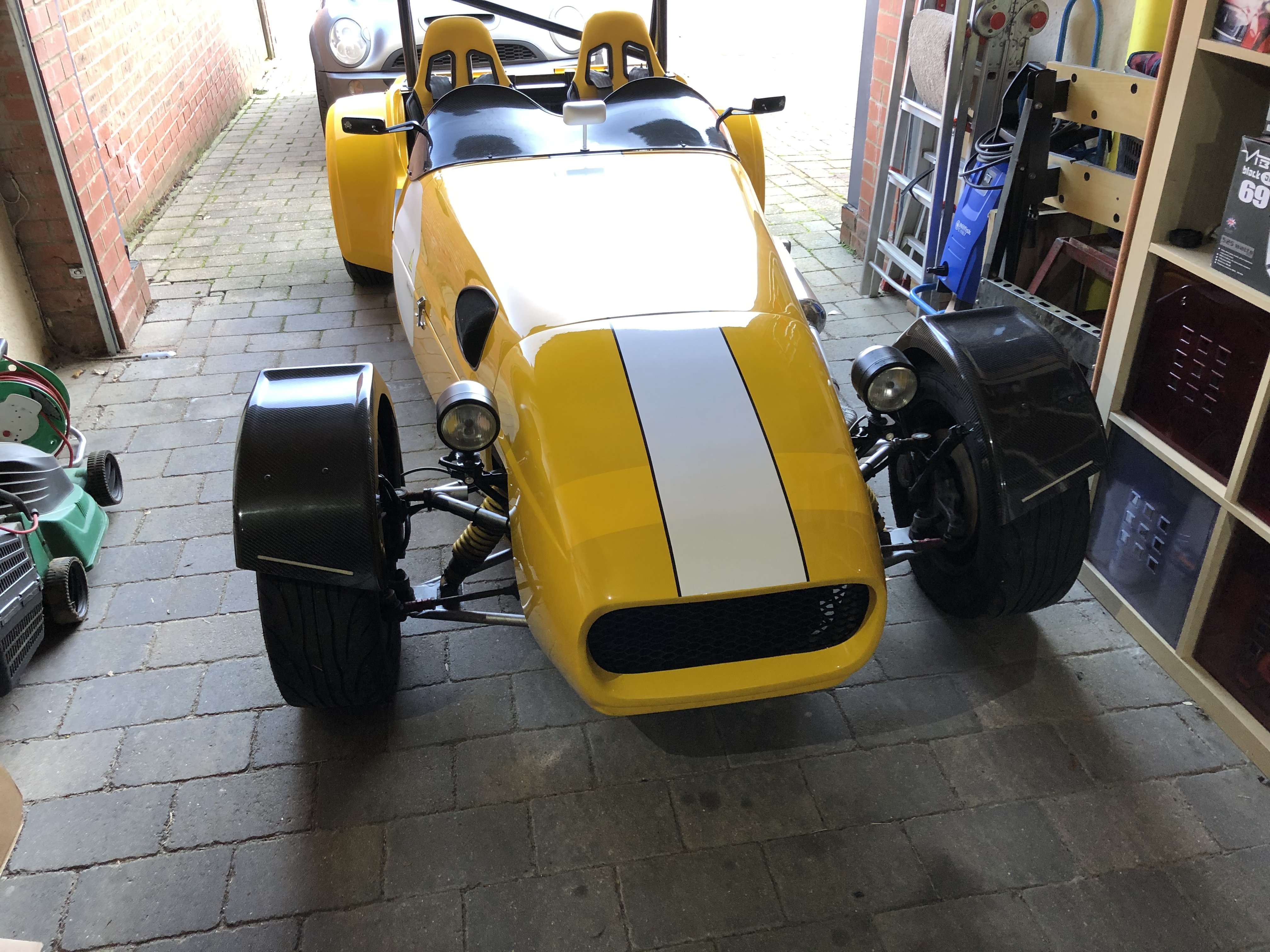 November 16th, 2019 Spend: £10.00   Winter upgrade time!  After cleaning the car last weekend, today I finally made a start with replacing the damaged nose cone.  Part of the hesitation to do it 'in season' was that I wanted to go from 2 bolts holding the nose cone down, to 2 dzus sliding fasteners.  I had @Ben (bunje) create two M8 to M4 reducers which would allow me to re-use my rivnutted M8 mounts on the chassis.  But once they've been screwed in, there would be no unscrewing.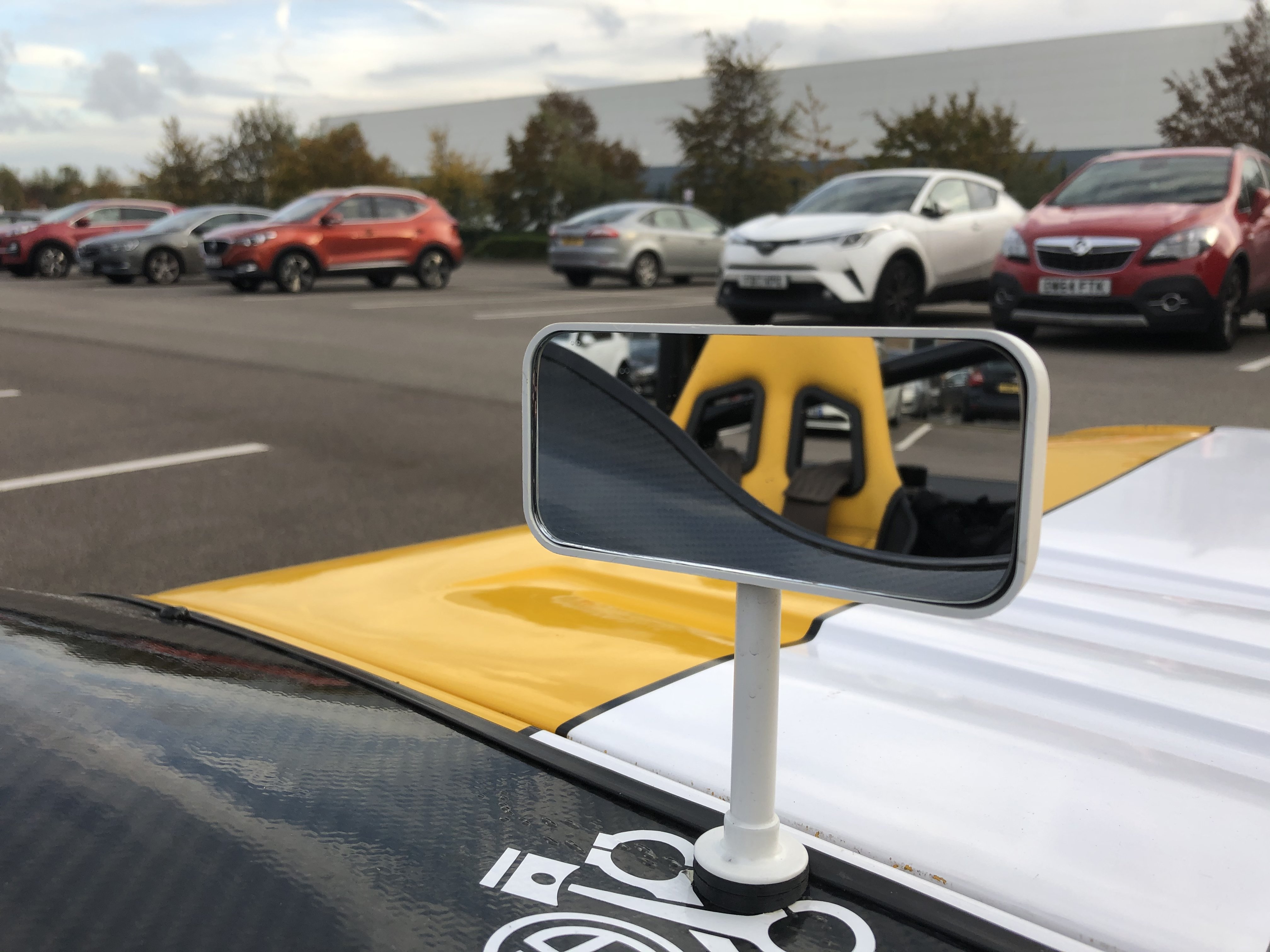 October 19th, 2019 Spend: £0.00   Earlier this week I had a small electrical faux-pas as my carbon cycle wing had slowly worn away at my wiring and caused a short!       At the same time my engine would turn over but not start, so after a lot of failed attempts at diagnosing the issue, it actually turned out to be the damn idle adjuster screw again.  Have now marked it's position, so I can spot it earlier.  Repaired the wiring and all is good again...  other th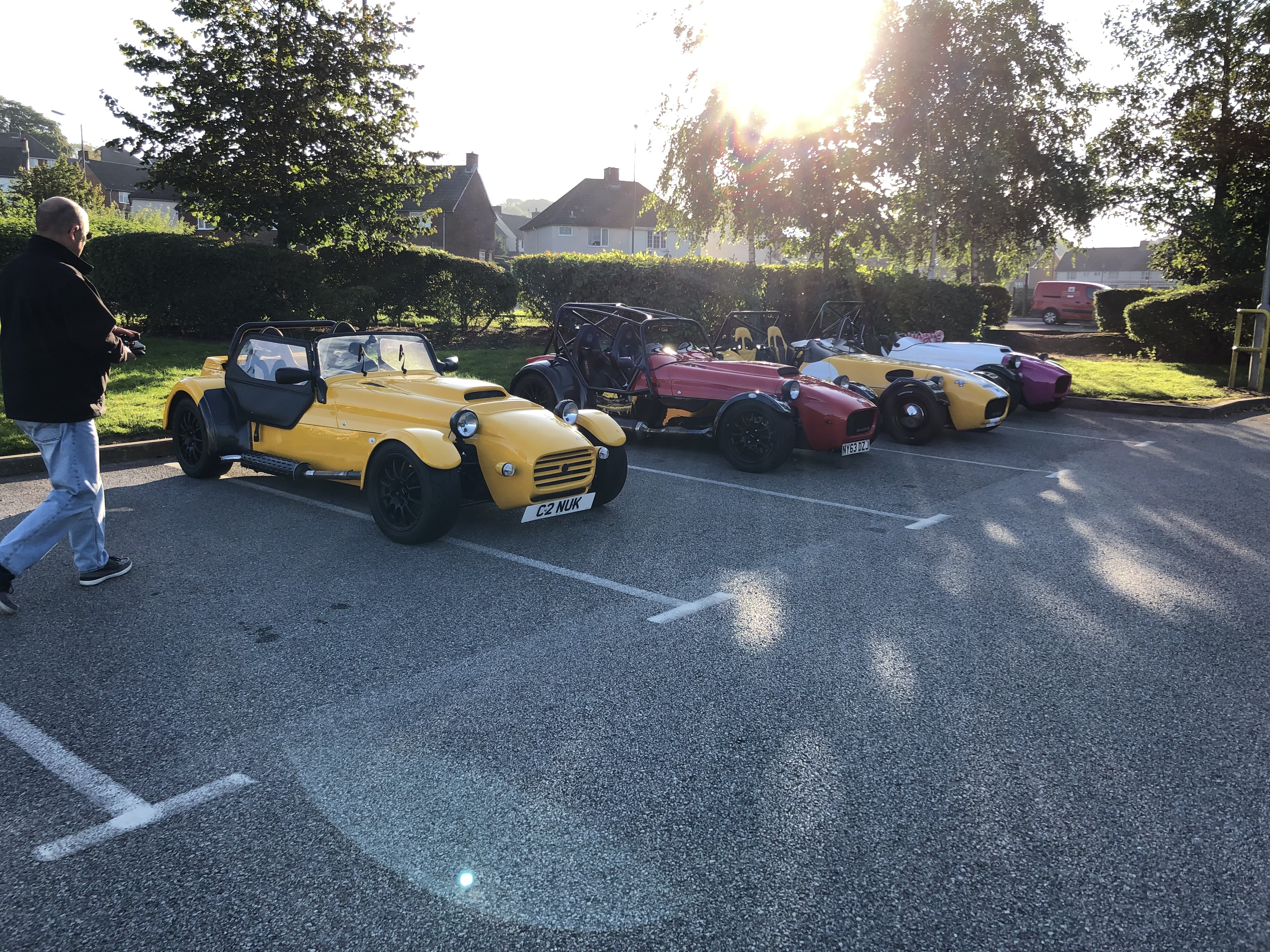 September 21st, 2019 Spend: £0.00   I'd never been to the Peak District, so when I asked on the forums if my planned route for today was ambitious or not, @IanK (Bagpuss) kindly volunteered to show me around.  What a day it was...     We started out as four with @LukeW and @Nemesis joining @IanK (Bagpuss) and my son in his Mini Cooper S in Ashbourne.   Afer some driving we met up with @Paul Hurdsfield, @bioman and Kibriyah (NWKCOG) at The Devils A***