June 2nd, 2020
Spend: £0.00
First (official) drive!  Can't believe how nice the weather has been this year whilst we were in total lockdown.  Couldn't drive it yesterday as I had to be in London to renew a passport, but I had a little sneaky 40 mile detour around Northamptonshire after work today.  It's good to be back!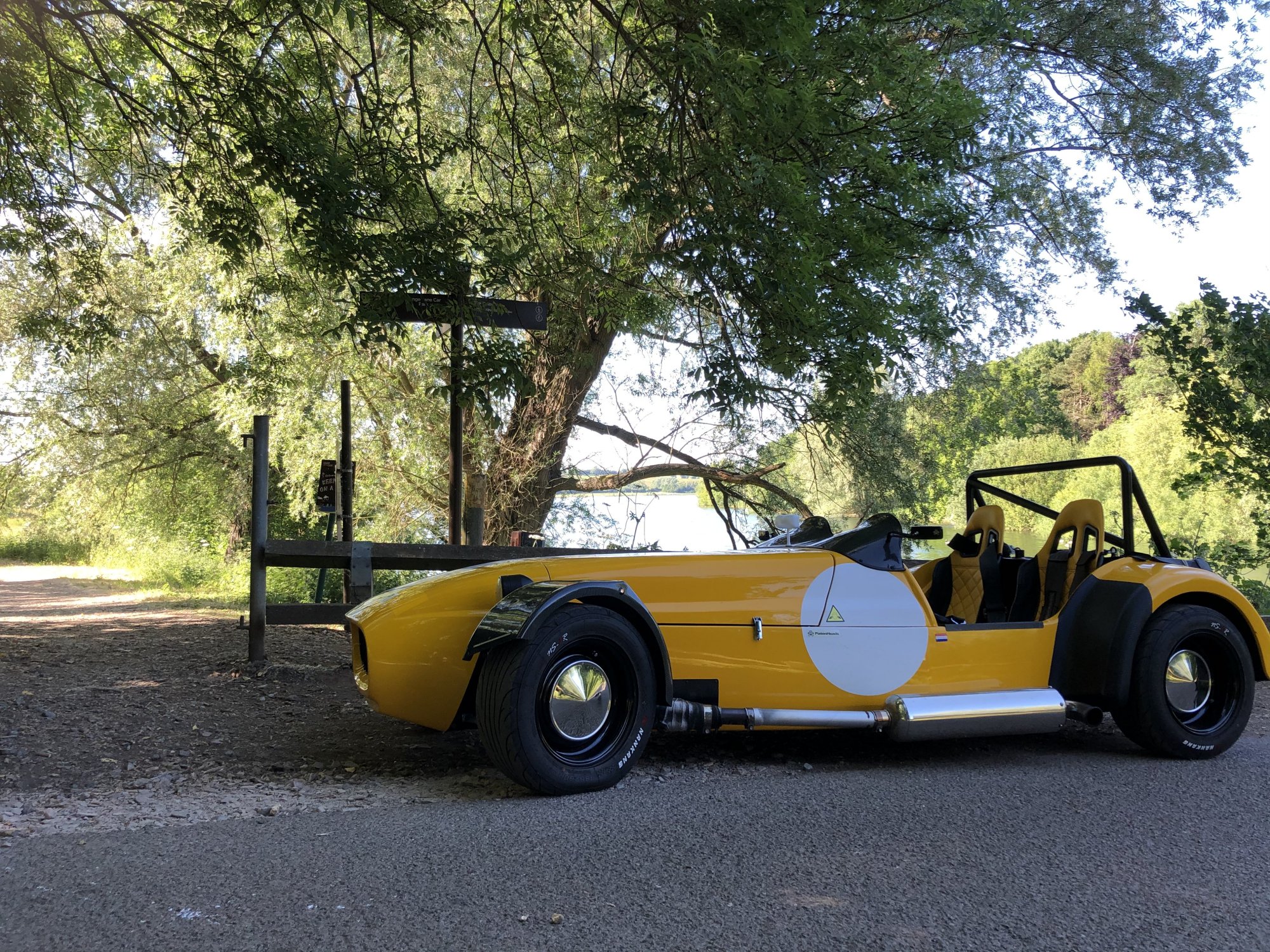 June 13th, 2020
Spend: £0.00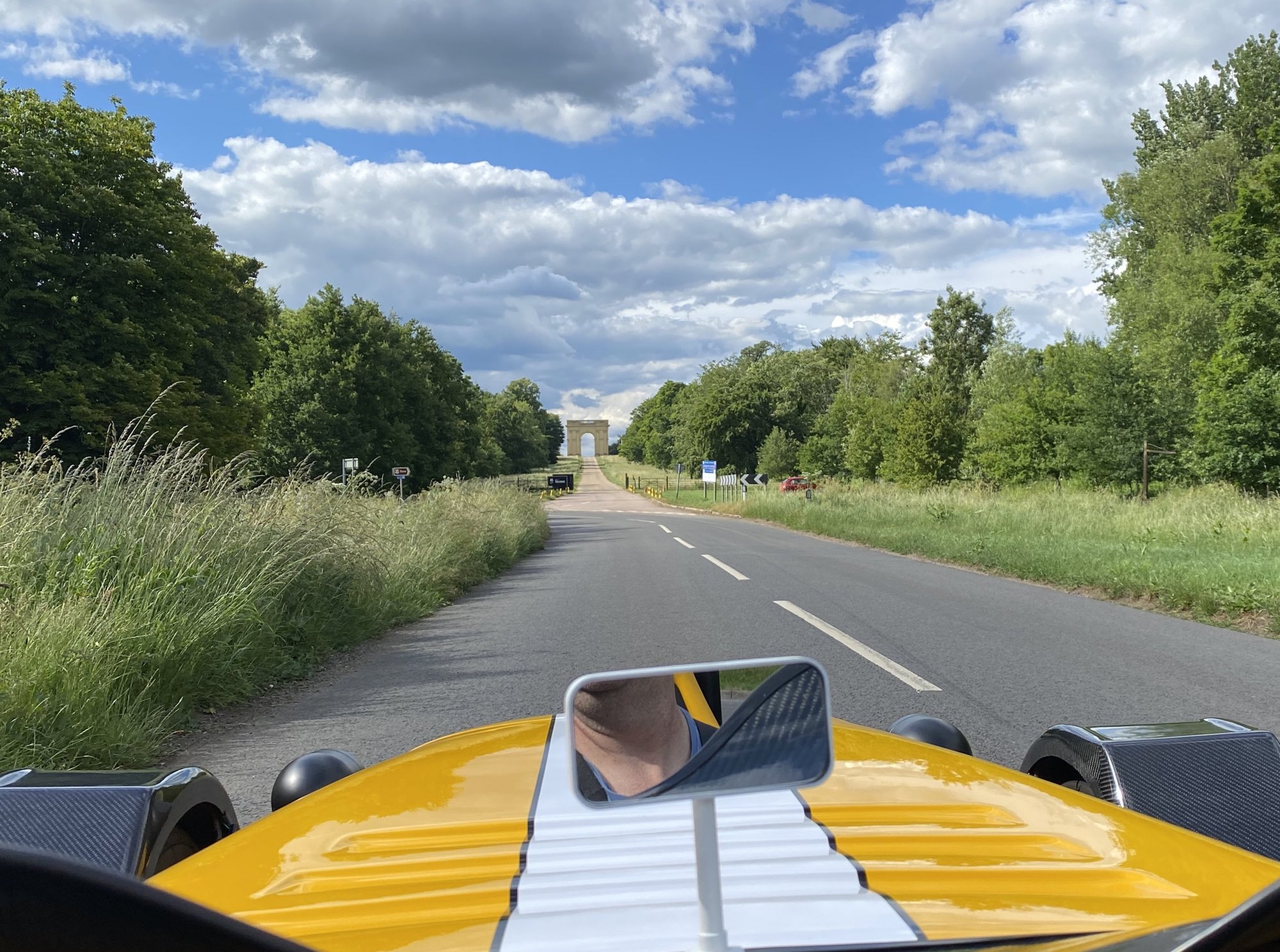 And then the weather turned bad

.   But this weekend it's been good again, good enough to little trip down to my favourite landmark view.
June 14th, 2020
Spend: £18.00
Noticed on a few occasions that when trying to restart the car after filling up at the petrol station it was cranking a little bit longer than when cold, so wanted to put a heat shield in between the exhaust and starter.  First modelled a little with CAD (cardboard aided design) until I roughly had a shape to cut out and then modelled it further in place.  Don't know yet how efficient it is, we'll see the next time I'll fill up.
June 26th, 2020
Spend: £0.00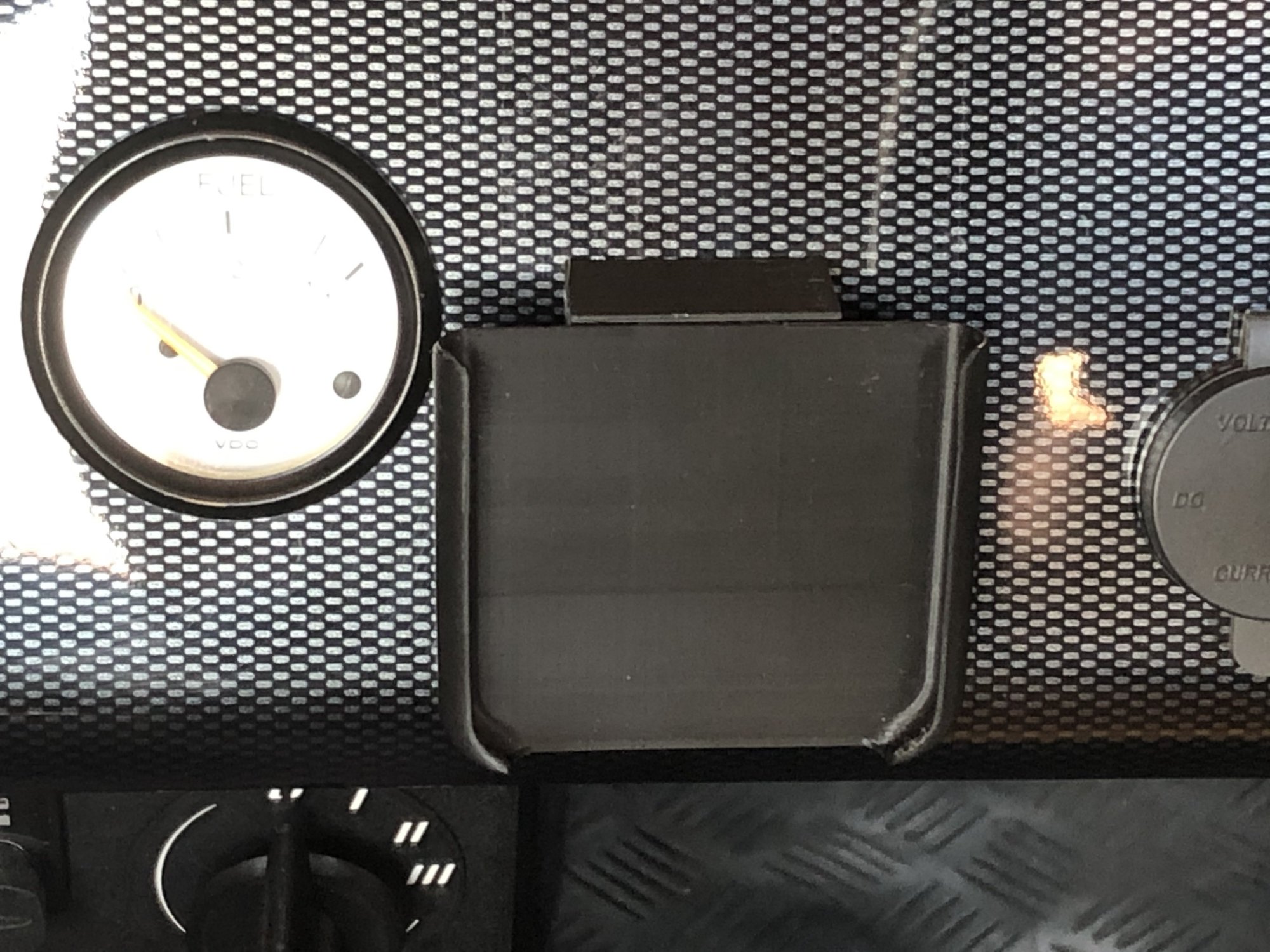 Modelled and 3D printed an iPhone 8 phone holder over the past days and fitted it today
June 28th, 2020
Spend: £0.00
Can't resist taking the Westfield for every little thing, even when the family car would make more sense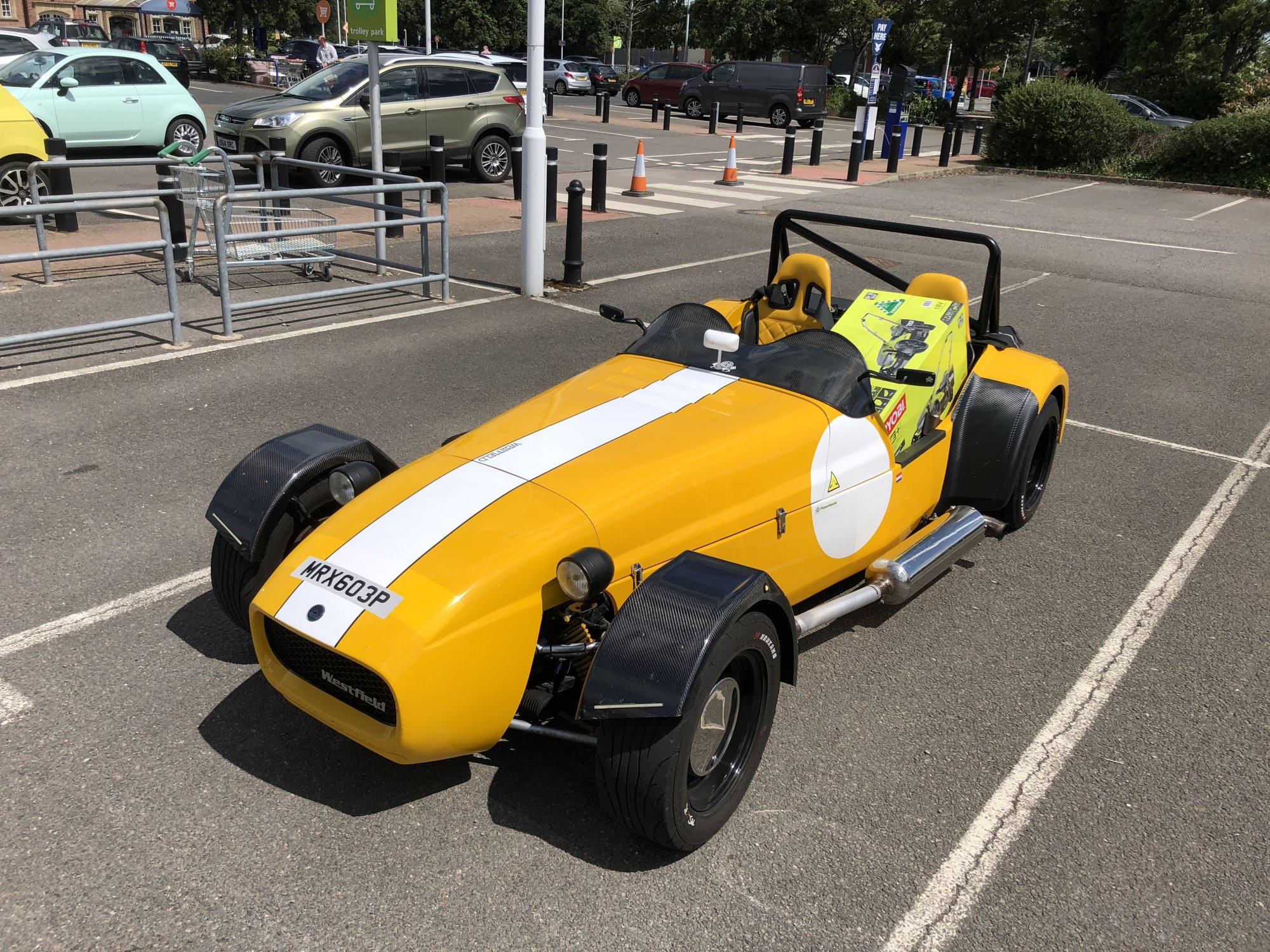 Last month: £  9636.76
This month: £    18.00
            ----------+
Total:      £  9654.76
1

1