May 17th, 2020
Spend: £0.00
Spending a day on the garage, instead of in.  Got these Mototile tiles on Ebay at a very good price and after cleaning them as good as I could, started to clear out the garage so I could fit them.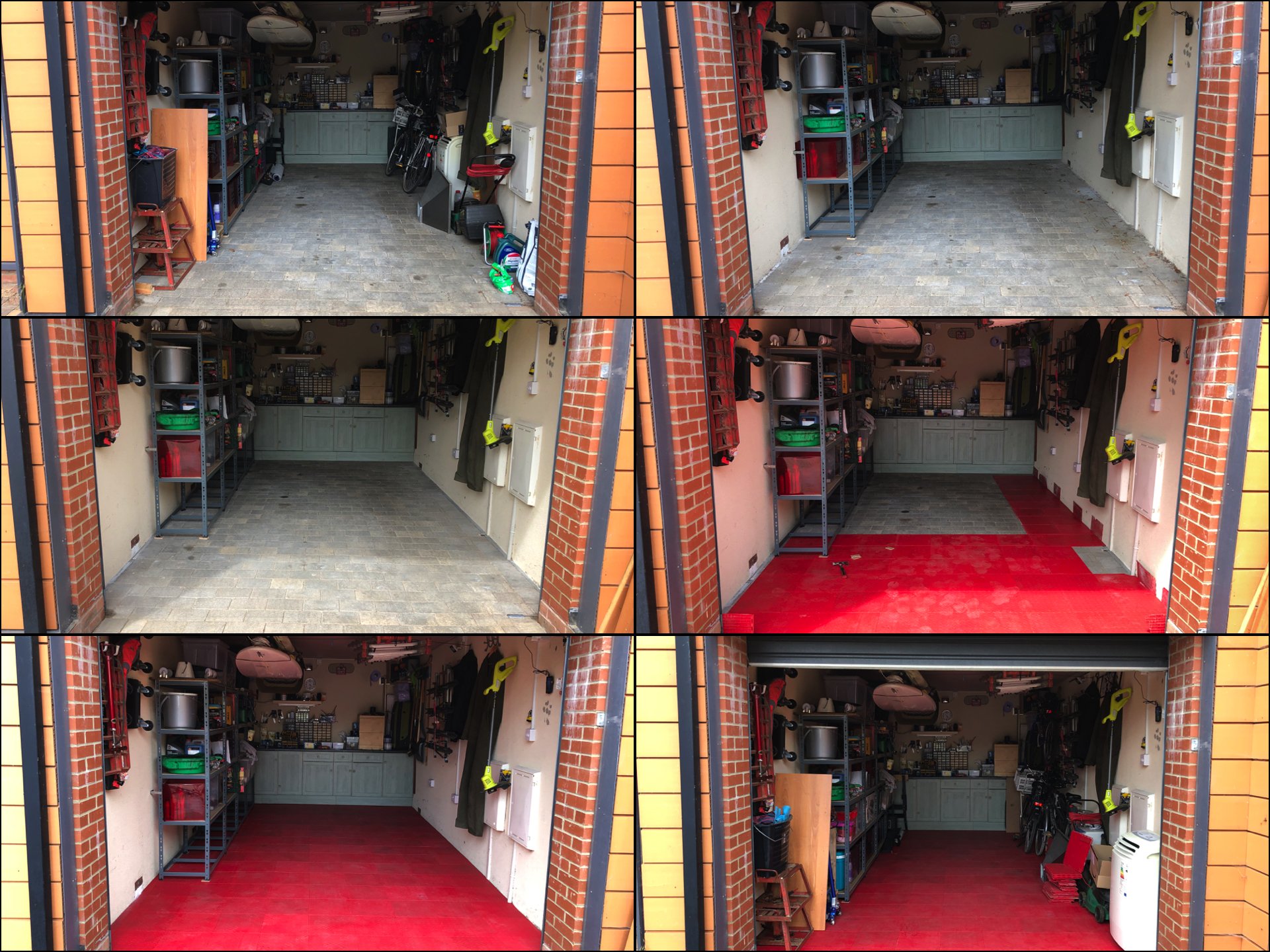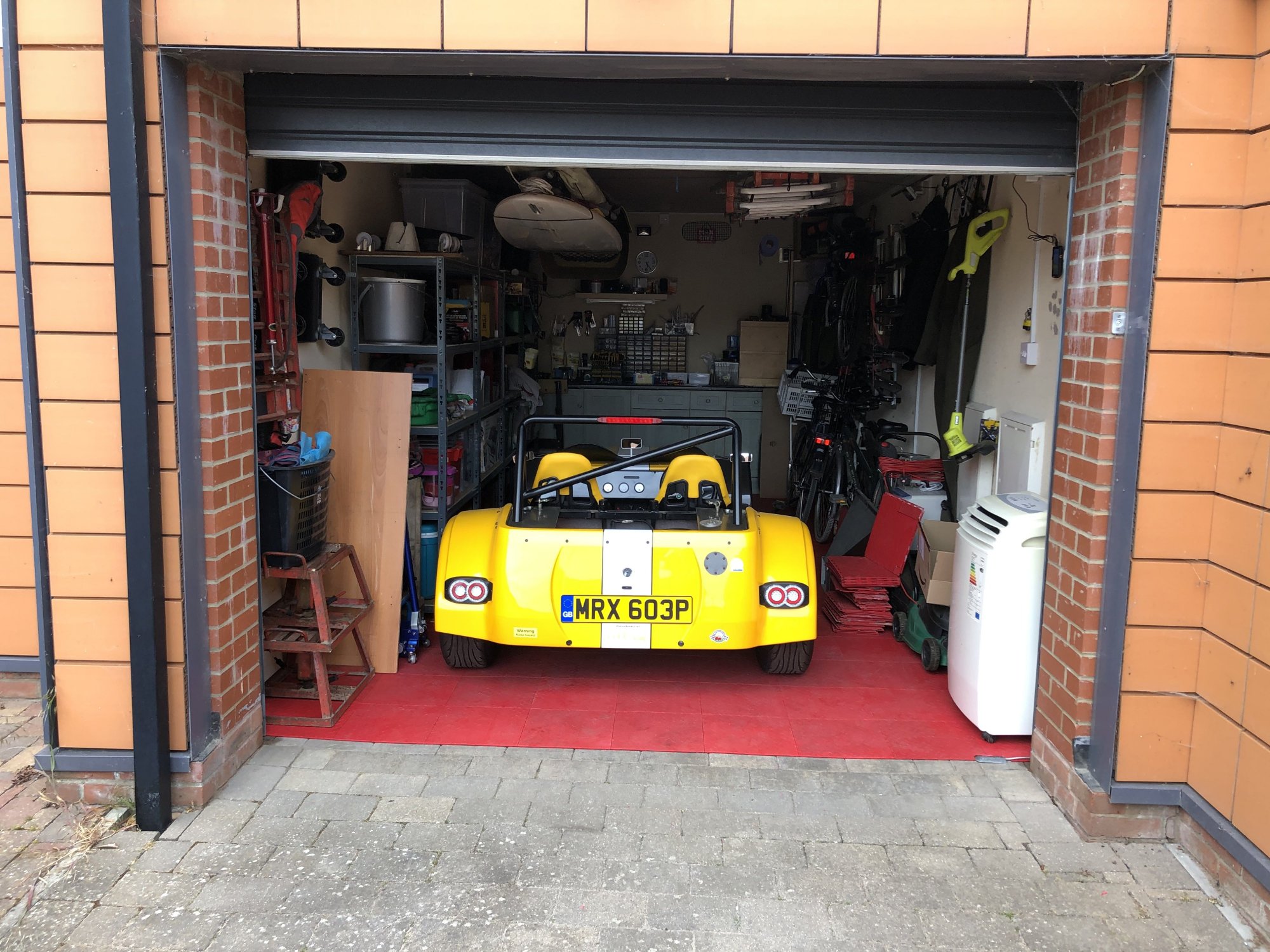 May 25th, 2020
Spend: £0.00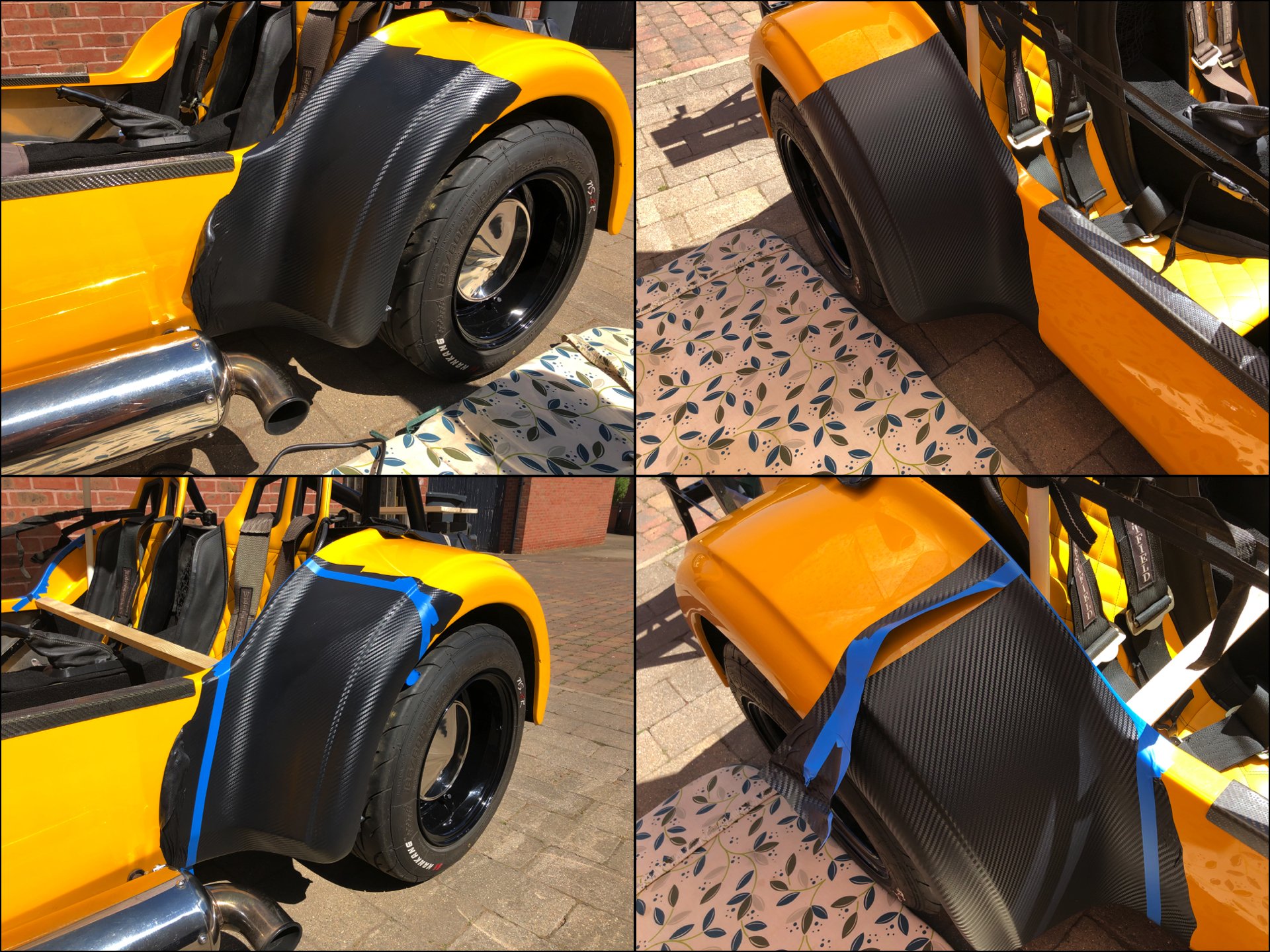 Found a piece of old 3M carbon film in the garage which must have been at least 7 years old.  It was just enough to create some rear arch protectors and I am quite pleased with how well it turned out.
May 31st, 2020
Spend: £0.00
Took the car out of SORN for tomorrow and went to fill up for petrol after a 40 mile detour.  Very naughty, I know!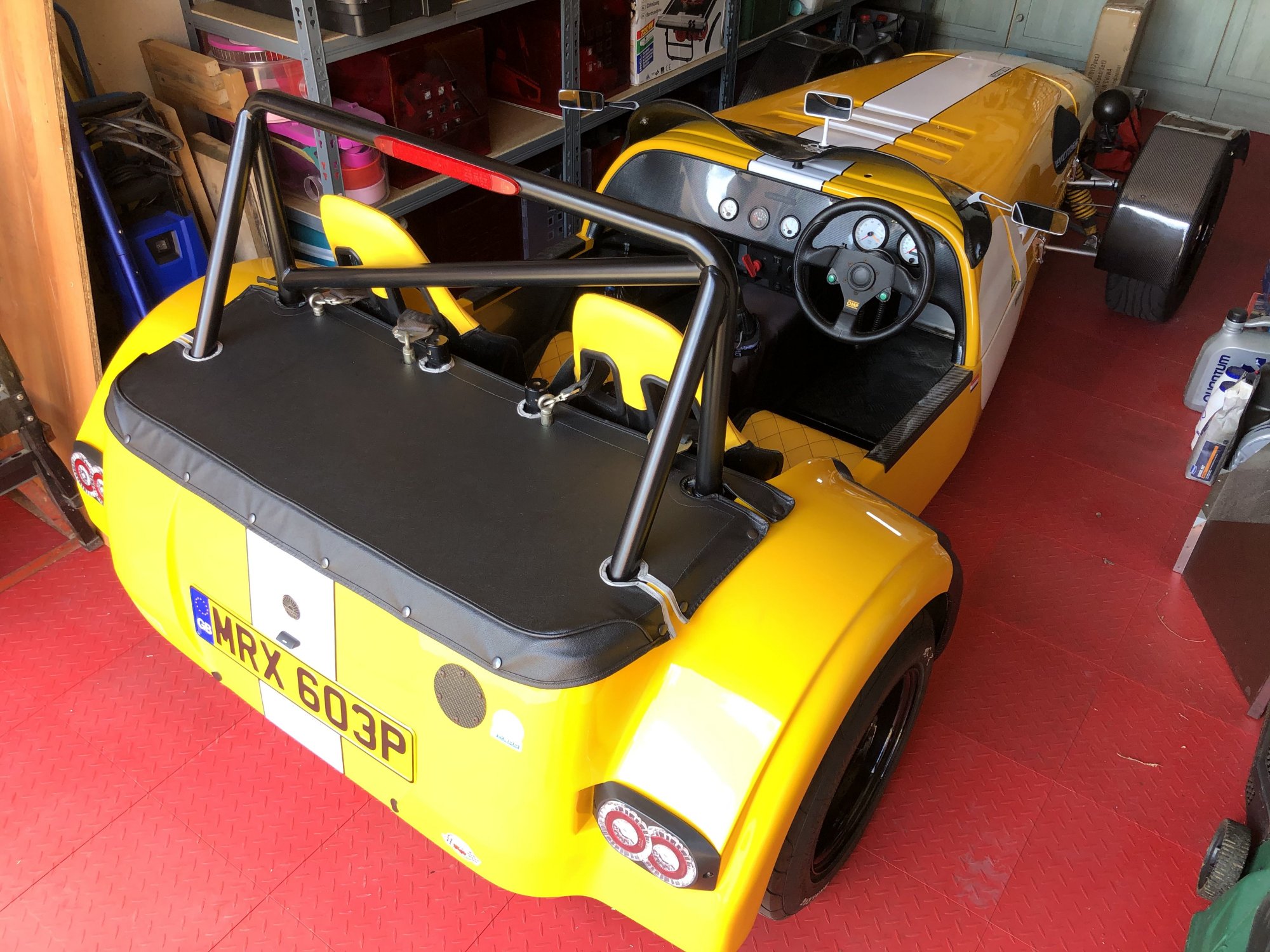 Last month: £  9636.76
This month: £     0.00
            ----------+
Total:      £  9636.76