July 6th, 2018
Spend: £0.00
Oops!  Did something stupid and will now pay the price for it.  Ran into the crashbar of a truck (he didn't even notice) and damaged my cycle wing and nose cone in the process.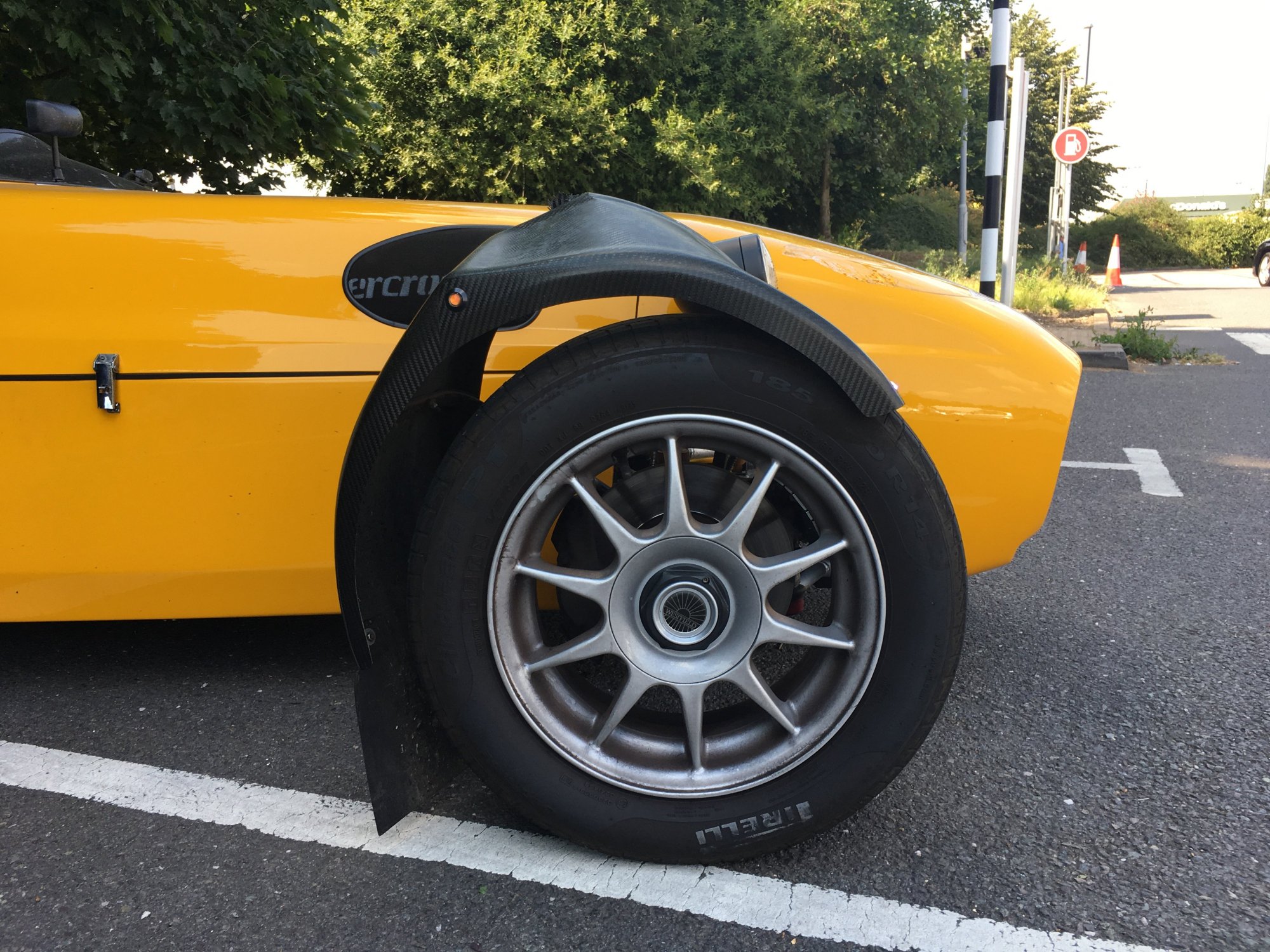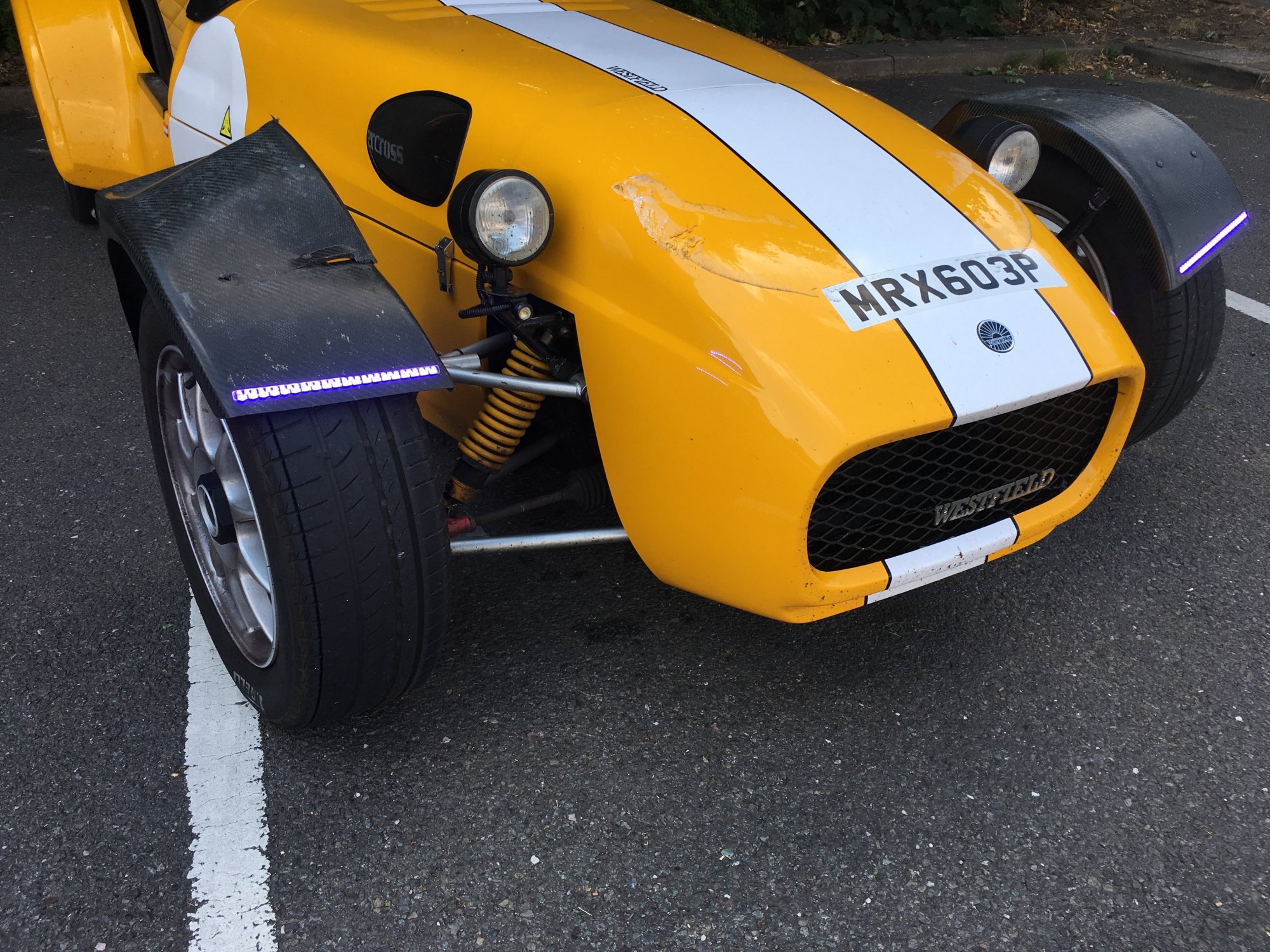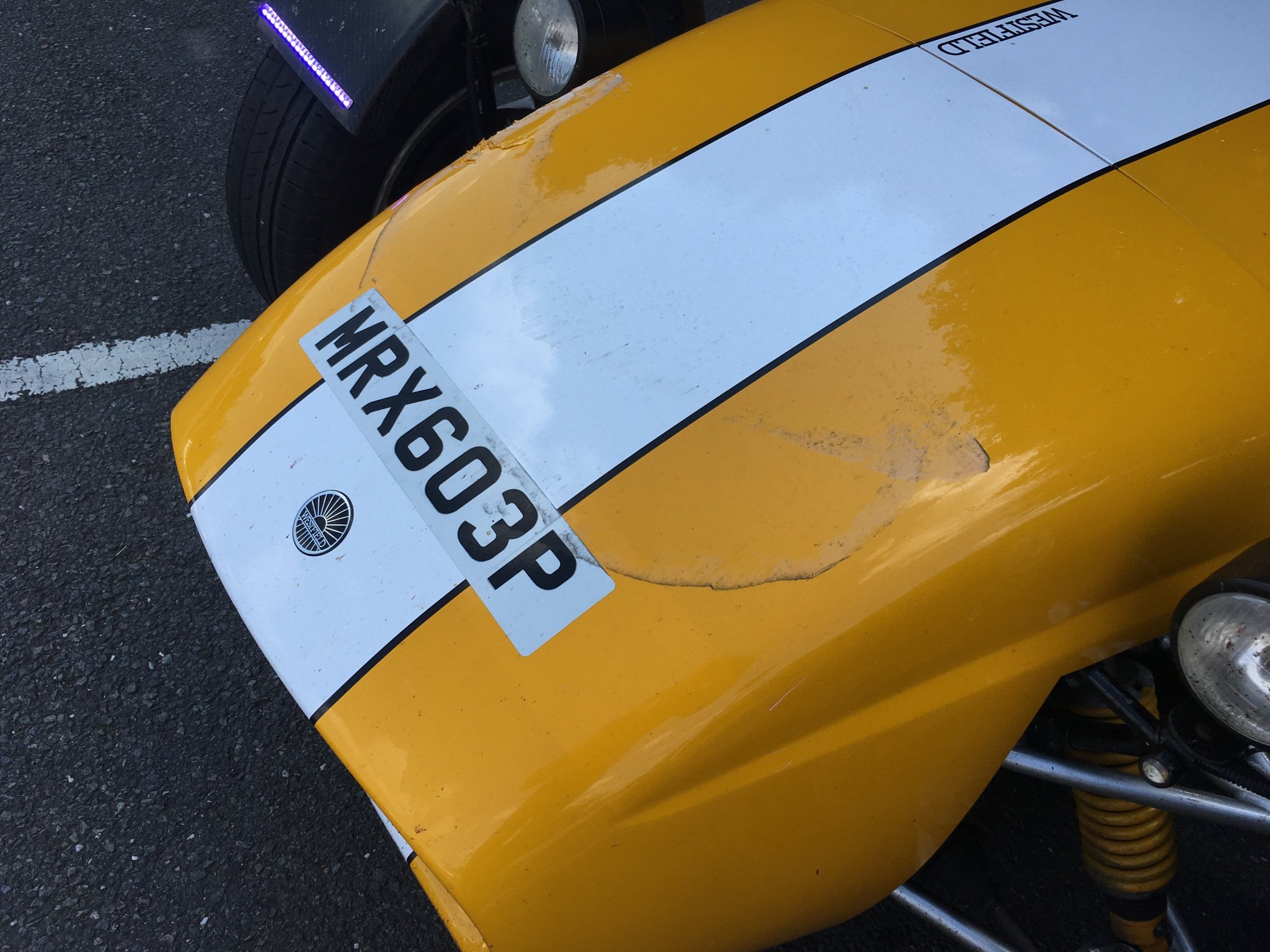 Made some roadside "repair" and got the car home.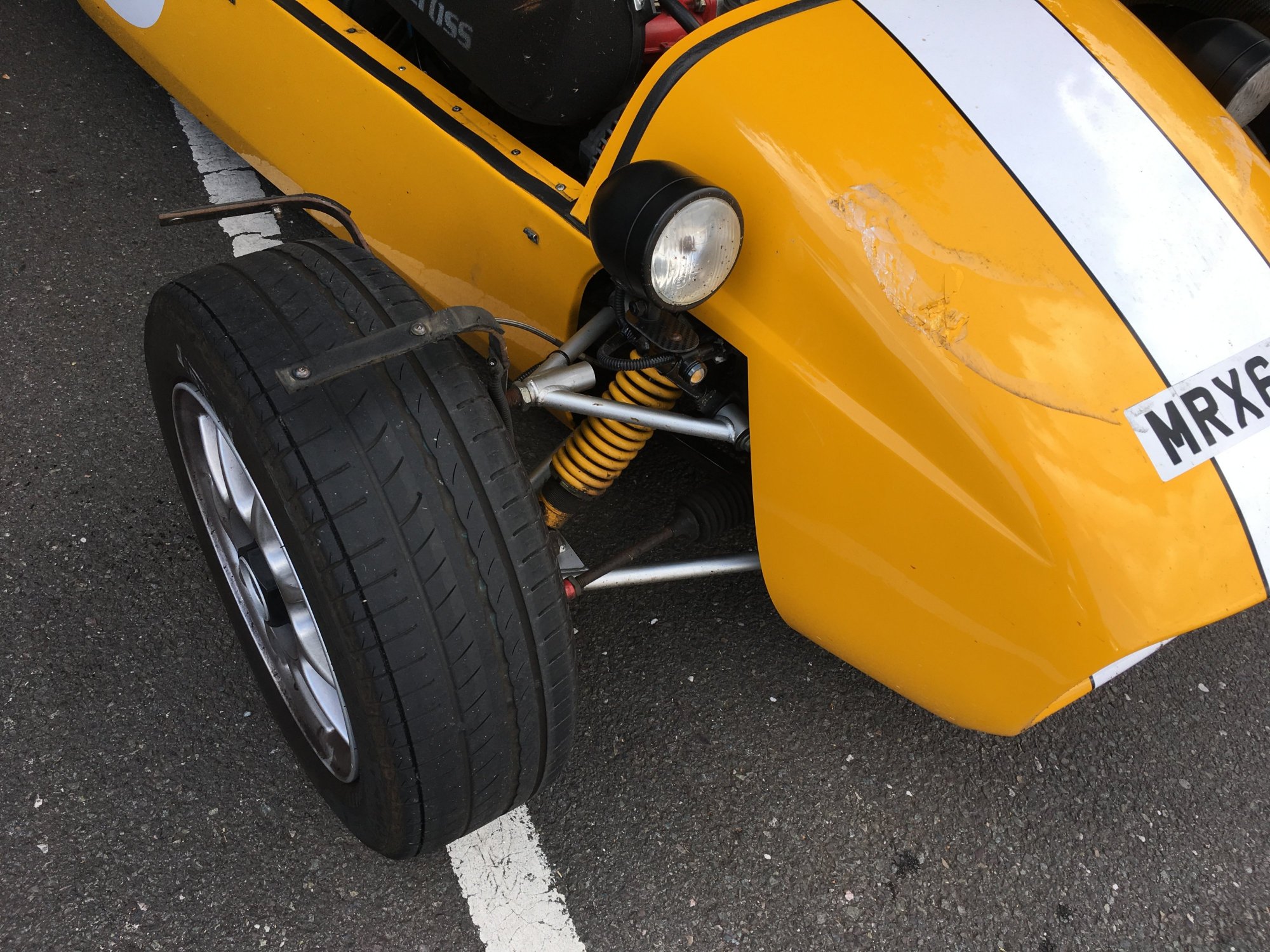 July 8th, 2018
Spend: £0.00
Met up with @richyb and went to the Kimbolton Country Fayre.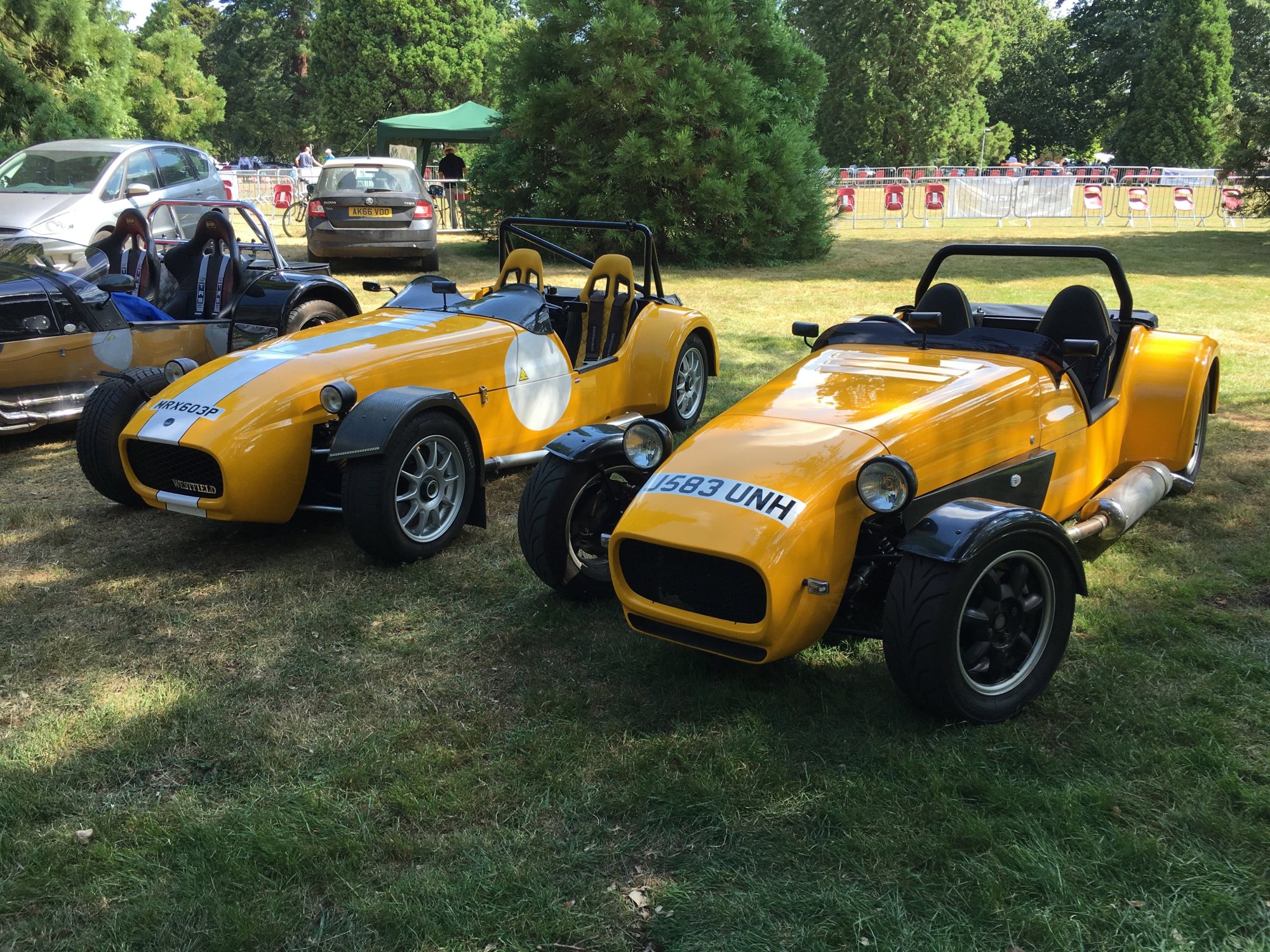 July 15th, 2018
Spend: £120.00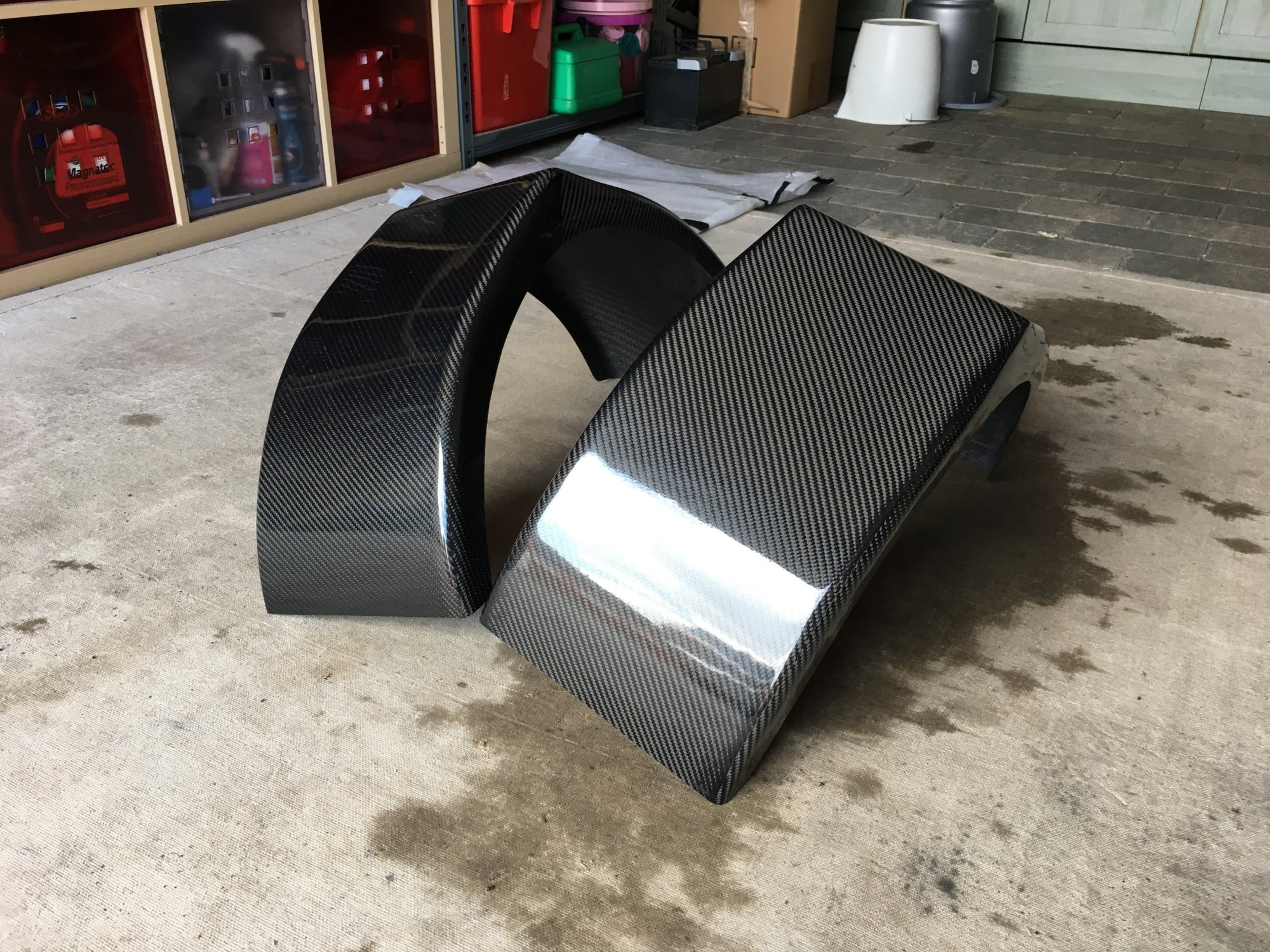 Lovely new replacement cycle wings from @carbon-nv!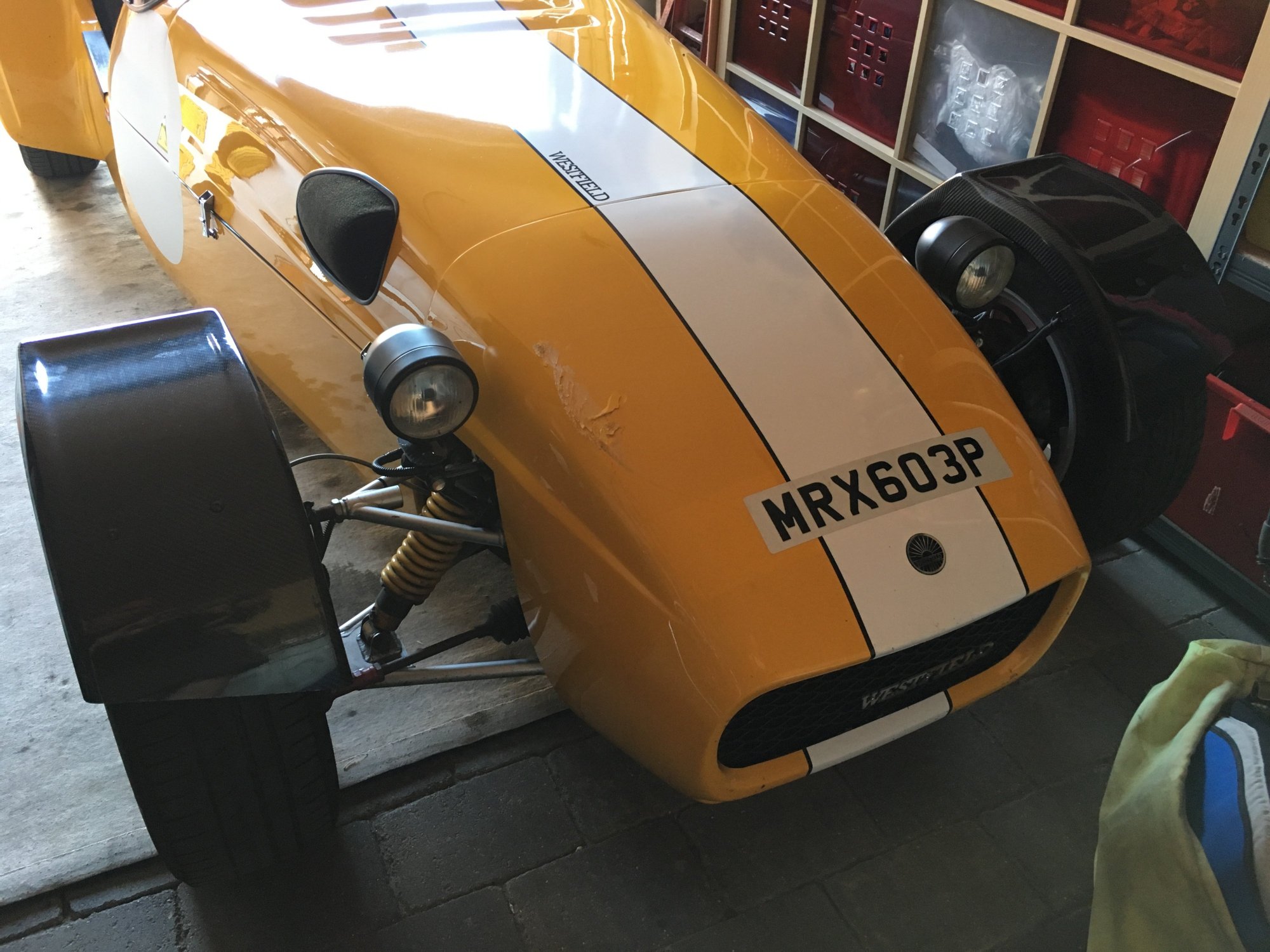 July 16th, 2018
Spend: £100.00
With the help of @6carjon and @KenP I also managed to find a replacement nose cone for my Kit bodywork, and in the right colour!  Fitting this is more of a "winter" job though.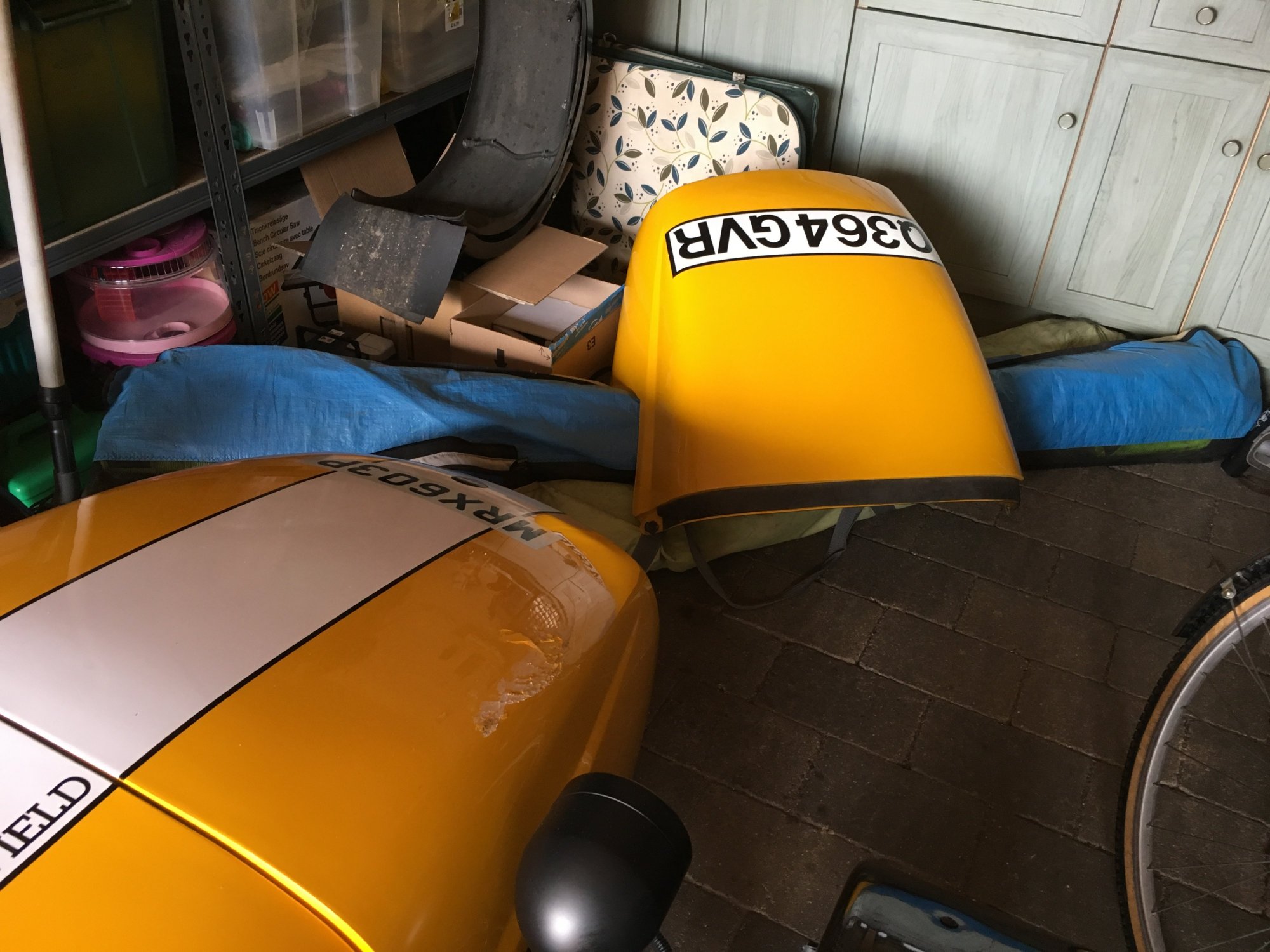 Last month: £  8002.95
This month: £   220.00
            ----------+
Total:      £  8222.95