August 20th, 2018
Spend: £511.02
An early birthday present!  I desperately needed new tyres and as I was also considering going to a smaller wheel size or having the wheels refurbished into a different colour, I weight up the options and costs for each permutation.  New wheels won!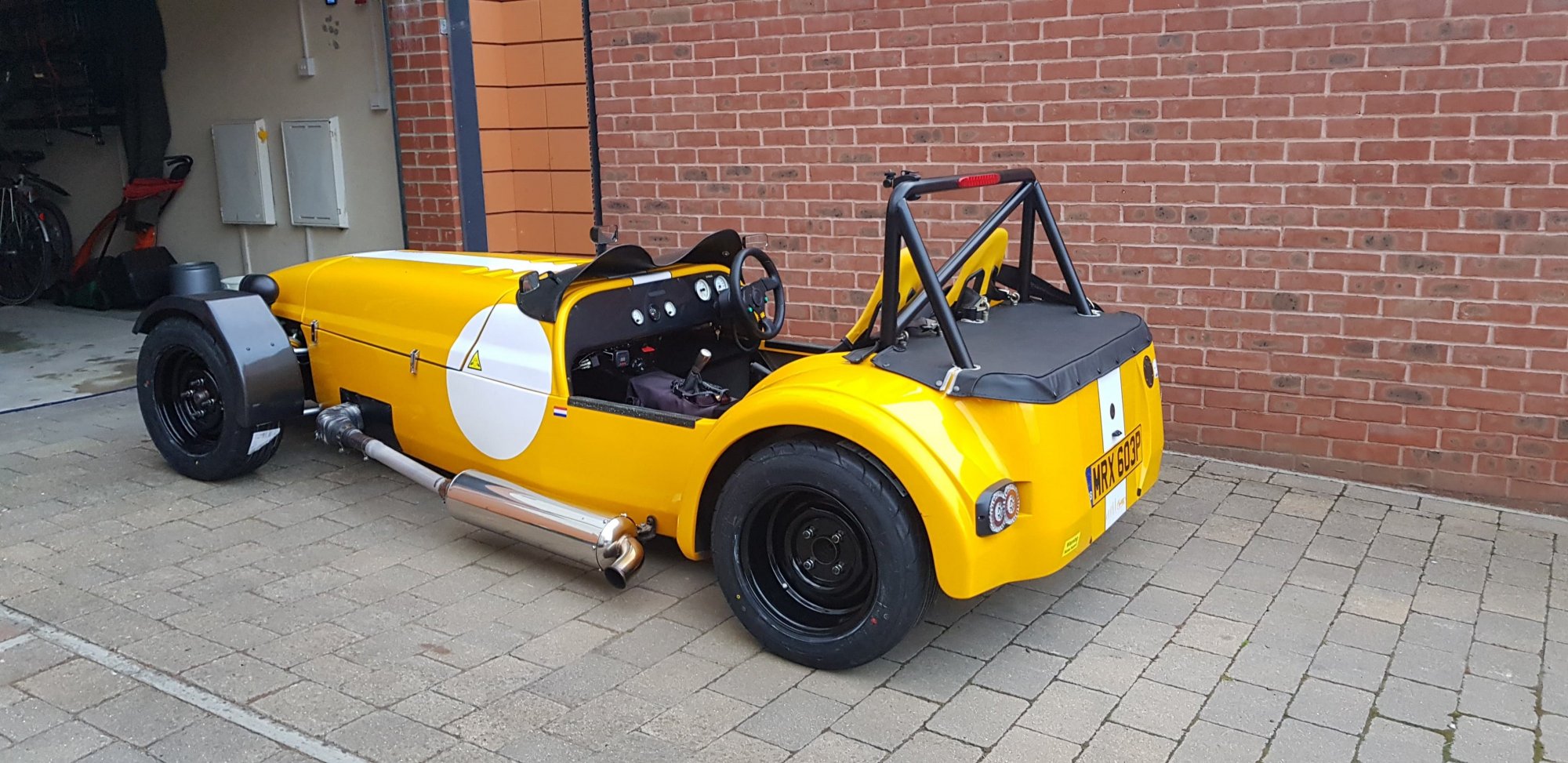 They are John Brown Wheels Smoothie's in 5.5J 13" for the front and 7J 13" for the back.  They fitted them with Nankang NS-2R tyres in 185/60R13.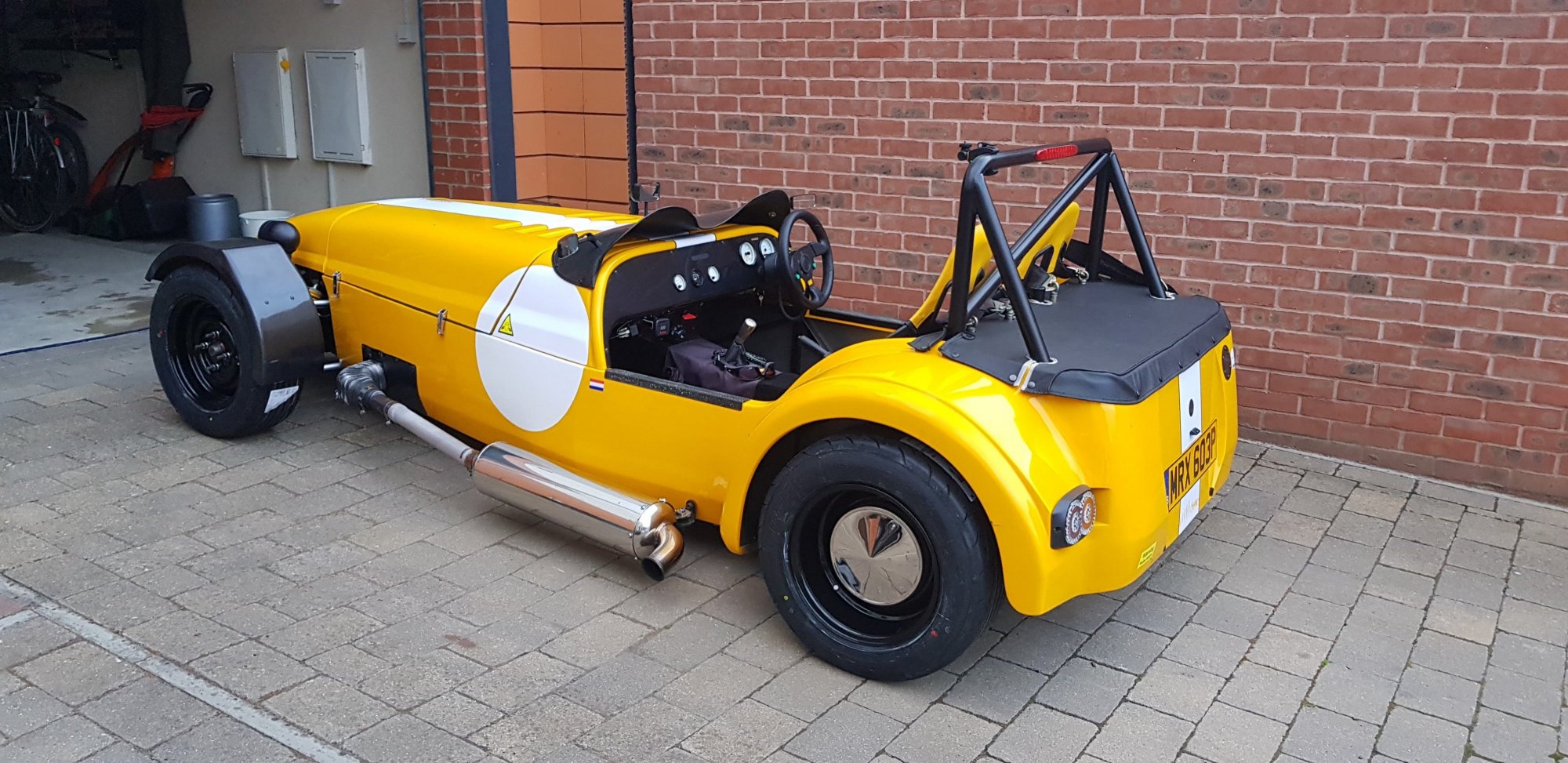 I've ordered some low profile black wheel nuts to complement them.  Also need to reduce the spacer on the rear.
August 25th, 2018
Spend: £10.49
New wheels do not need spacers at the front, so shortening the wheel studs a bit so they can fit underneath the hub caps as well.  Who knew you couldn't rely on the weather forecast?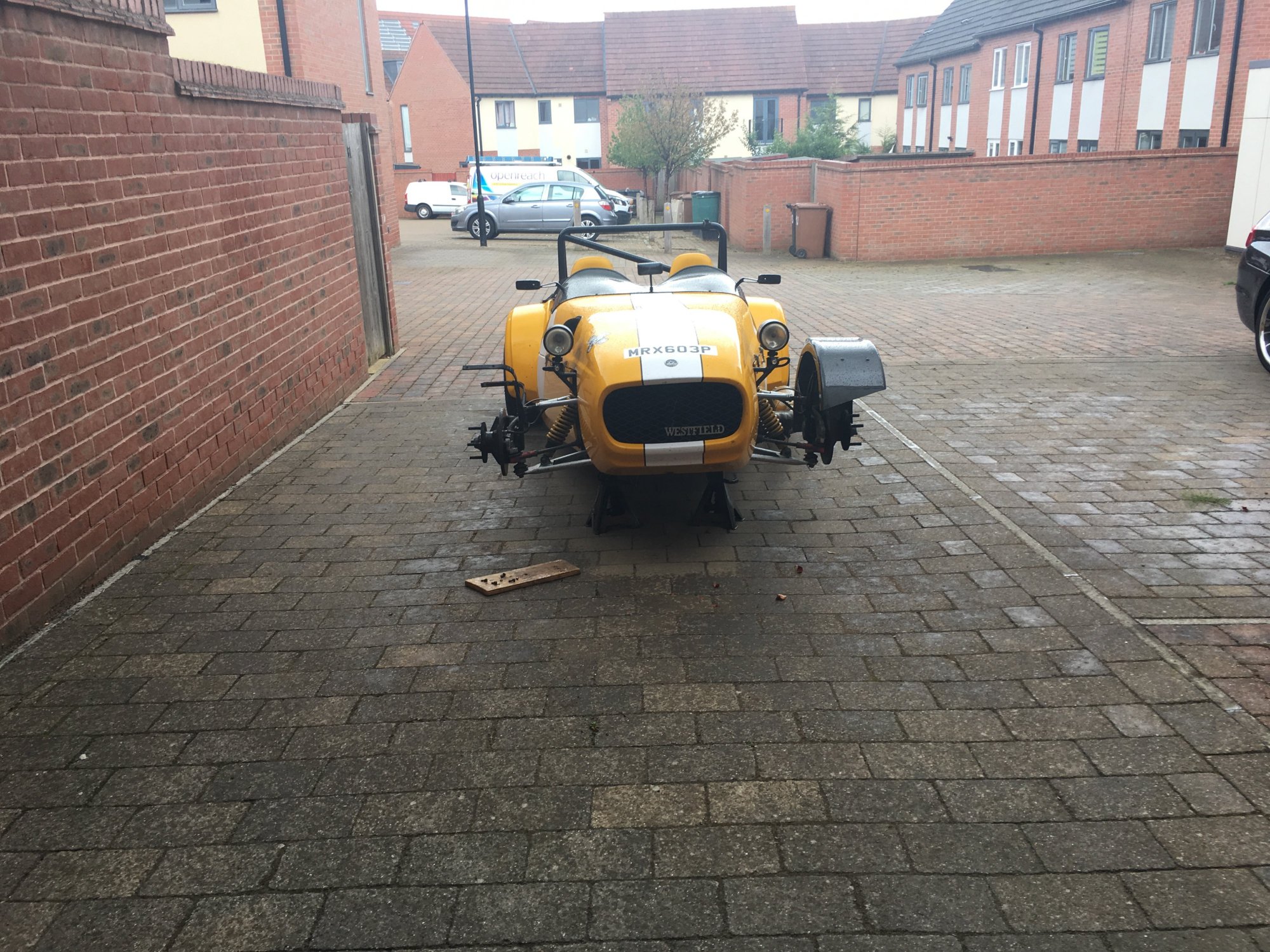 August 27th, 2018
Spend: £0.00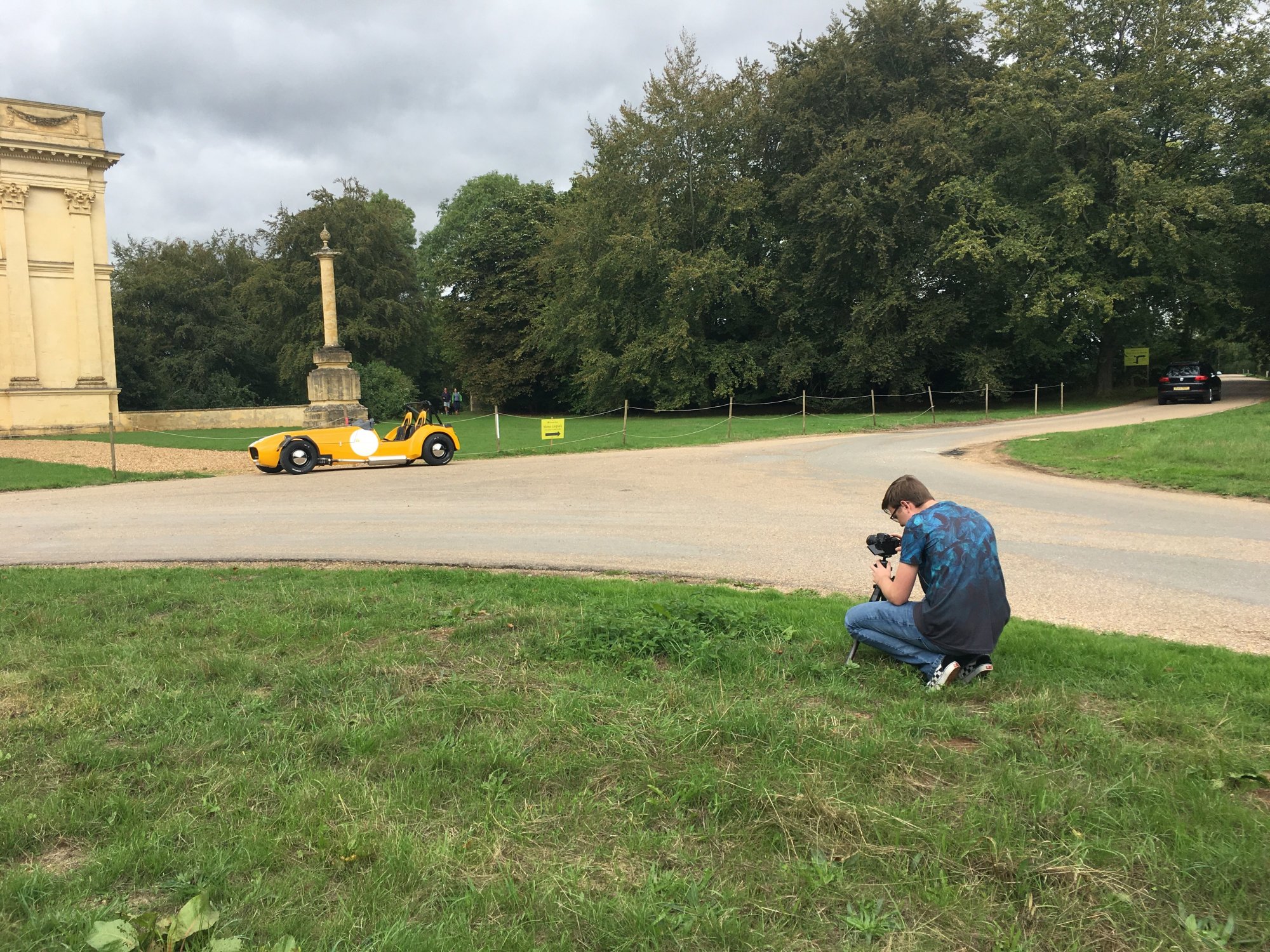 With a son who tries to make a career out of photography, who better than him to shoot a new desktop background...  Visit Devoted Media for more information 

Last month: £  8222.95
This month: £   521.51
            ----------+
Total:      £  8744.46