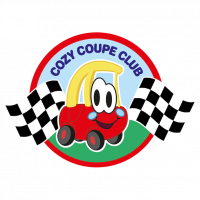 Entry posted by Quinten ·
268 views
April 1st, 2019
Spend: £62.00
And we're off for the new season!  New Pipercross filter arrived, so installed that and then put the car on the charger so I can drive it a little later when I finish work.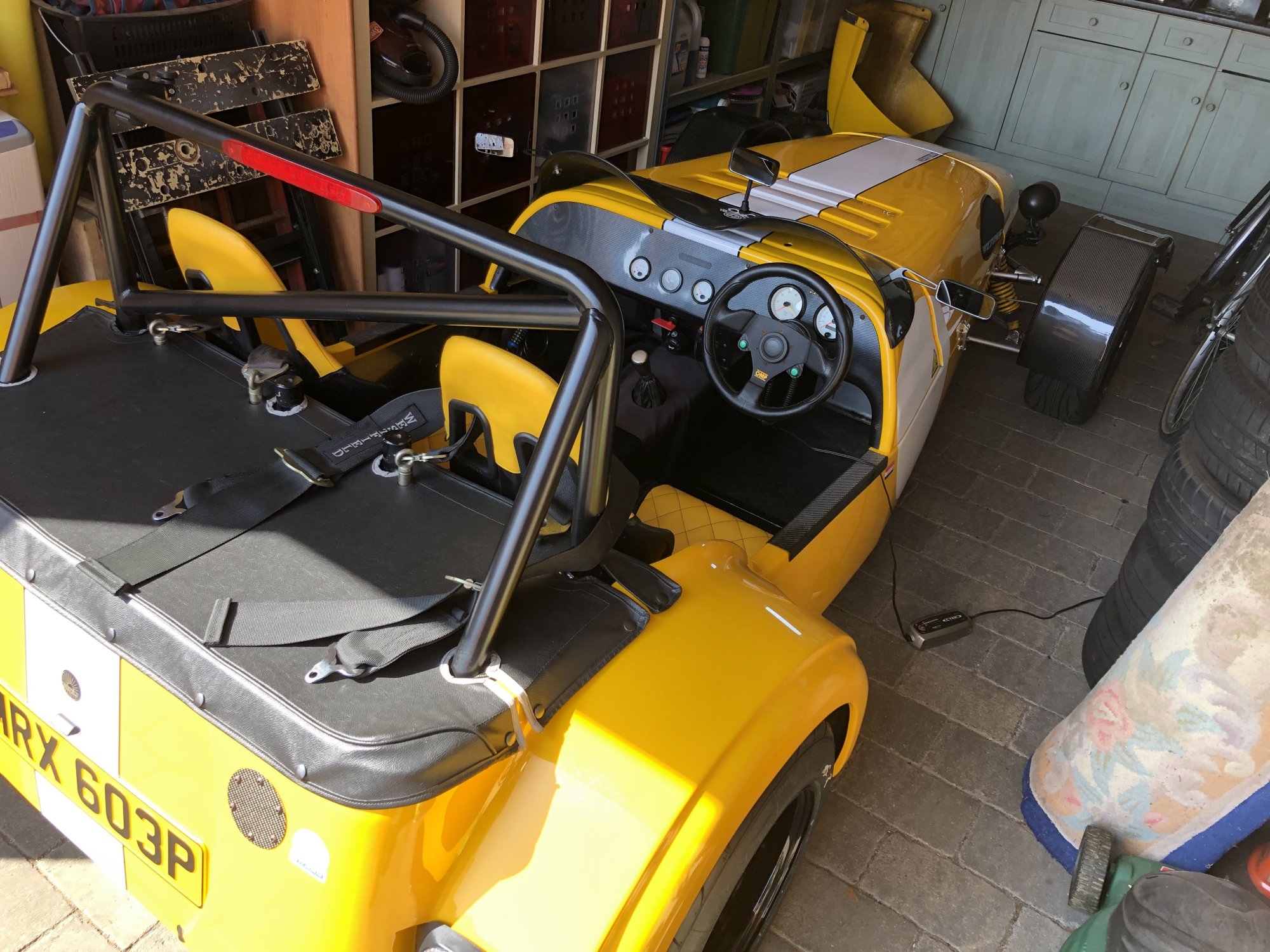 April 14th, 2019
Spend: £0.00
Went for some coffee at Caffeine and Machine in Ettington.  Nice place!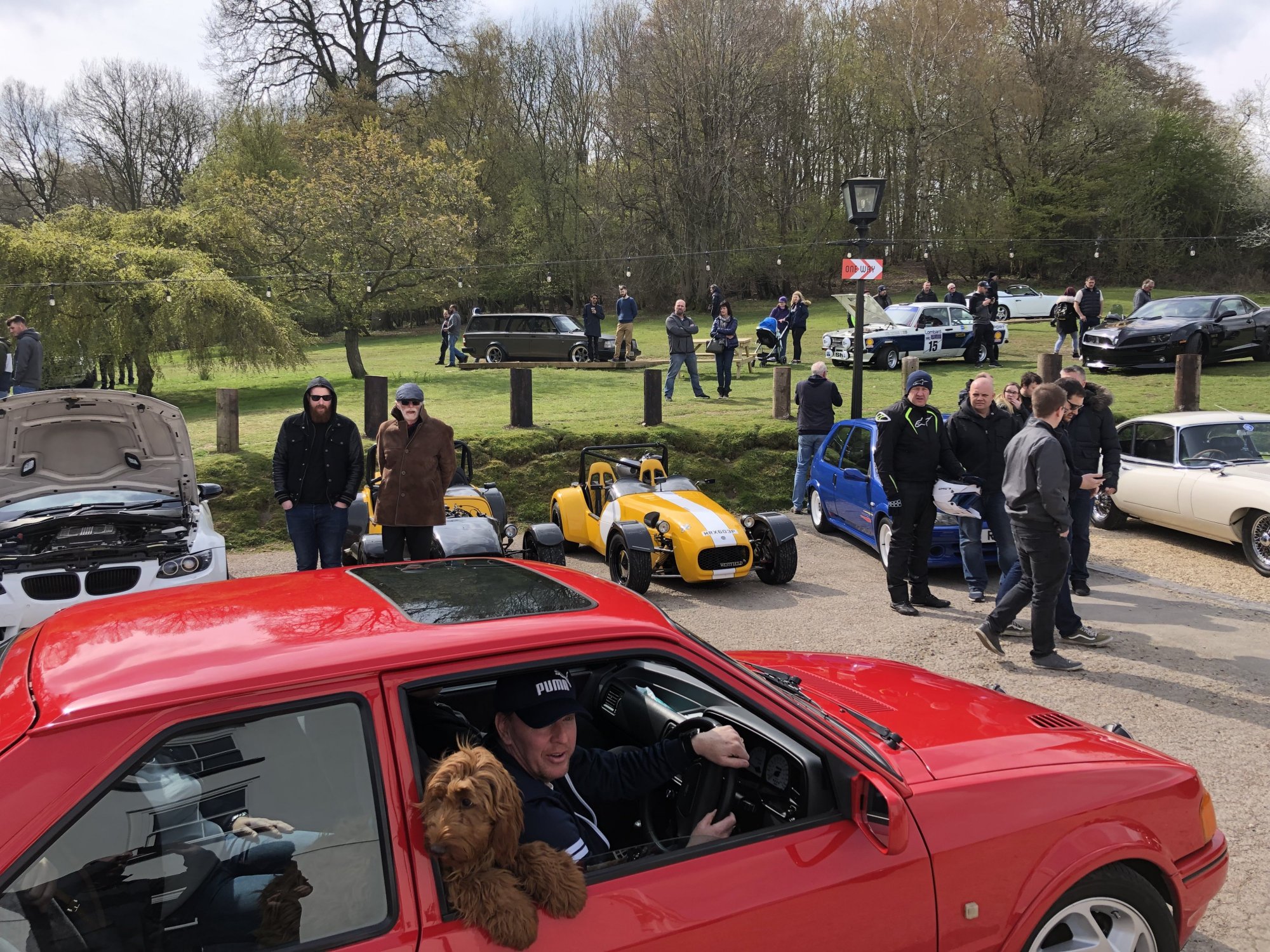 April 15th, 2019
Spend: £30.00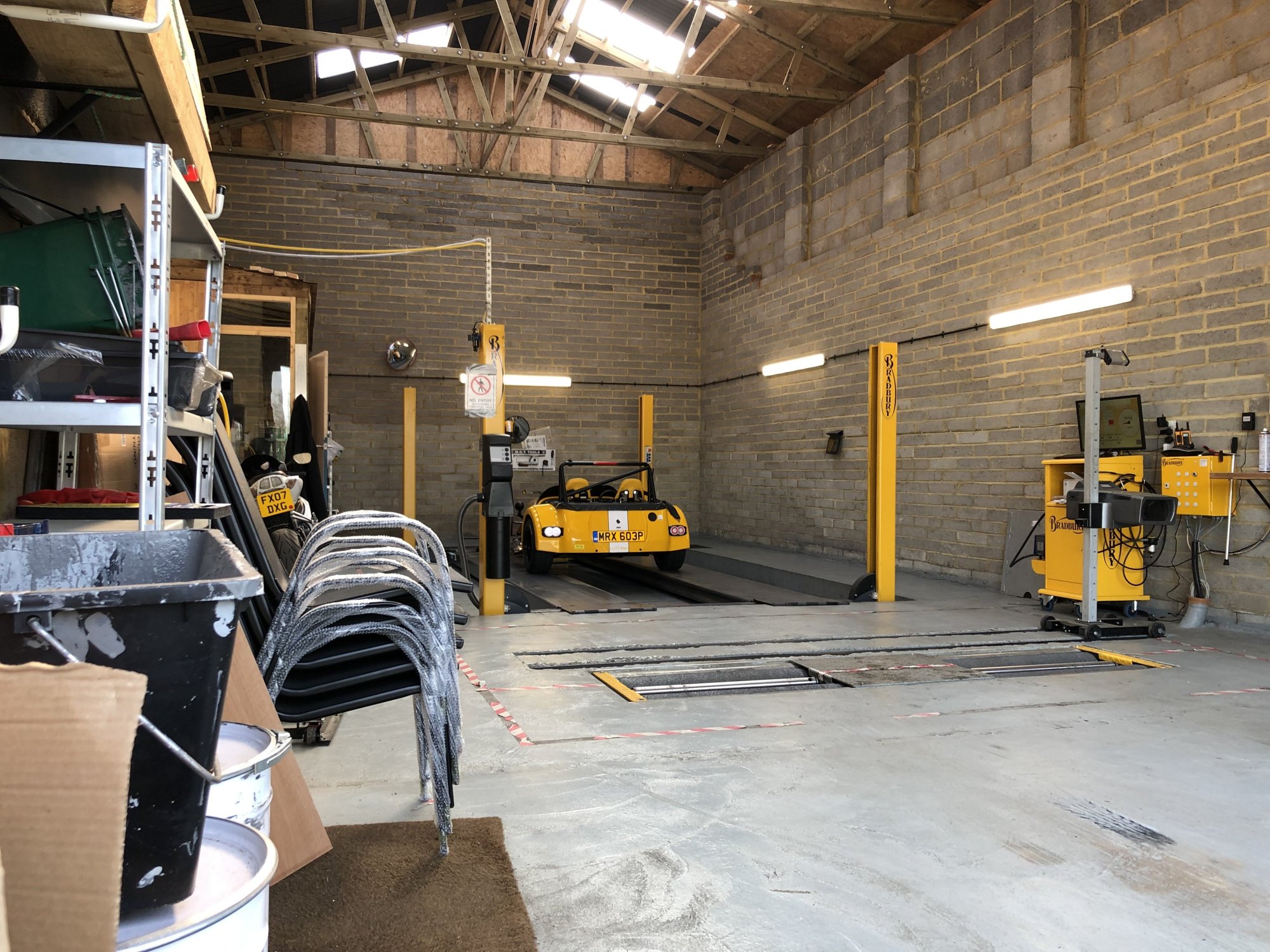 MOT time!  Great service at Nene Auto Repairs as usual.
April 19th, 2019
Spend: £0.00
Lovely weather for a drive, so Q jr and myself had some breakfast in the Cotswolds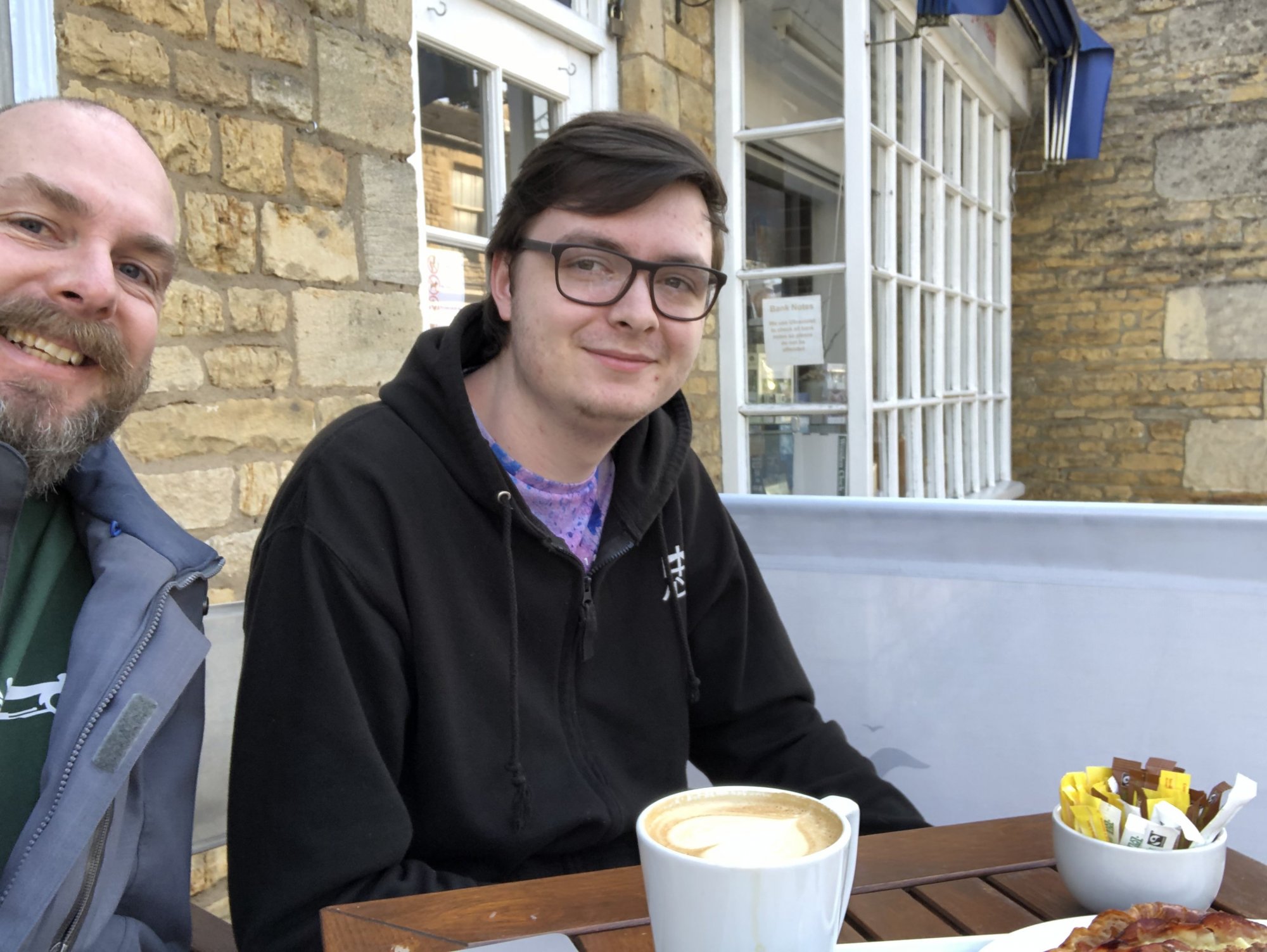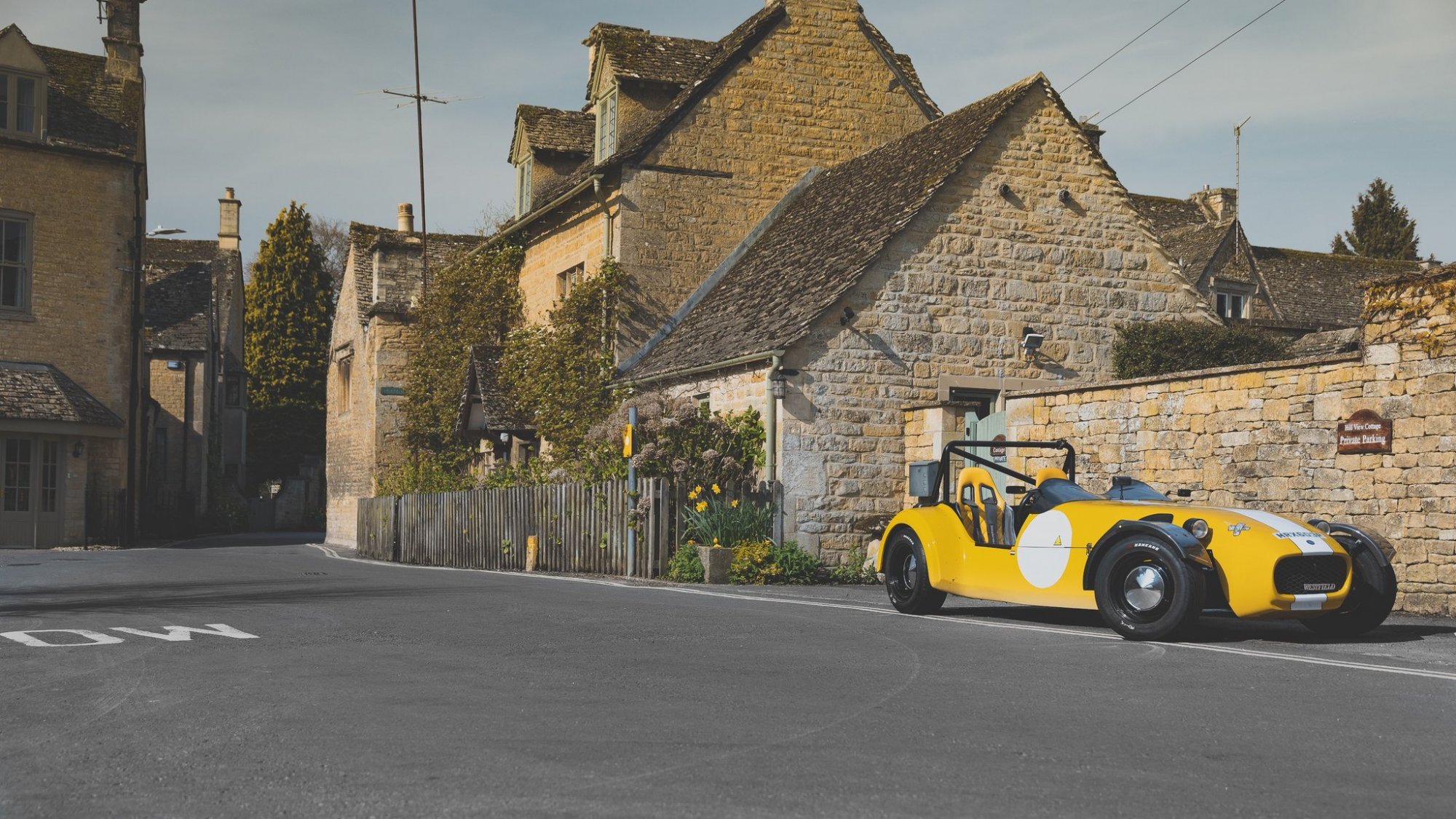 April 22nd, 2019
Spend: £40.00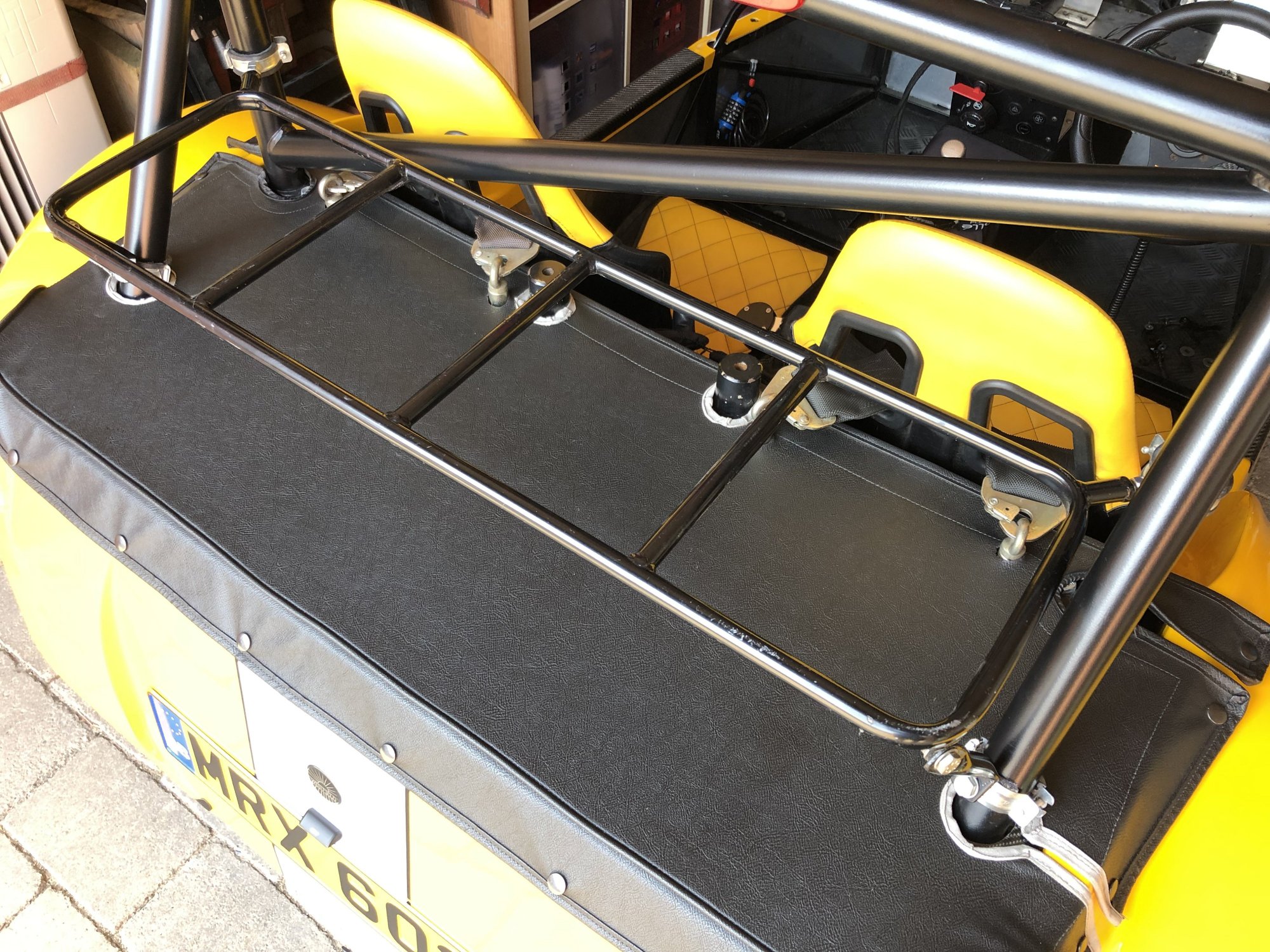 Picked up a luggage rack from an ex-Westfield owner in Bozeat.
April 30th, 2019
Spend: £8.04
Discovered that my programmable fan switch no longer switched the fan on, and upon inspection discovered that a faux-pas in my wiring caused it to overheat and blow up the rectifier.  Ordered a new rectifier to replace it, but that didn't fix it, so had ordered a W1209 temperature controller to replace it.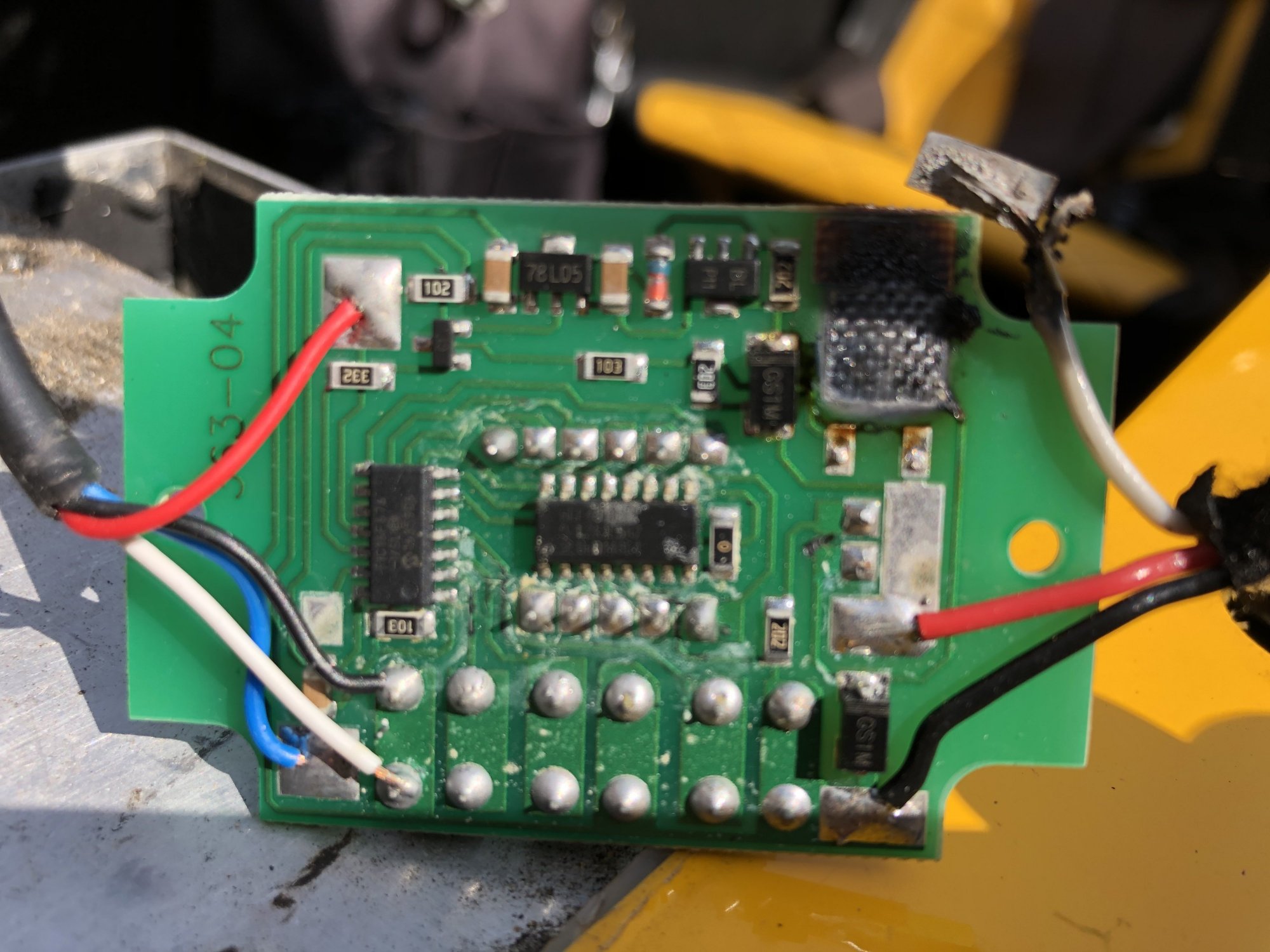 Last month: £  9047.67
This month: £   140.04
            ----------+
Total:      £  9187.71
1