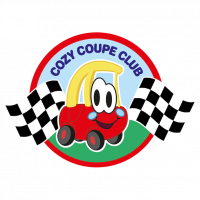 Entry posted by Quinten ·
286 views
May 4th, 2019
Spend: £78.00
My ECU had arrived back from Ian at Oddified and of course I could not wait to fit it.  Just in time for Stoneleigh!  My joy was however short lived as when I started the car, the engine would not settle in an idle, and kept trying to stall again. 😢
But as Ian had told me that he was going to be at Stoneleigh as well, armed with laptop and lead...  If I could get the car to him and find him, he could tweak it.
So I continued ploughing on.  I wanted to raise the car's height at the rear as I noticed the car bottoming out a few times when driving it previously.  And looking on Westfield World, the recommended height is 170-175mm, whereas my car sat at 120mm.  This is where I should have stopped, as by the time I had raised the suspension high (not having the right tool should have been a warning) and tried to drive it, I discovered there was no longer any suspension travel left.  Trying to undo my mistake, I ripped the fuel pump connector off and then had to spend half an hour trying to re-crimp it and making sure that still worked.  When I then continued with the suspension and got caught out in a hail storm, I downed the tools and resigned to driving to Stoneleigh in the tin top.
May 5th, 2019
Sold: £100.00
Had arranged for a little convoy to Stoneleigh, and of course we had the best turn out ever.  6 Westfields, 1 Caterham and myself in the Mondeo.  Jody had brought his dads V8 and his mate Paul with the FW400, but Jody had suffered a slight snag with one exhaust mount.
Whilst we were waiting for Jody to do his repairs, I looked around the car park and noticed a familiar number plate...  It's only my old Westfield!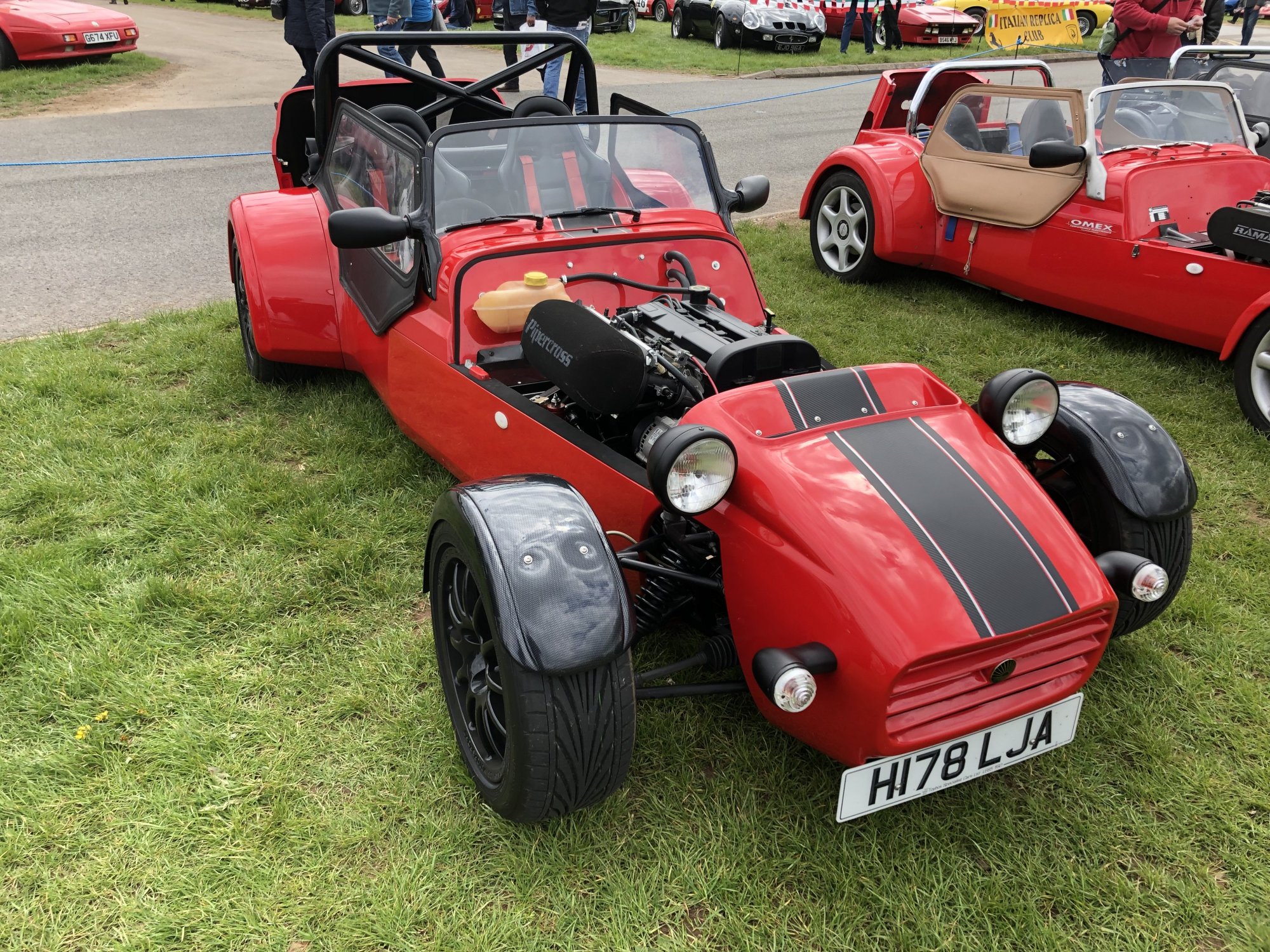 Now on it's 6th owner, but at least it is back in the area 👍
@Craig Scammell then lead us to the show ground without issue.  Perfect!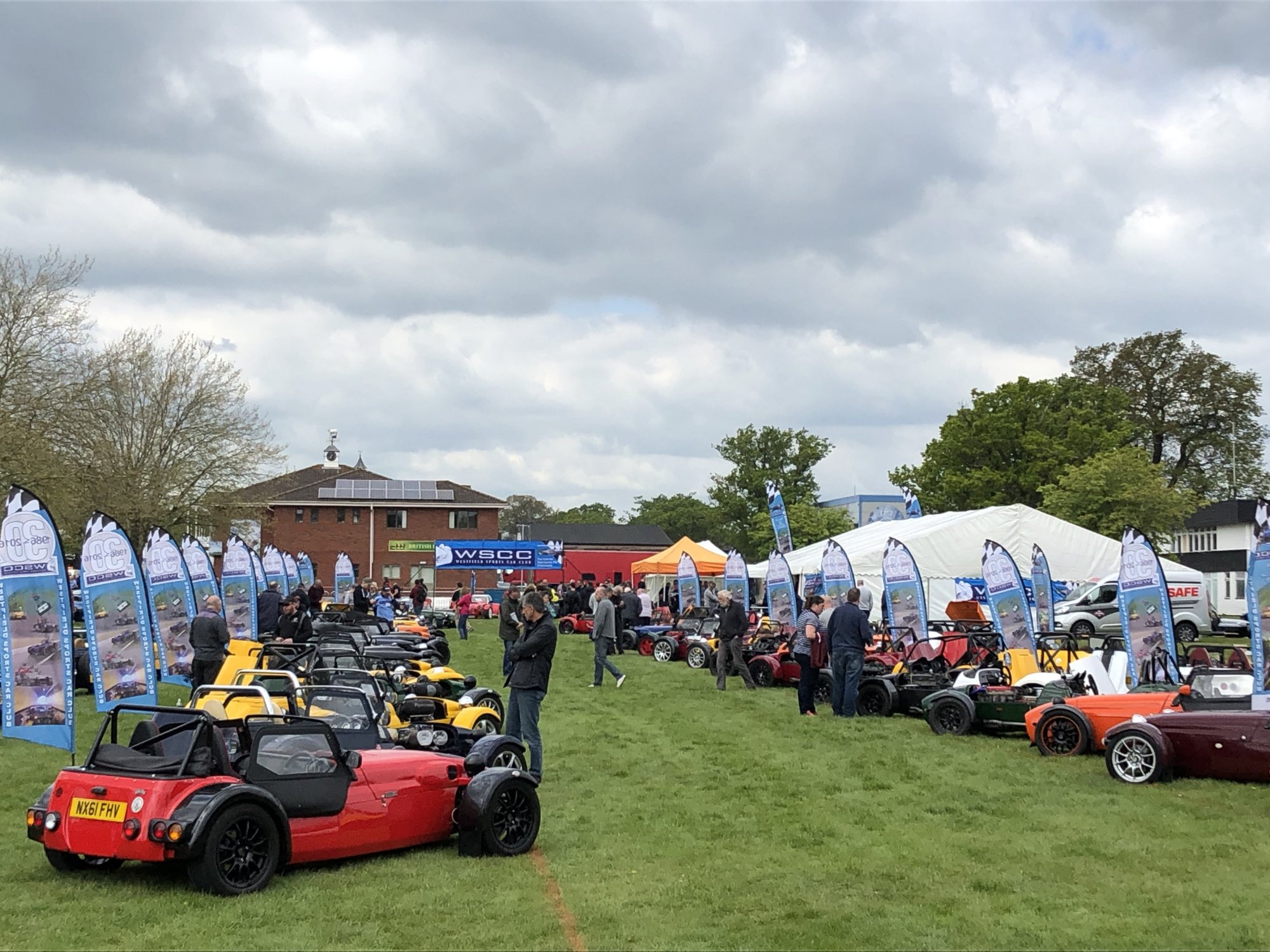 I didn't spend anything, but picked up some hubs/uprights for @mikey p and sold my old wheels to @1960dave .
When I had enough, I went home and as Amazon had delivered a C spanner, I continued with the suspension until the car was drivable again.  Maybe I can still get it to the show and meet up with Ian?
May 6th, 2019
Spend: £0.00
I emailed Ian, passing him my phone number and hoped he picked up emails.  And sure enough, in less than 30 minutes he phoned up and we arranged for me to meet him at his car (a very nice Metro 6R4 replica) so that he could have a look at the car.  I stuck to the motorways just to avoid stopping for junctions and limped into the show ground.  Ian fired up the laptop with Easimap and with some old fashioned engineering and tweaking he soon had it purring like a kitten.  A quick spin around the area confirmed that the tweaks had worked.  What a legend.
I returned to the WSCC stand which was near enough empty, so after a short walk around I returned home, taking the scenic route 🏎️
May 19th, 2019
Spend: £44.10
No chores around the house to do, so fitted the new fancy Denso ITV16TT spark plugs I had bought a couple of weeks ago.  Topped up with oil and coolant and then finished the day off by giving the car a wash.
May 20th, 2019
Spend: £0.00
To mark the start of National Drive Your Westfield to Work Day (Week) I fell at the 1st hurdle as the car wouldn't start!  In the evening I went to investigate and of course my first thoughts were the new spark plugs I fitted yesterday, so swapped them back with the old ones.  Made no difference, but then I noticed that the idle screw had become slightly loose and as such the car didnt get enough air in at idle/starting.  After a little adjusting, all was well again 🤔
May 21st/22nd/23rd/24th, 2019
Spend: £0.00
As mentioned yesterday...  Drive that Westfield to Work!
May 25th, 2019
Spend: £0.00
So back to the spark plugs.  Removed the old plugs again and on cylinder 4 was met with this little issue.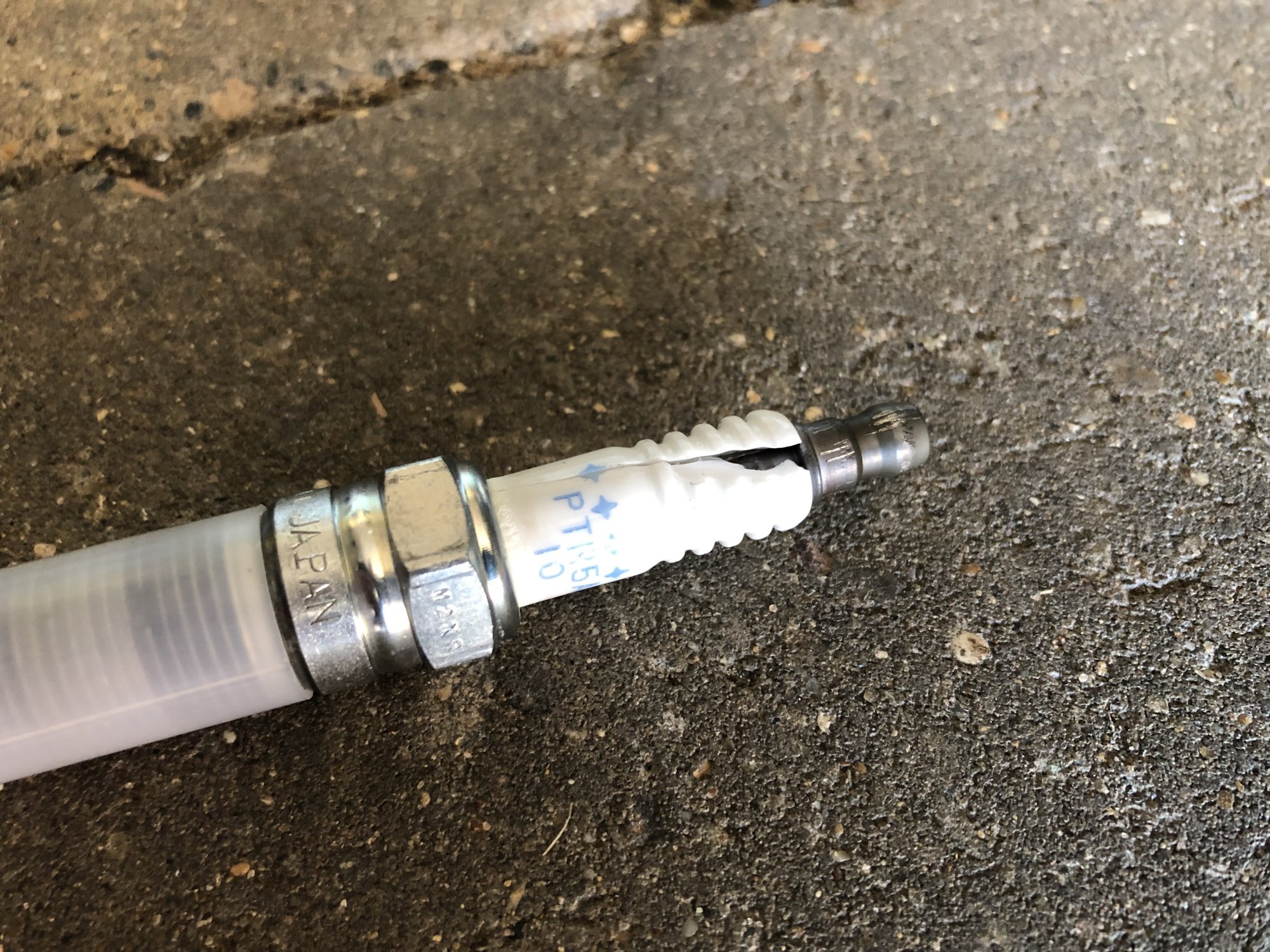 I must have broken it whilst trying to remove it, but the upshot was that a little splinter of ceramics was lying on the edge of the plug hole 😮.  And of course it fell in 🤬.  Thankfully with some suggestions from the forum and internet I managed to vacuum it out...  😇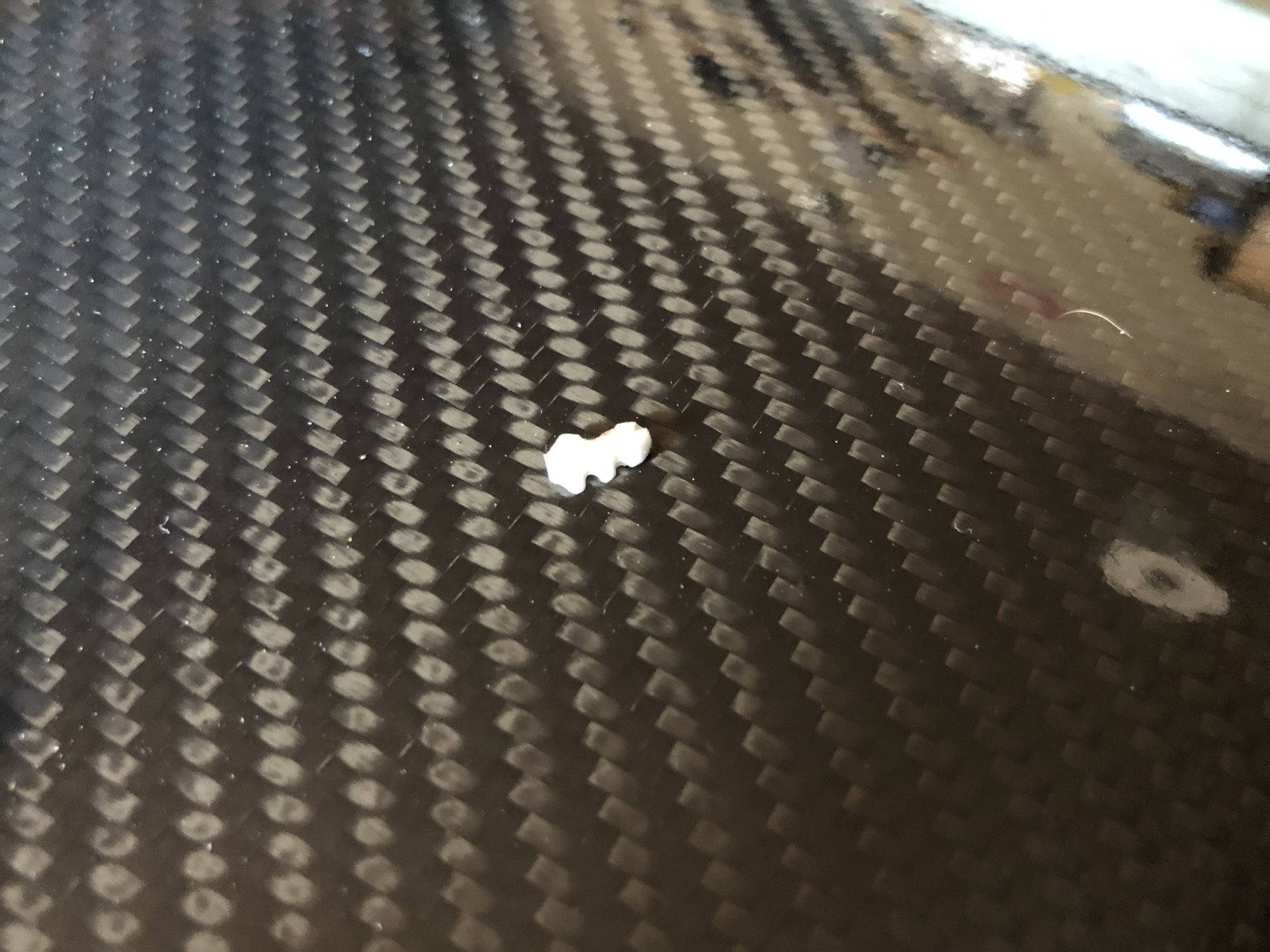 Double checked the chamber with my endoscope camera and could not see any more debris, so started the car and it ran fine...
Last month: £  9187.71
This month: £    22.10
            ----------+
Total:      £  9209.81
1