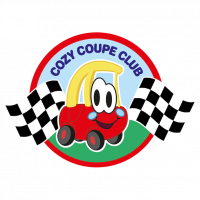 Entry posted by Quinten ·
176 views
September 21st, 2019
Spend: £0.00
I'd never been to the Peak District, so when I asked on the forums if my planned route for today was ambitious or not, @IanK (Bagpuss) kindly volunteered to show me around.  What a day it was...
We started out as four with @LukeW and @Nemesis joining @IanK (Bagpuss) and my son in his Mini Cooper S in Ashbourne.
Afer some driving we met up with @Paul Hurdsfield, @bioman and Kibriyah (NWKCOG) at The Devils A***.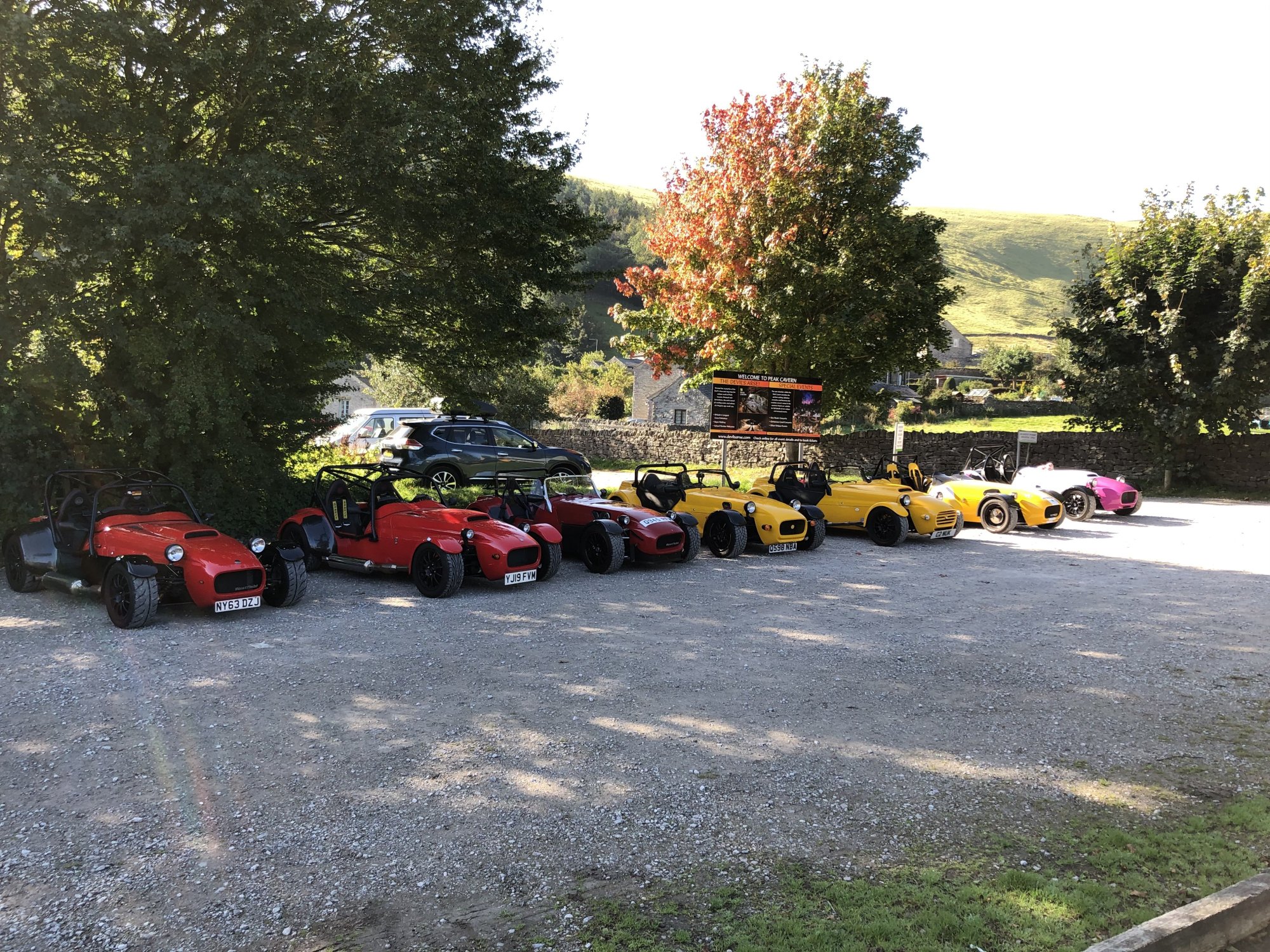 More driving was done and my son and I arrived home 12 hours later than we left, with near enough 300 miles more on the clock.  The full story can be read here.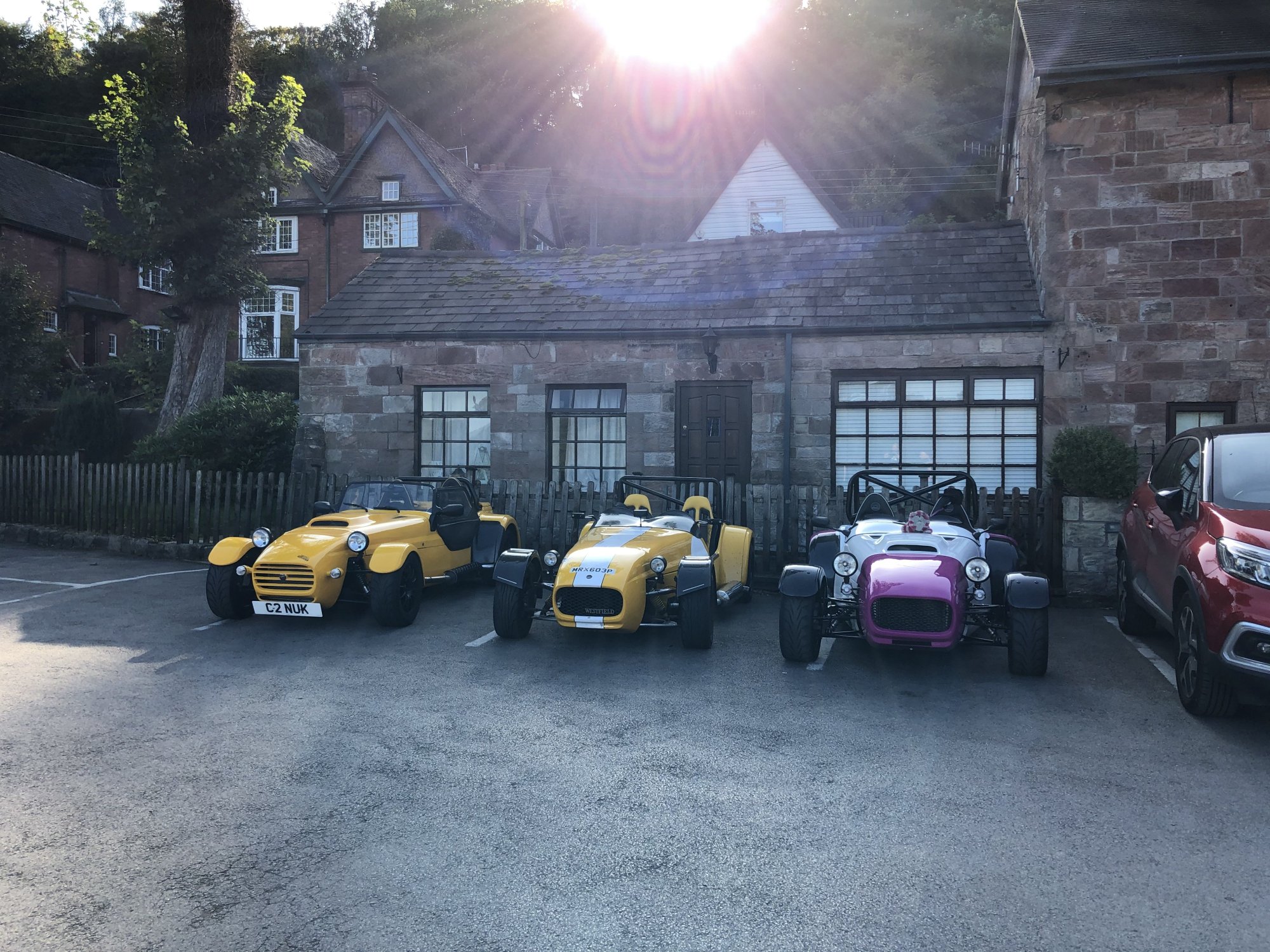 Last month: £  9402.26
This month: £     0.00
            ----------+
Total:      £  9402.26
3