September 5th, 2020
Spend: £23.78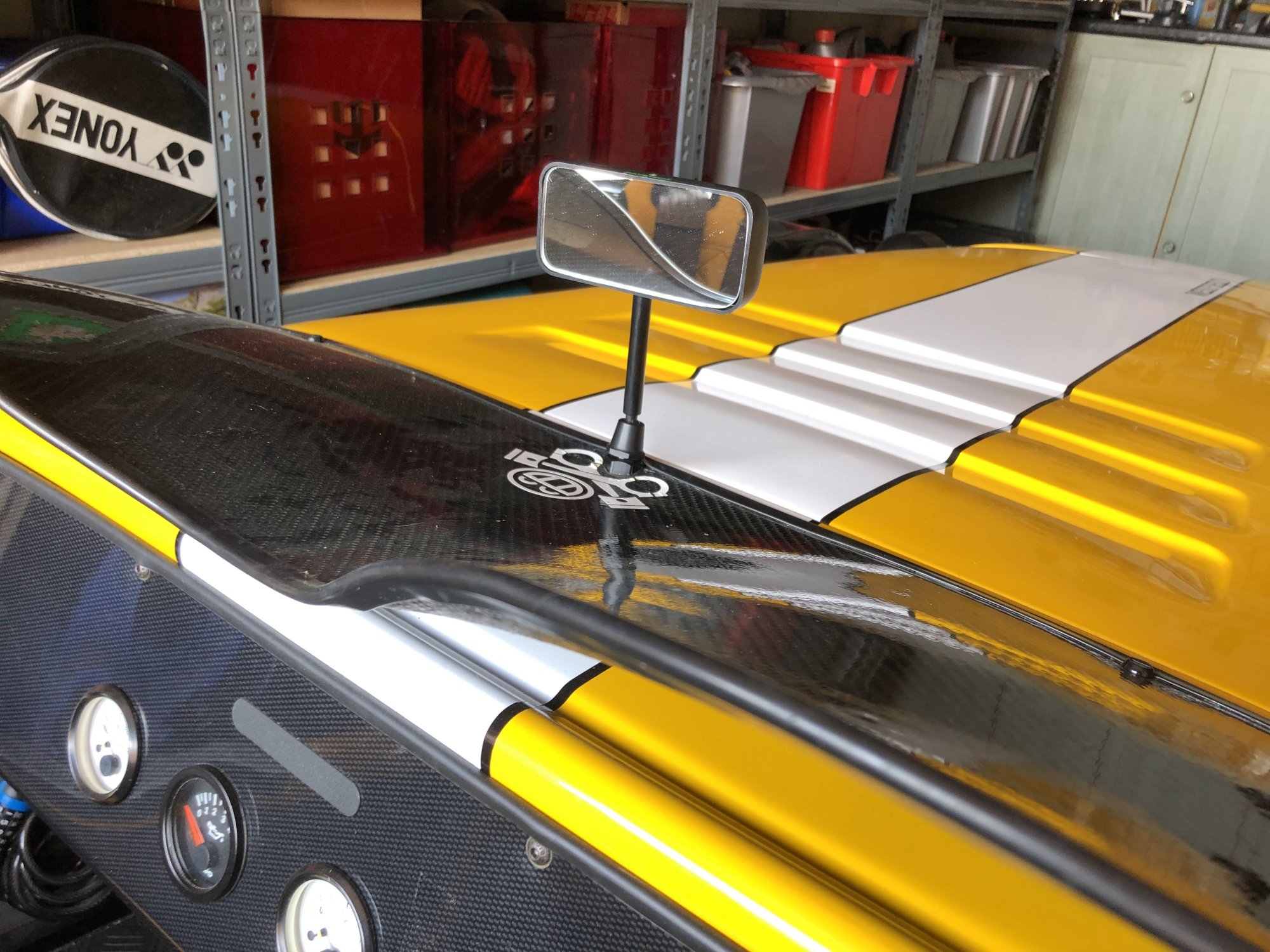 Bought a new Racetech rear view mirror as the one I had bought previously was a convex glass (wrongly advertised as flat glass) and it looked like every car behind me was up my *rse.
September 12th, 2020
Spend: £0.00
Had the tiniest of coolant leaks on the thermostat bypass side.  Emptied it of coolant and investigated, but can't see where it is coming from, other than assuming it comes from the weld on the aluminium pipe.  Have ordered a new reducer hose and will remove part of the pipe to eradicate it.
Also, having now passed the venerable age of 50, it is time for something different.  Put the car up for sale: https://forum.wscc.co.uk/forum/topic/140827-fs-1998-westfield-sew-18-zetec/ and will be looking for a Seight once sold...
September 17th, 2020
Spend: £4.61
Reducer arrived, so fitted it straight away.  Filled up with coolant and let the car warm up whilst squeezing the hoses.  Will check tomorrow again for leaks.
September 18th, 2020
Spend: £0.00
Pleased to report that the leak has now been resolved.
September 20th, 2020
Spend: £0.00
Went for a drive with Q-jr and then arranged to meet up with Jody's dad at the pub to have a good look over his Seight.  🥰 the noise 🥰
September 21st, 2020
Spend: £0.00
MOT time...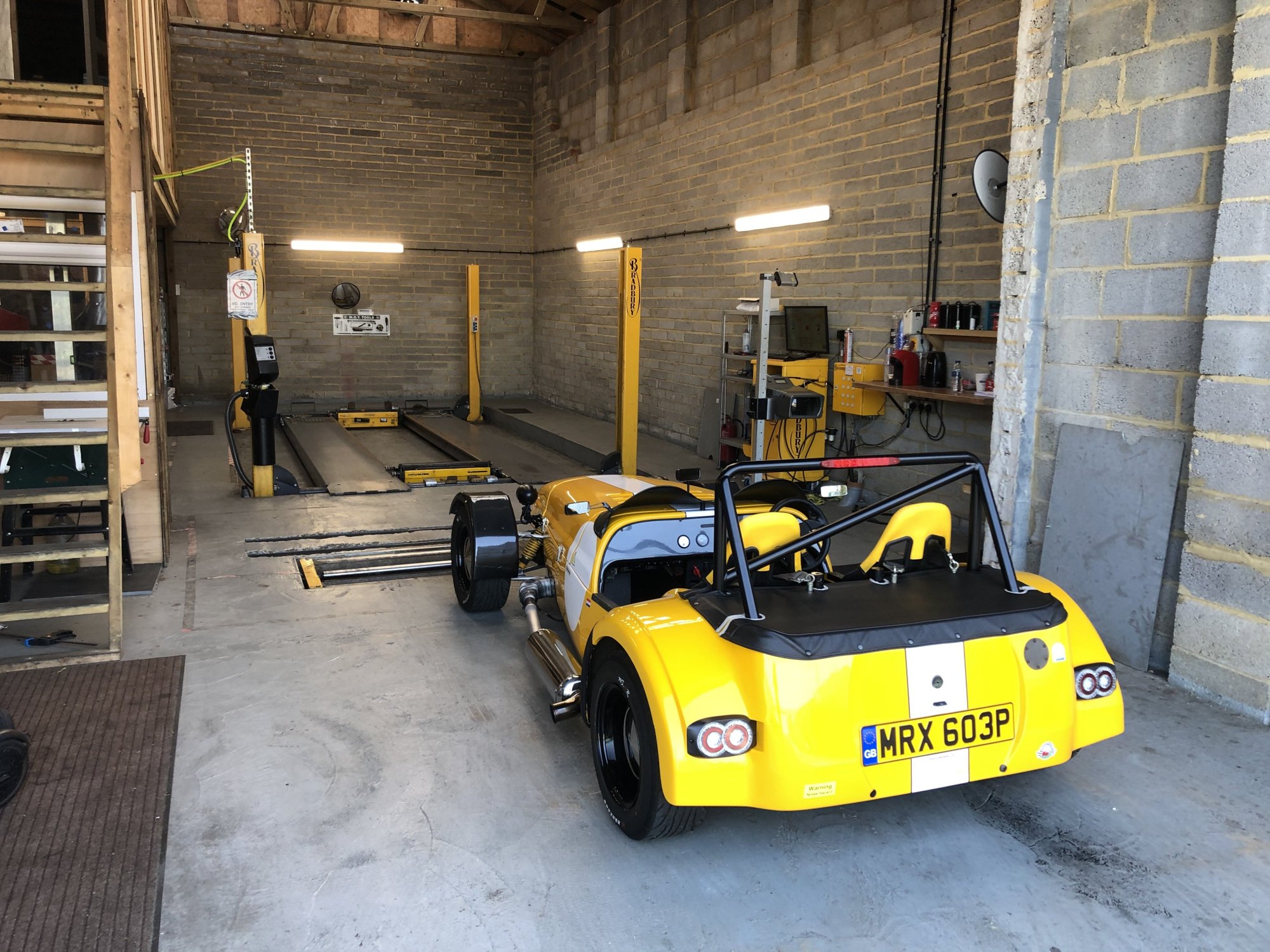 Last month: £  9654.76
This month: £    28.39
            ----------+
Total:      £  9683.15
1