February 1st, 2020
Spend: £0.00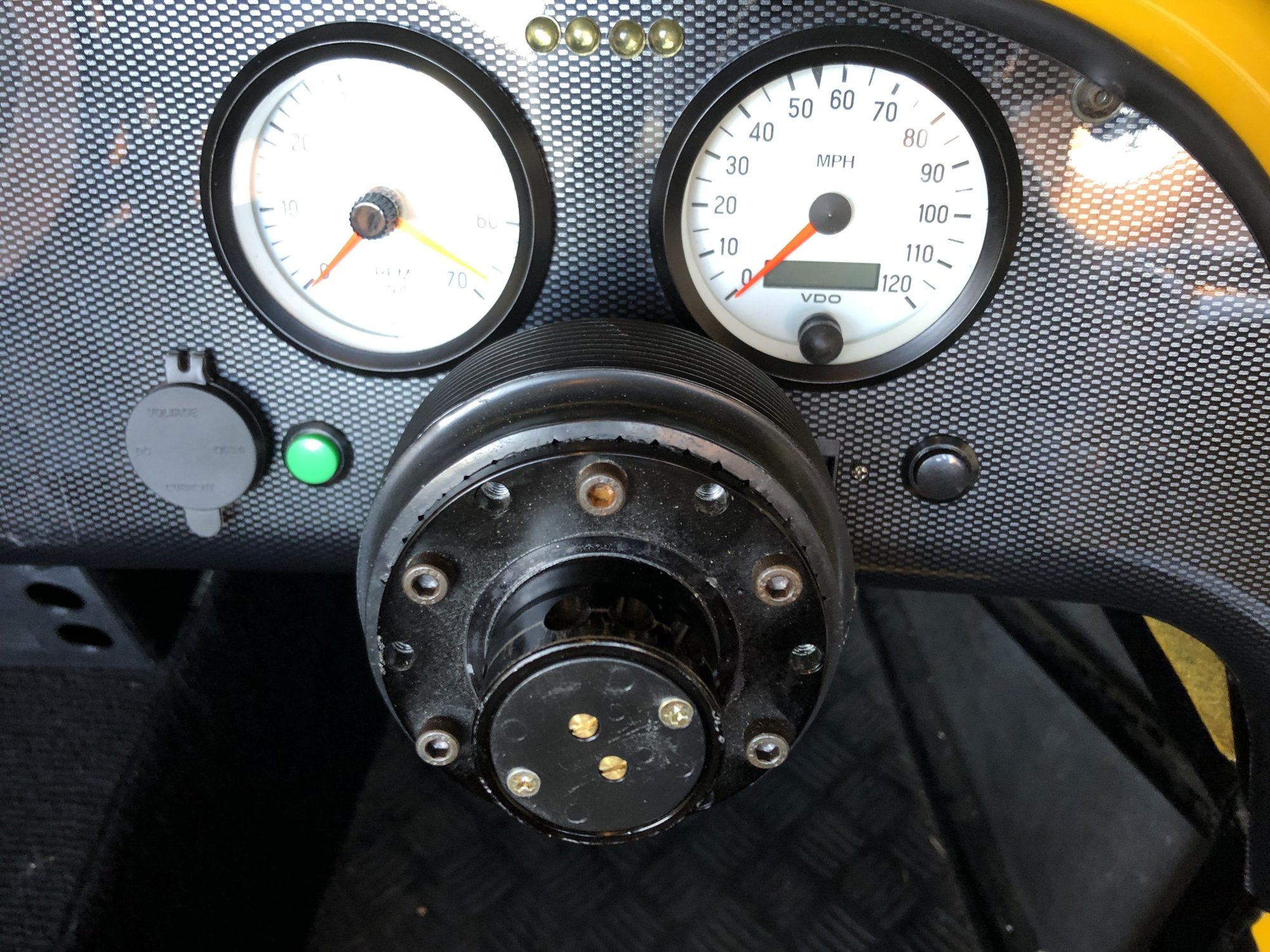 Not happy with the layout of the new centre console, I moved the USB charger to the dash and moved one of the remote control buttons to the other side of the steering wheel.
February 2nd, 2020
Spend: £11.94
Replaced the saddle clip and re-greased the Type 9 gearbox linkage, hoping it will improve the shifting issue I've been having for the past 2 years.  This time I put two spacers on the extension to raise it slightly as it feels a little better that way.  Can't drive it yet so another one of those to be continued stories...
February 15th, 2020
Spend: £1.70
This came out of the printer a week ago already, but due to other commitments I was unable to fit it until today.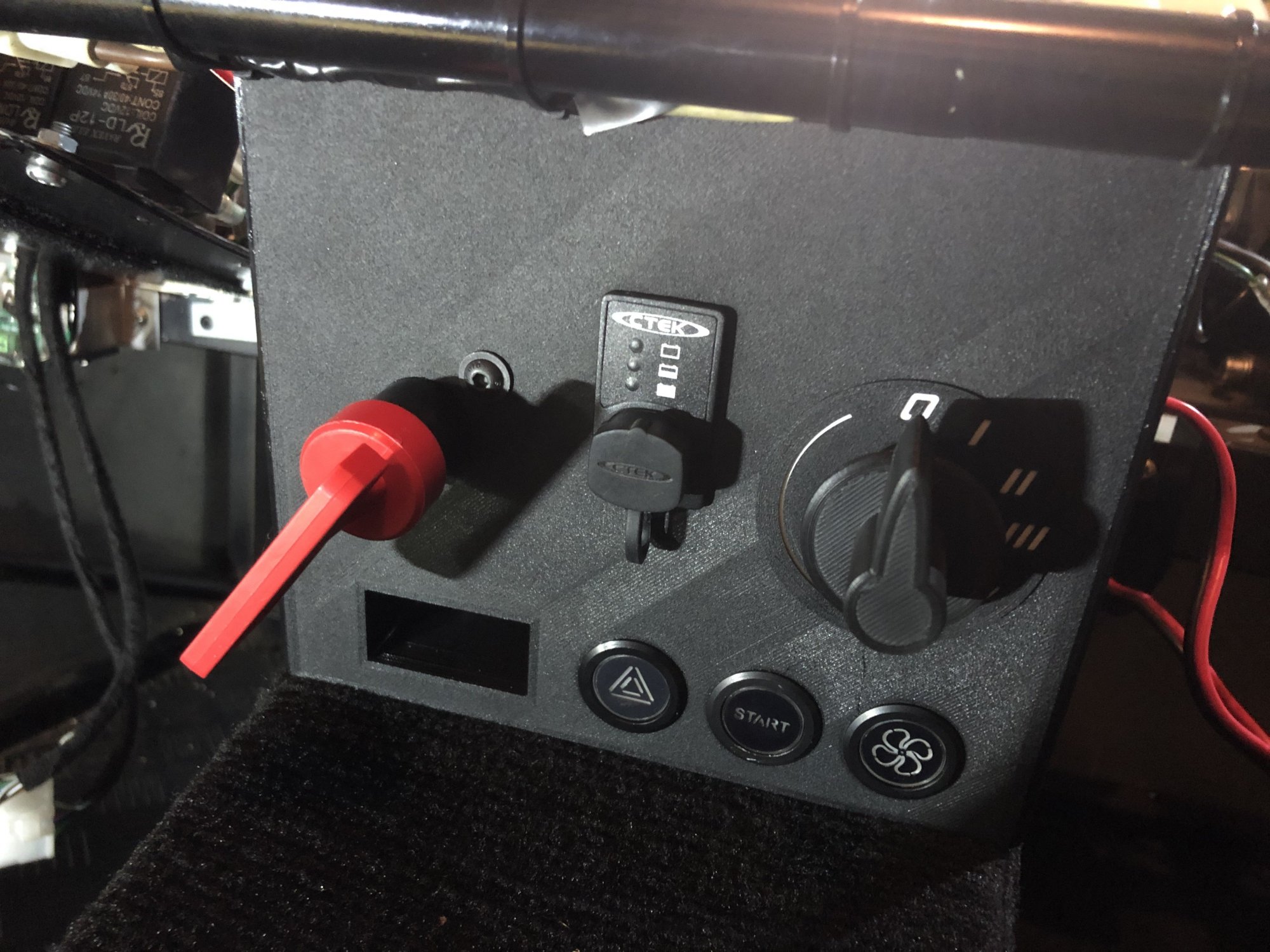 All the wires back in and operational.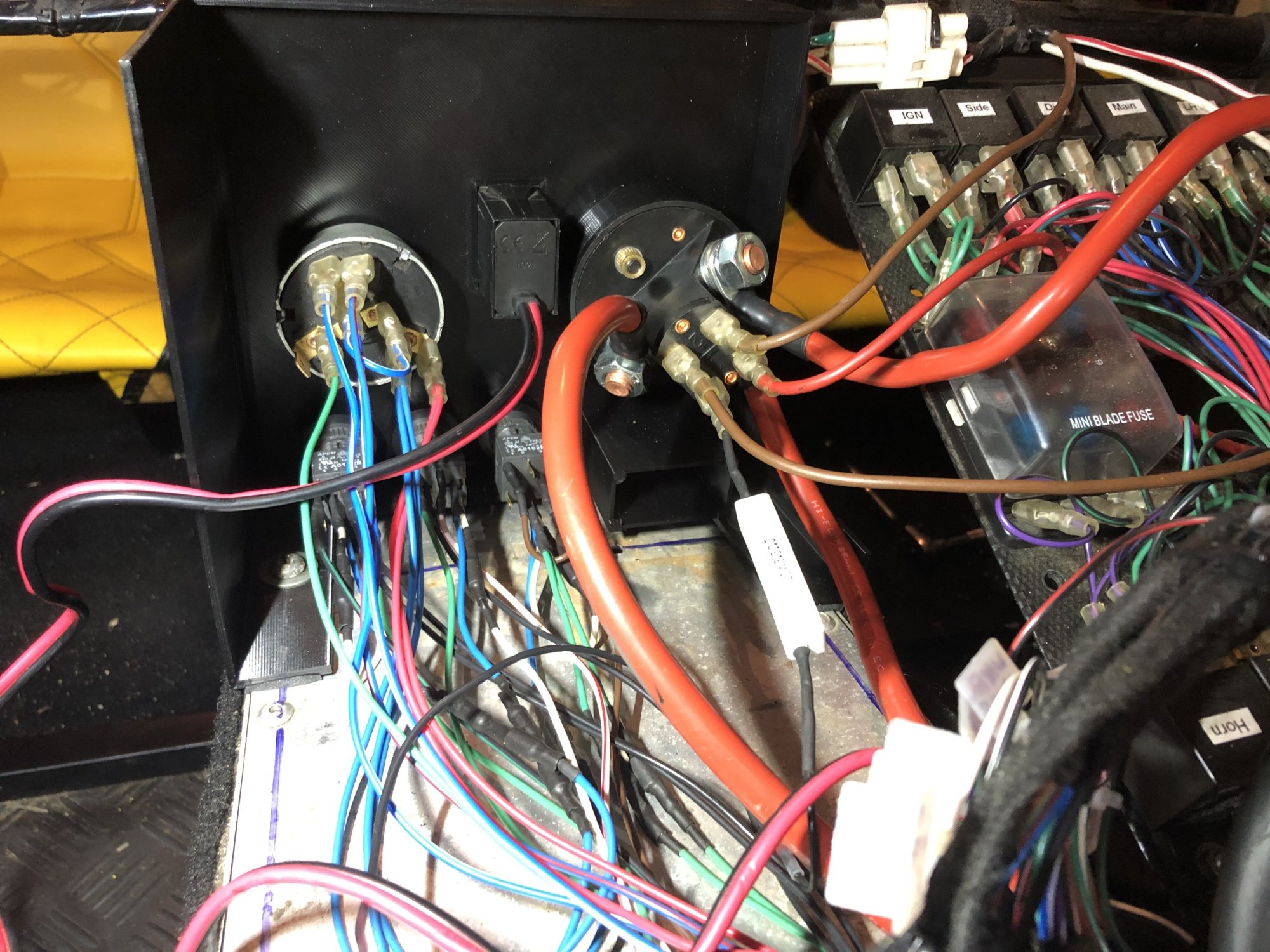 I may do a V3 next year or so as there are always things that could be improved

February 16th, 2020
Spend: £0.00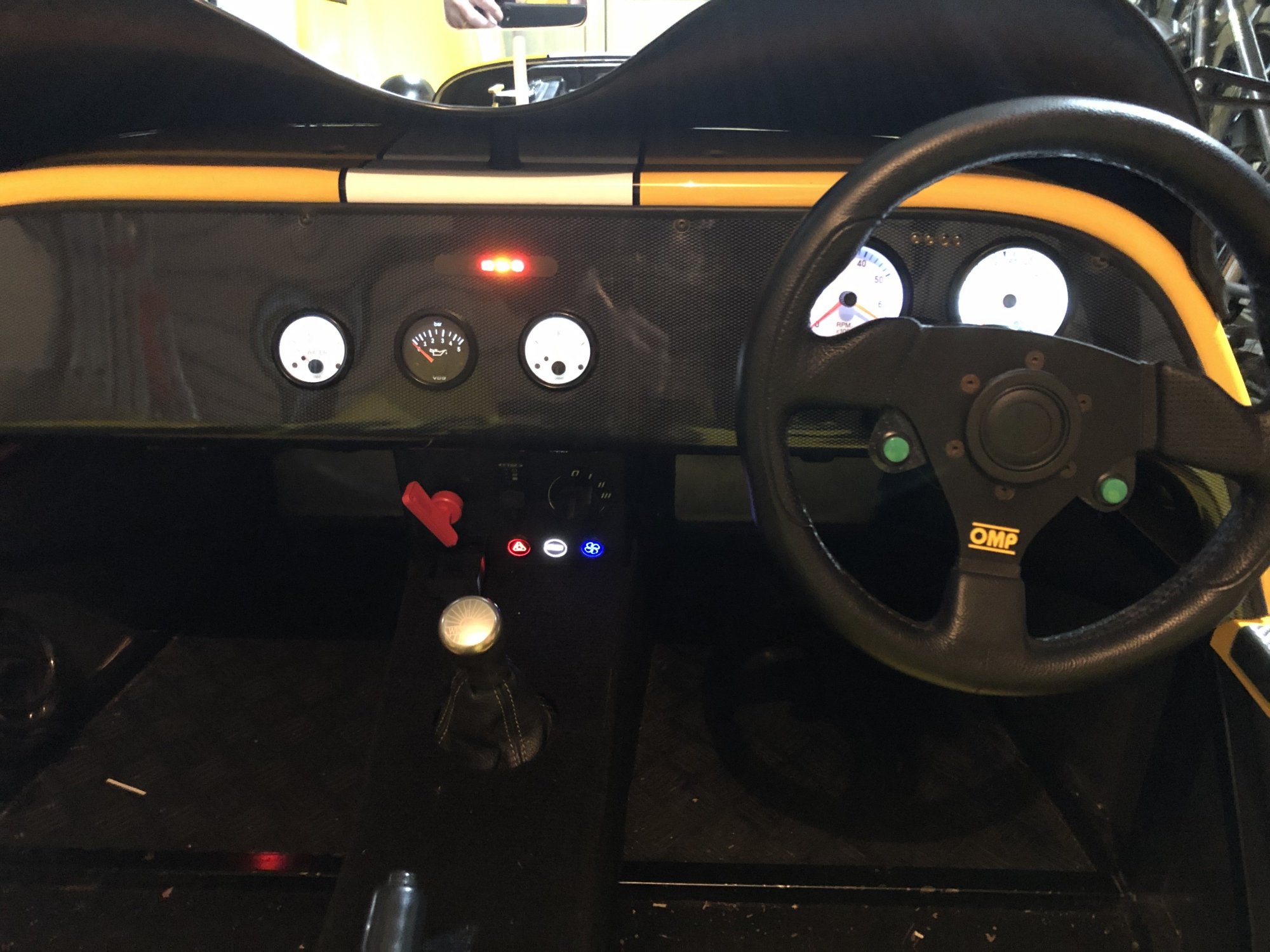 Everything back together again...
Last month: £  9623.12
This month: £    13.64
            ----------+
Total:      £  9636.76