May 1st, 2023
Spend: £0.00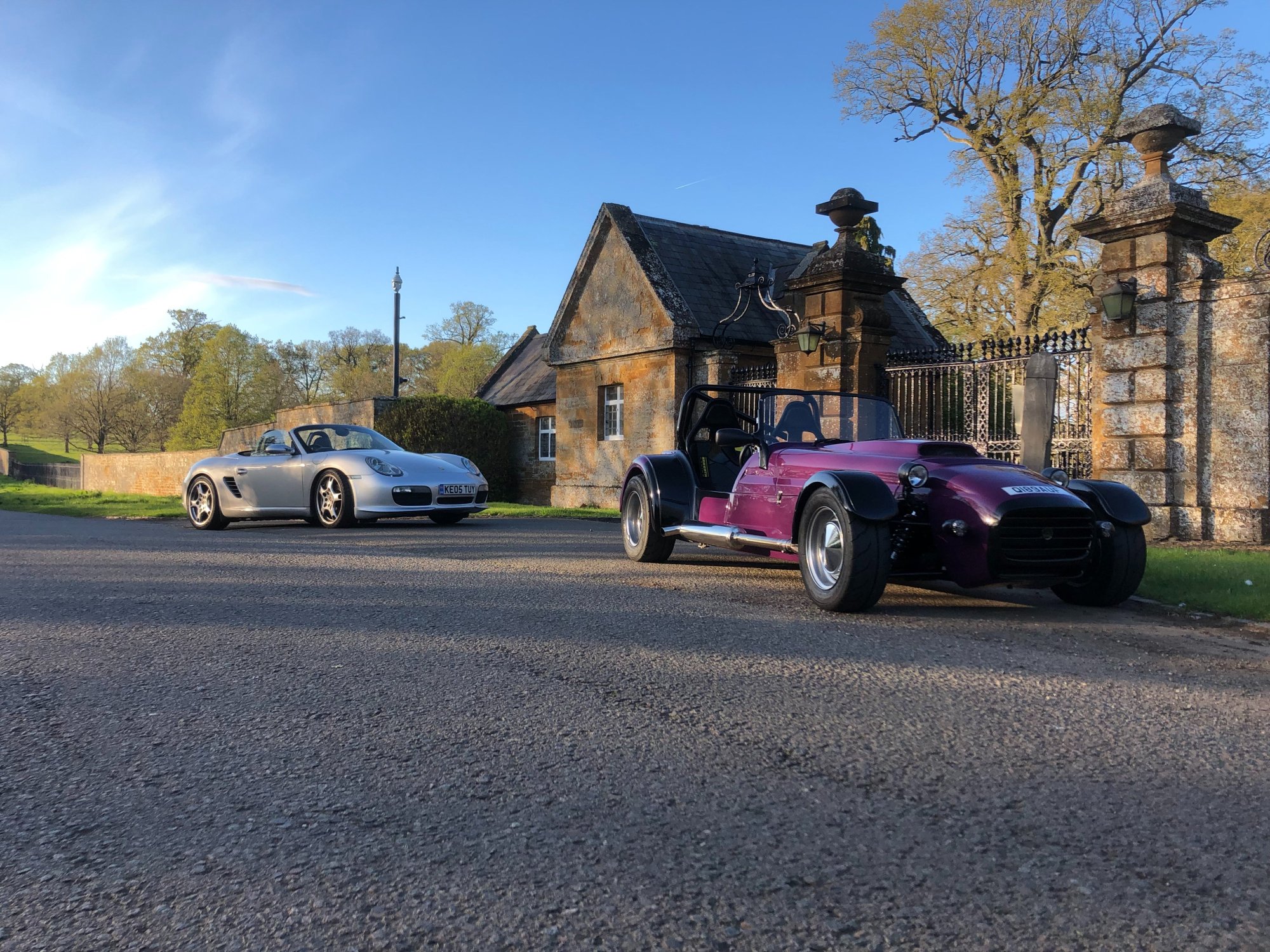 A lovely spring weather evening called for a spontaneous trip with my son and daughter.  Pulled over at Althorp estate and got few nice pictures.
May 11th, 2023
Spend: £270.00
After I replaced my front wishbones I knew I needed the wheel alignment checked and so I booked it in with Northampton Motorsport.  Was very surprised to learn that the car only weighs 680Kg.  I expected it to be a lot more given the size of the engine.
May 13th, 2023
Spend: £0.00
Attended the Westfield-Chesil factory open day.  A great turnout at the new facilities in Bicester.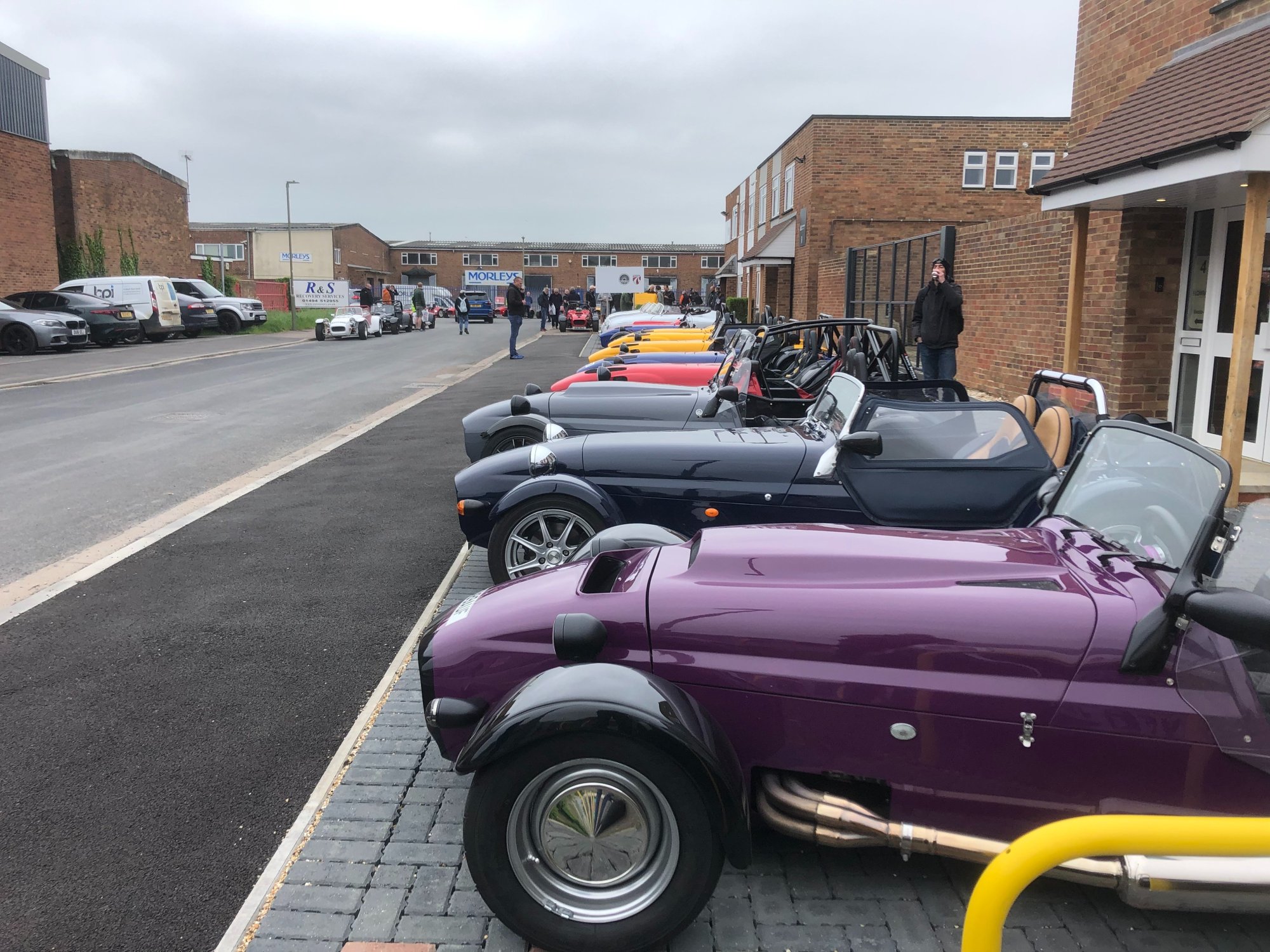 May 23rd, 2023
Spend: £0.00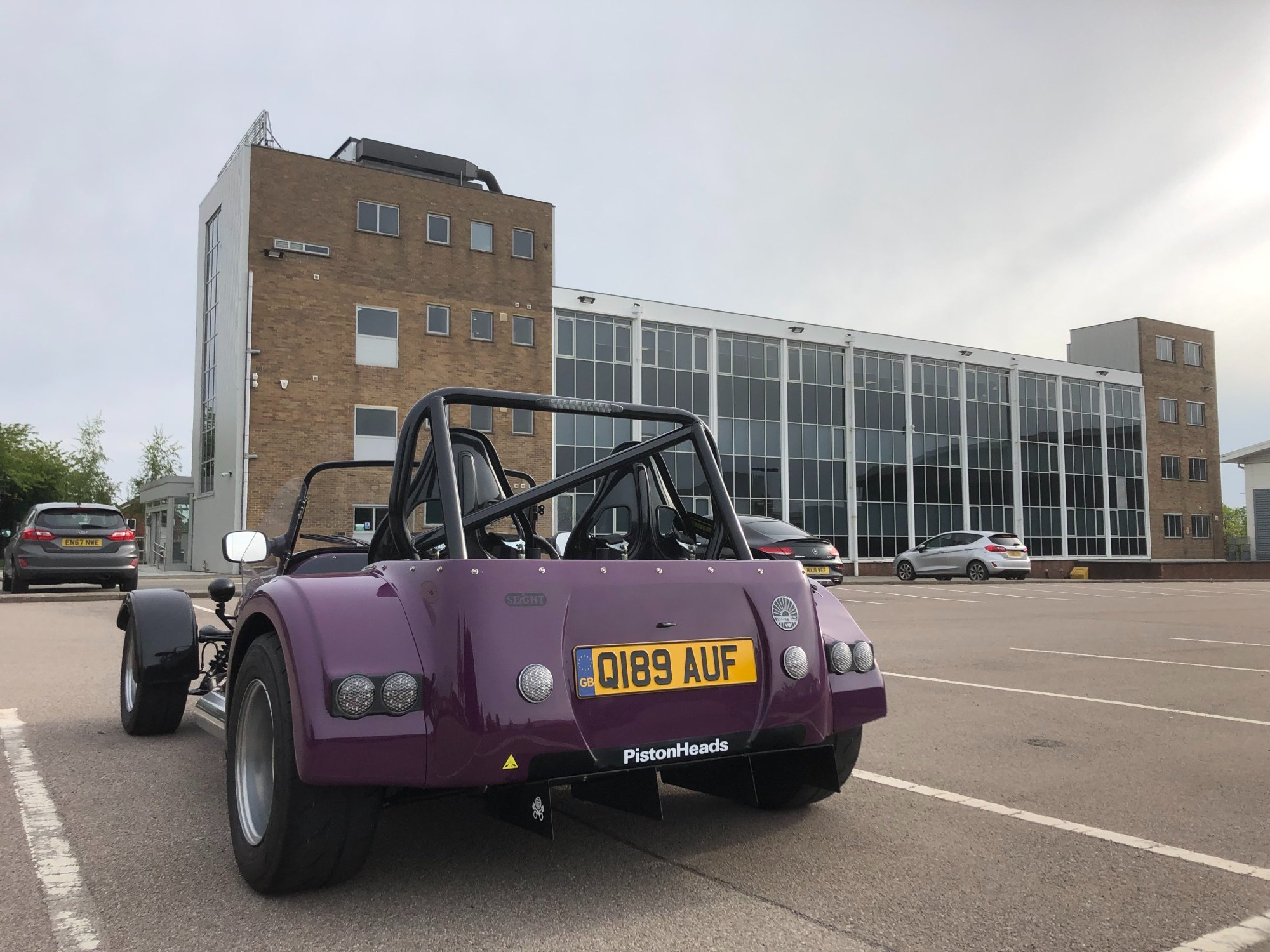 It's the Annual National Drive your Westfield to Work Day(Week) and as the organiser I obviously had no choice but to visit the office.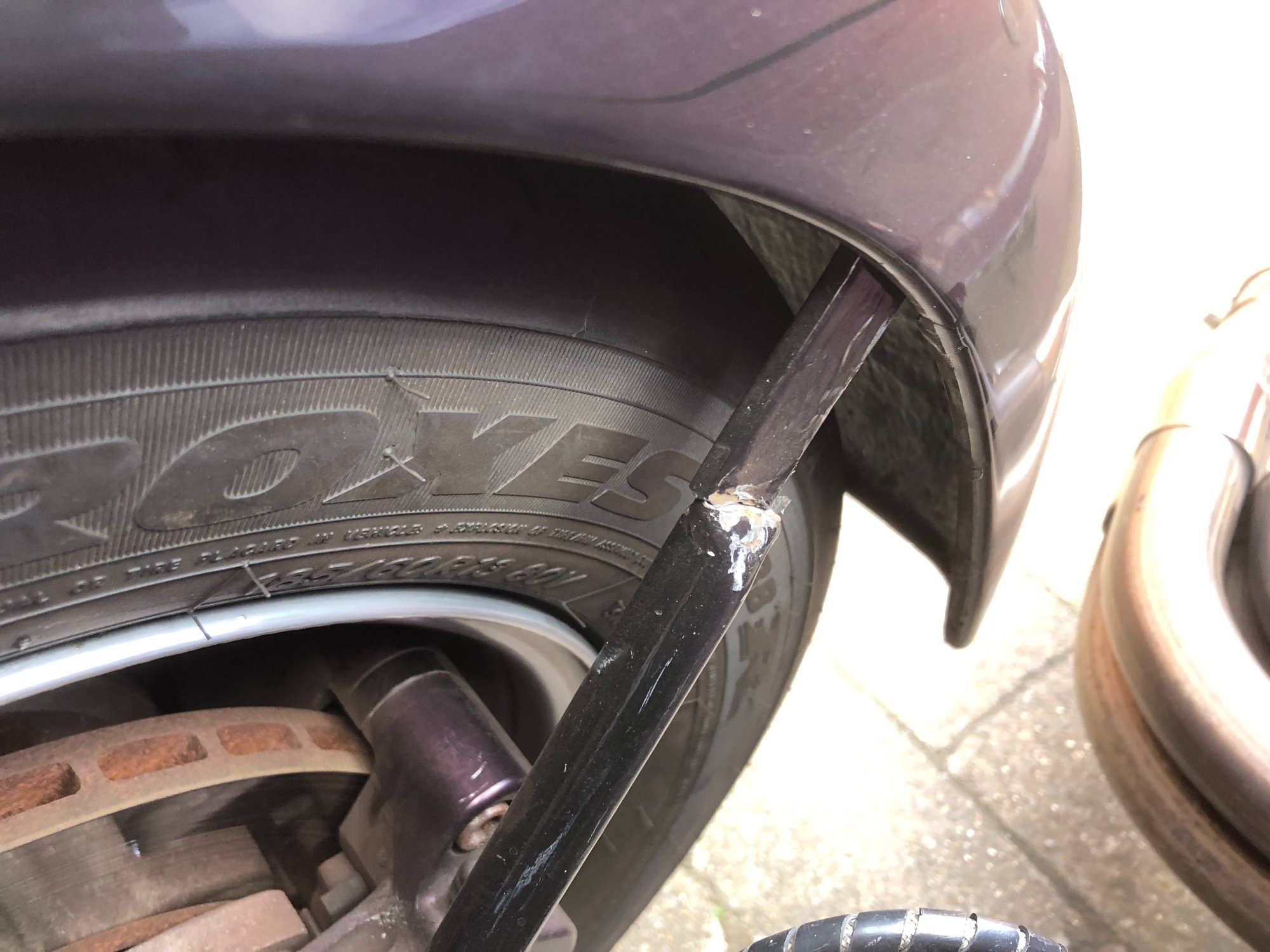 However, on the way back, about 12 miles before reaching home I noticed my right front cycle wing dancing around.  As it turns out, the cycle wing stay had broken off.  I managed to limp home and drop the thing off at Precision Welding who has done lots of bits for me in the past
May 27th, 2023
Spend: £15.00
Cycle wing stay repaired, painted and fitted again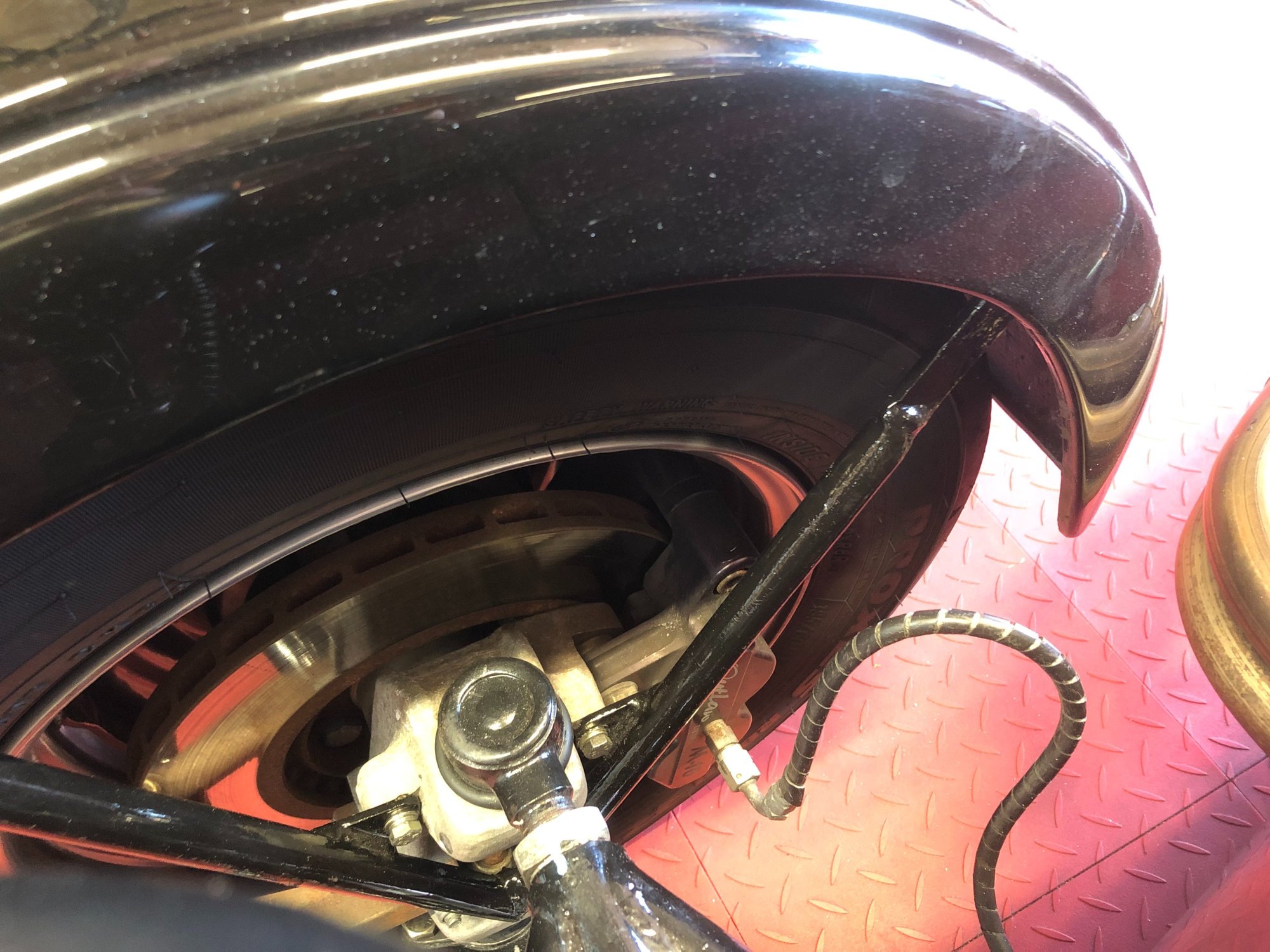 May 28th, 2023
Spend: £0.00
Since having the alignment done, my steering wheel was no longer straight when going in a straight line.  But as the boss was tight fitting, I had to fabricate a steering wheel puller.  This was my first time using the welder I got for my birthday 2 years ago and after practising a few lines, I was confident enough to start.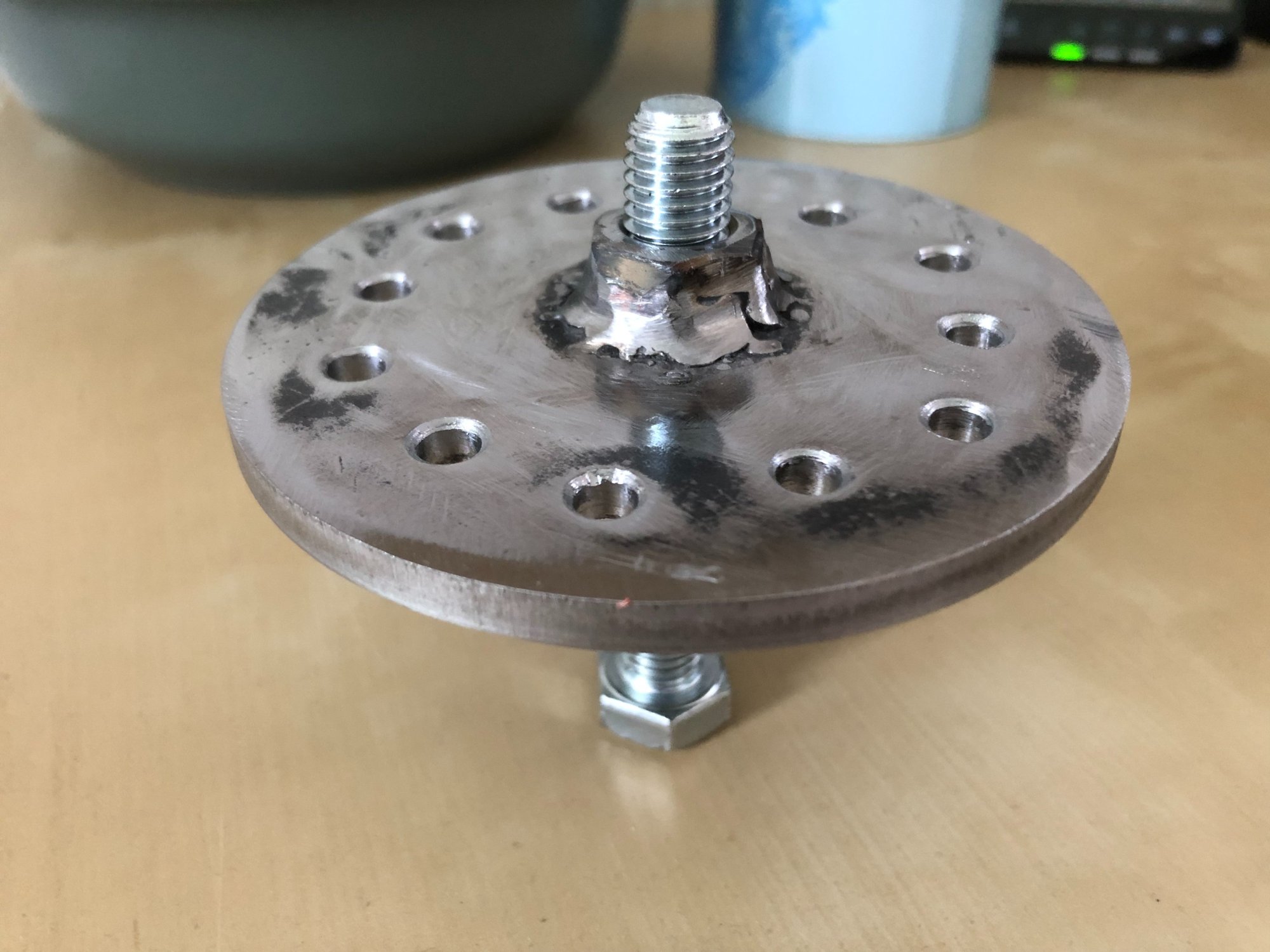 It's not the prettiest of welds, but it has worked a treat, and the steering wheel is back on straight.
Last month: £  5102.23
This month: £   285.00
            ----------+
Total:      £  5387.23
1