April 8th, 2023
Spend: £514.07
A long time desire finally fulfilled.  13" Smoothies from John Brown Wheels.  5.5J for the front, 7J for the rear complete with Toyo R888Rs from Tyretek.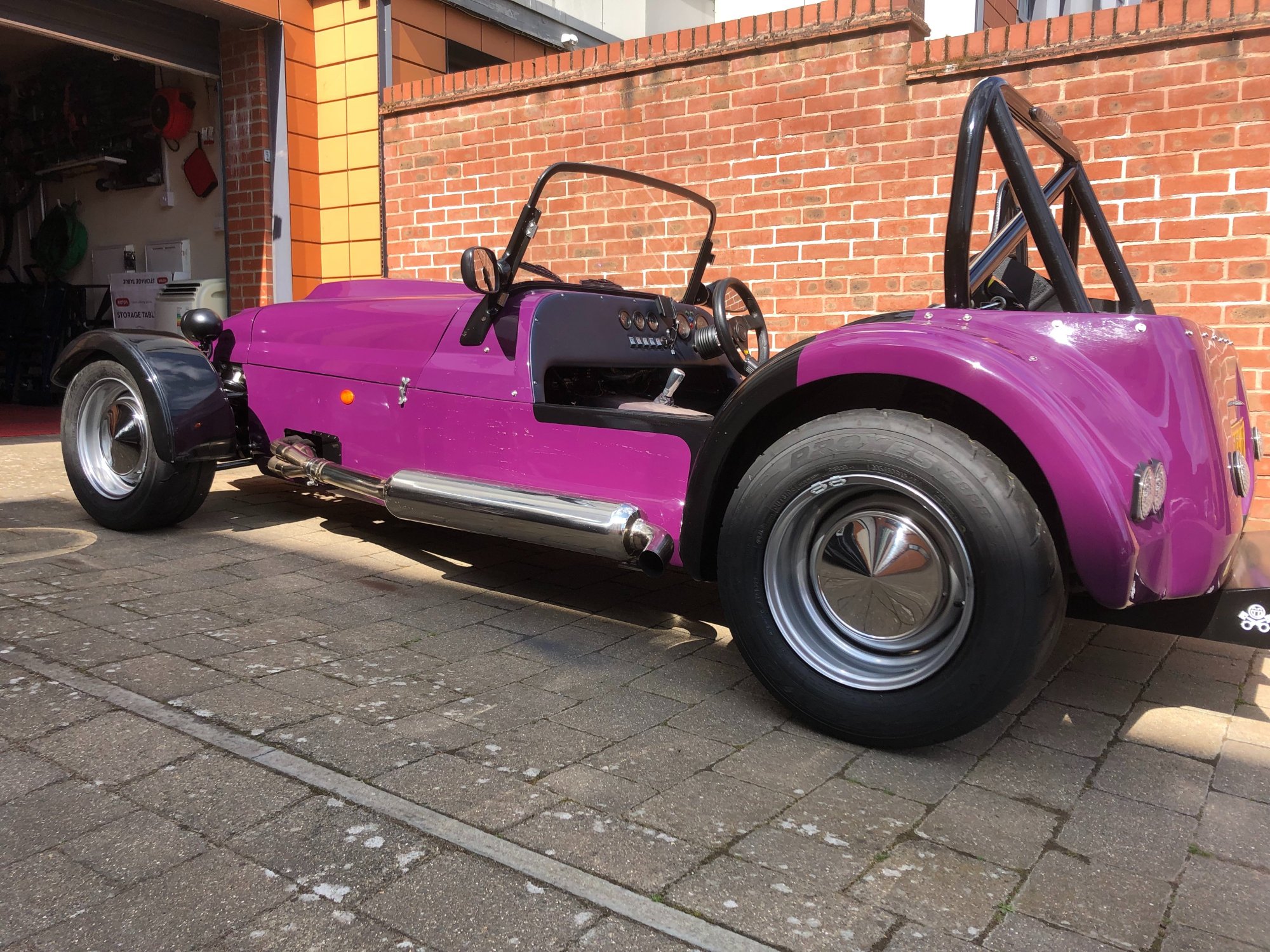 April 21st, 2023
Spend: £18.08
Finally gone all smoked lights by replacing the side repeaters by a smoked set from Performance Lights.
April 27th, 2023
Spend: £29.00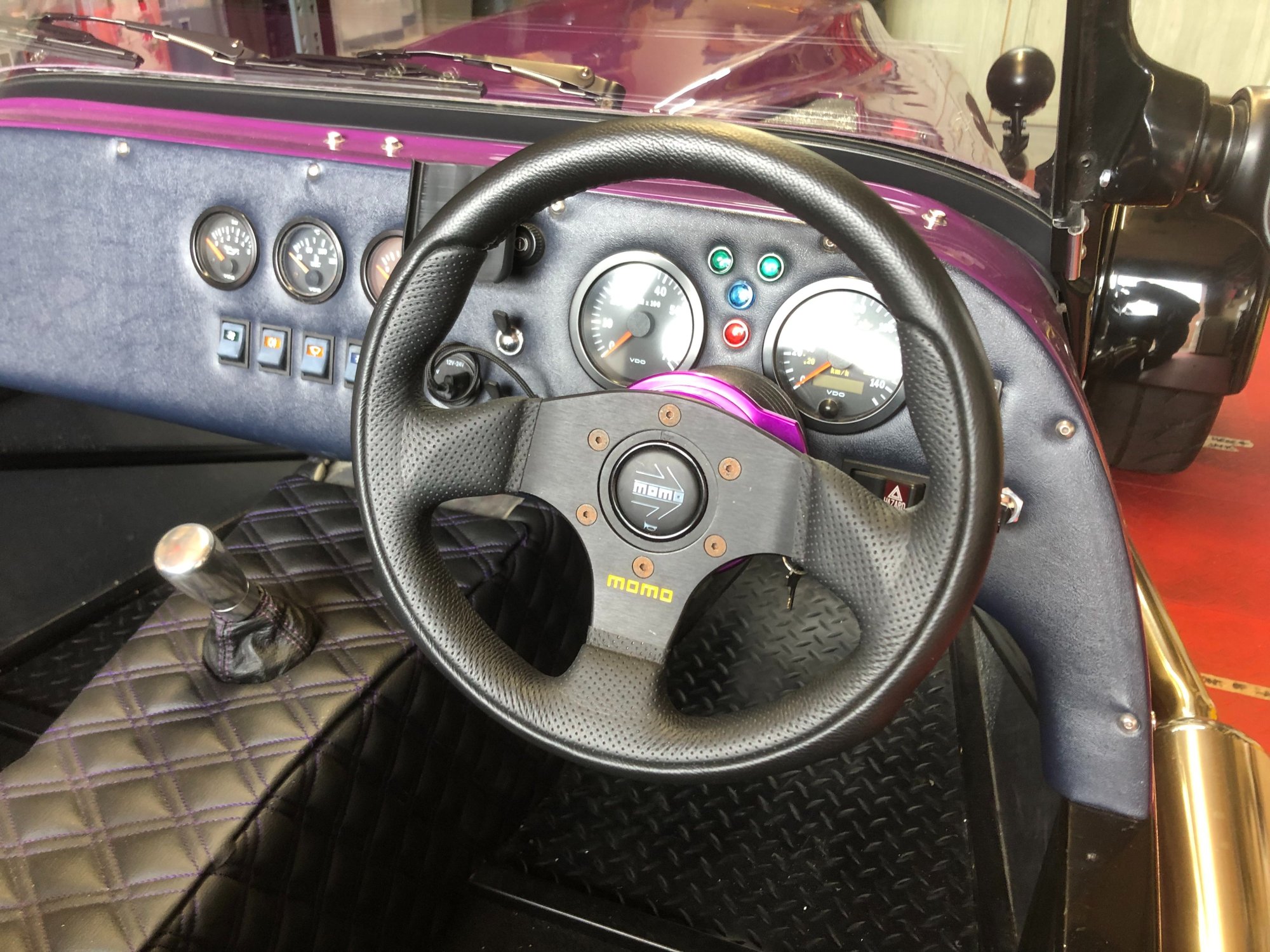 Arranged for a swap of my 300mm steering wheel with a 280mm one that gives me just a little bit more leg room.  Also changed the temperature gauge for a VDO one to match the rest of the gauges.
Last month: £  4541.08
This month: £   561.15
            ----------+
Total:      £  5102.23
1