October 1st, 2021
Spend: £8.25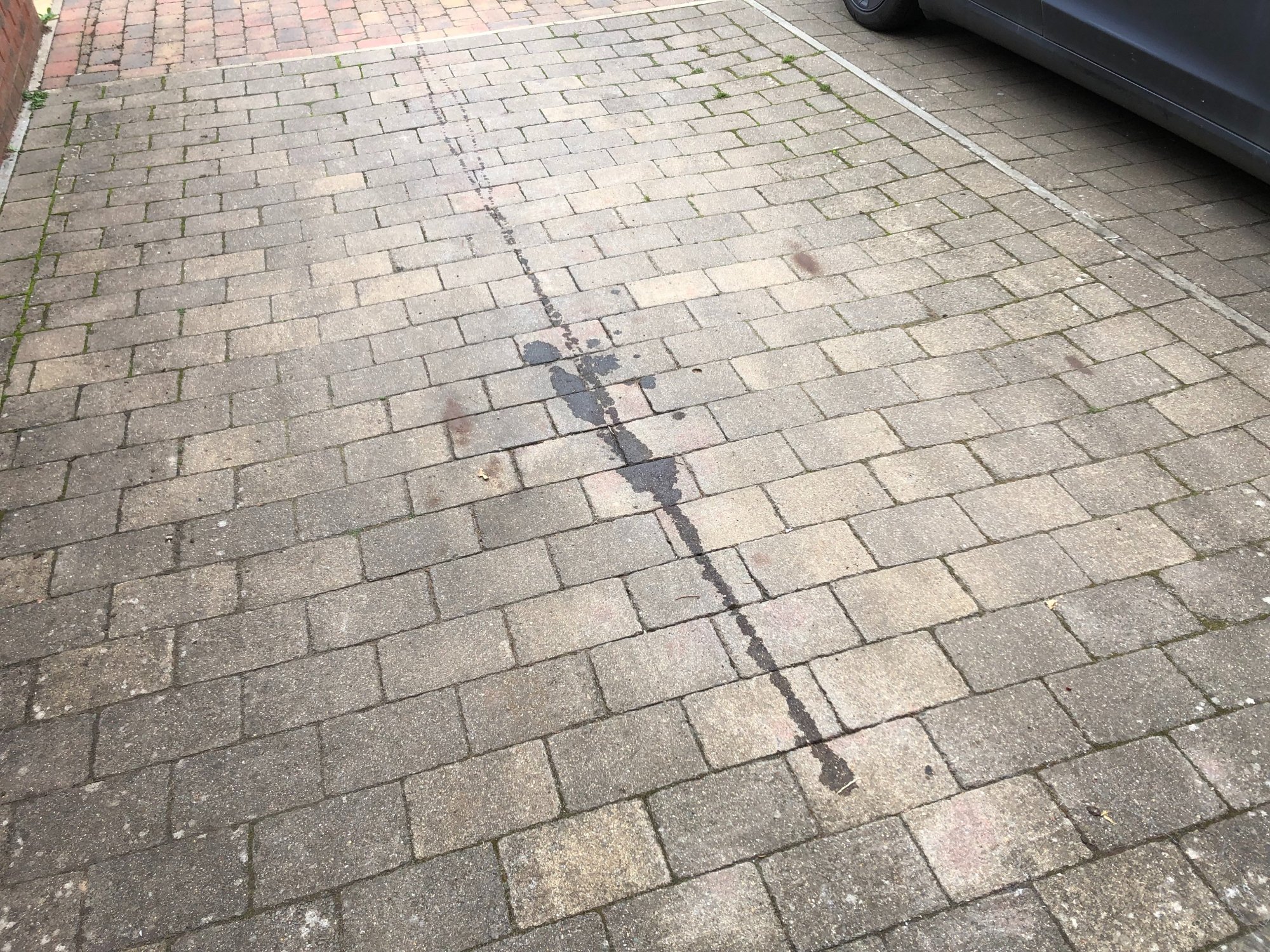 Last week discovered to my great horror an oil spill on my drive the size of Exxon Valdez left after a drive.  After inspection it turned out to be squeezing oil past the oil pressure sensor, but even after tightening it, it still came dripping out.  Got some Permatex 59214 High Temperature thread sealant and re-assembled it all today.  So far it seems to have done the trick, but I need to take it on a trip (any excuse) first to ensure it remains dry.
October 2nd, 2021
Sold: £200.00
Sold my old windscreen to Steve who collected it today.
October 15th, 2021
Spend: £33.20
Like on my last Westfield, I find the lever arm VDO fuel sender rather inaccurate, so just like on my last Westfield I replaced it with a 280mm sliding dip tube like sender from Seascrew (Marine supplies).  It uses the same hole and shoehorn pattern as the VDO sender and the 0-190 ohm is a near enough match to the 3-180 ohm for the gauge.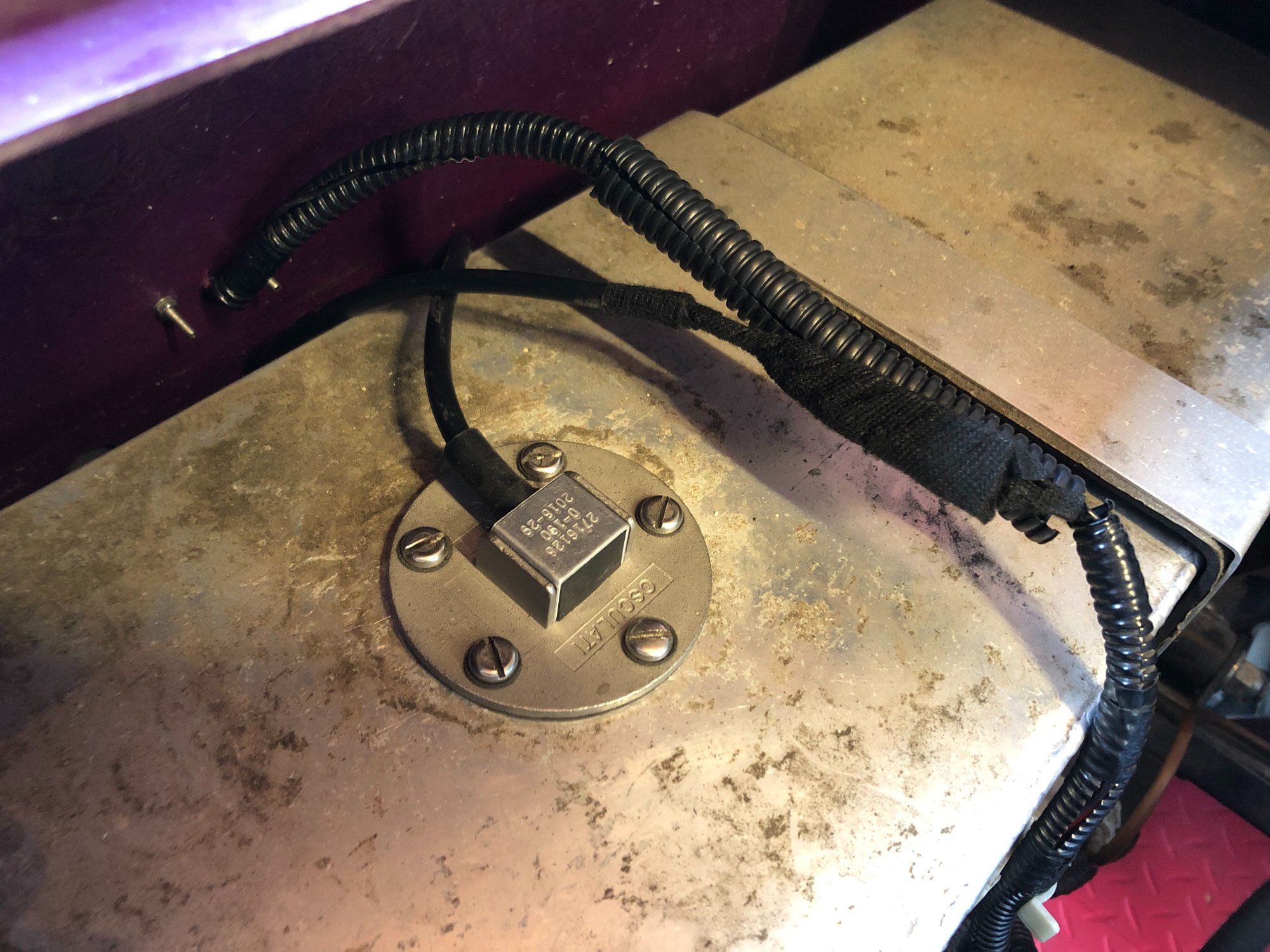 October 29th, 2021
Spend: £600.00
When I bought the car I was told that it had the catalytic converters inside the exhaust, so having a Q-plate I always planned to replace them.  This is what it sounded like:
This week I left the car in the hands of Custom Chrome in Nuneaton who did an amazing job on the replacements.  New 2.25inch link pipes along with 5inch glass packed straight through silencers.
And now it sounds like this:
Last month: £  2741.25
This month: £   316.45
            ----------+
Total:      £  3057.70
1