September 8th, 2021
Spend: £0.00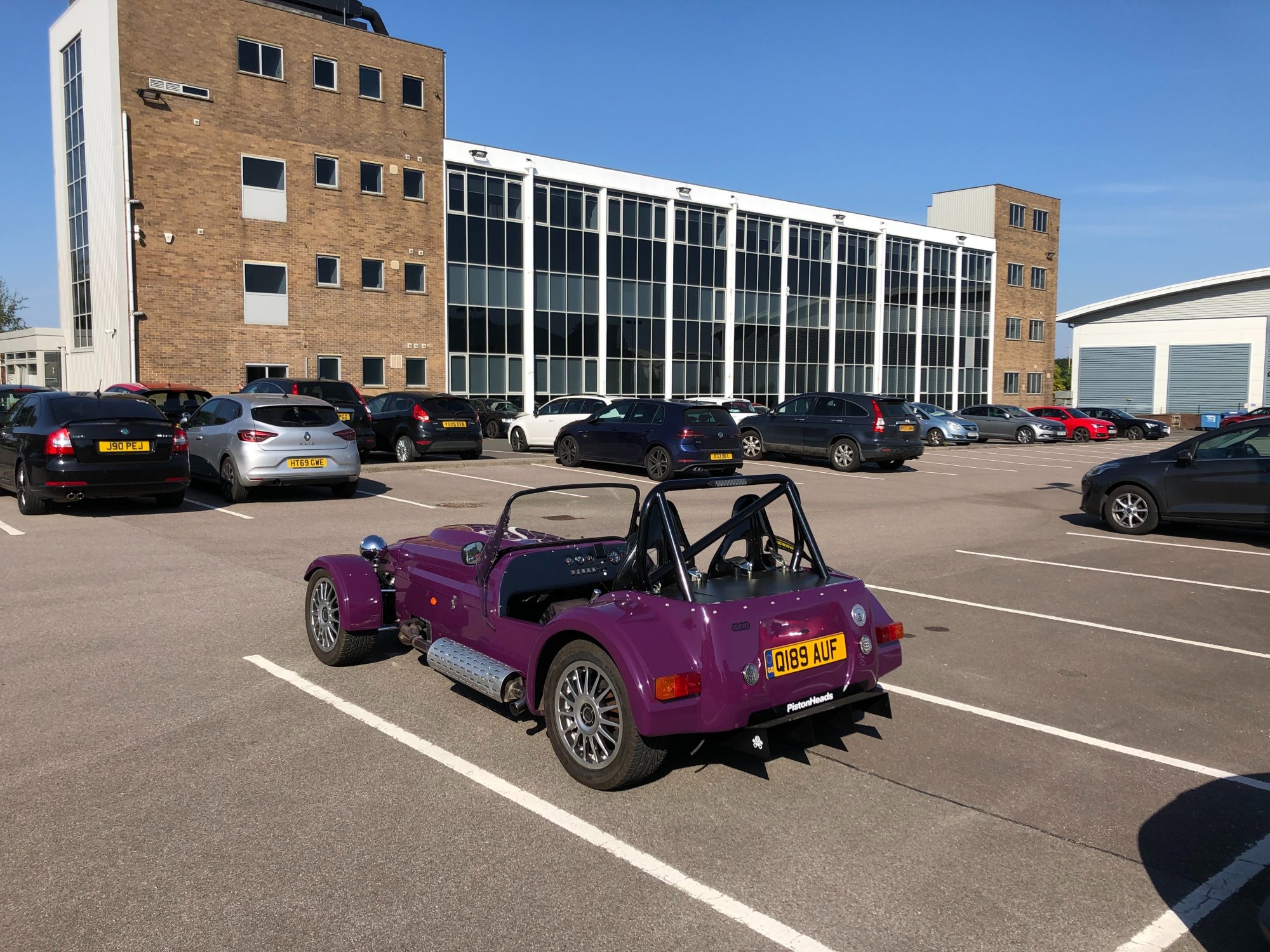 Company update required us to be back at the office (since over a year!) and when the weather is good, it would be rude not to take the Westie.
September 11th, 2021
Spend: £69.53
Took advantage of the Westfield Stoneleigh discount and bought new wiper arms to go with the taller windscreen.  I needed new blades anway.  Didn't realise I'd only been given one wiper arm when I collected it, but @Westfield Parts Dept sorted it out for me, so when it arrived I fitted them.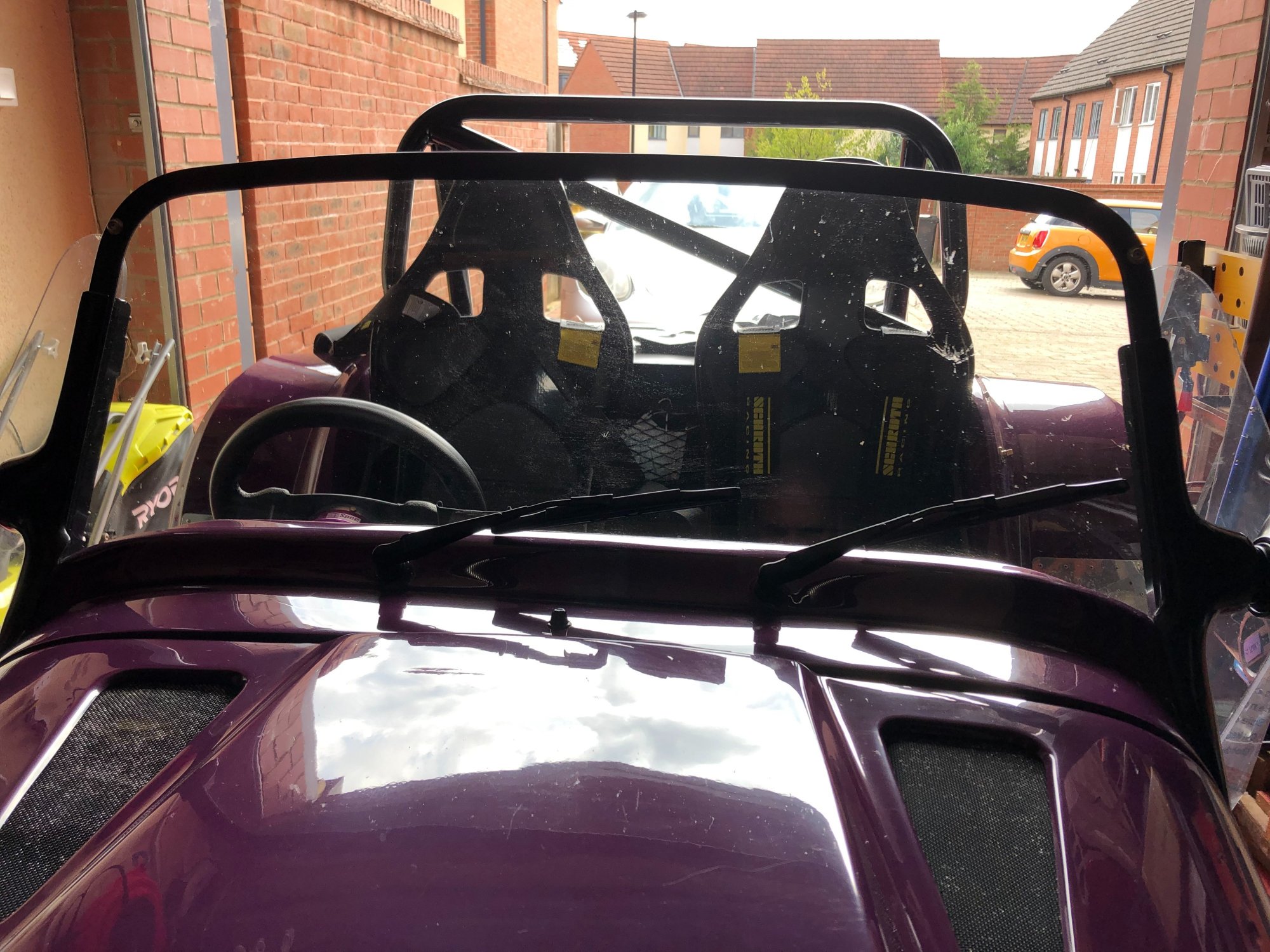 I need to bend the arms a little so they don't look so erect

Last month: £  2671.72
This month: £    69.53
            ----------+
Total:      £  2741.25
1