April 1st, 2021
Spend: £7.97
Back on the road again!  Quickly fitted some PH stickers and two press studs so I could use the doors again.  Then picked up my son from his work and took the scenic route there and back.
April 7th, 2021
Spend: £21.88
Seeing as the back end is now finished for the time being, I thought it was also a good time to fit the SEiGHT sticker @maurici made for me.
And added some storage space.
April 17th, 2021
Spend: £0.00
Used my Ryobi cordless buffer for the first time since I bought it in Dec 2019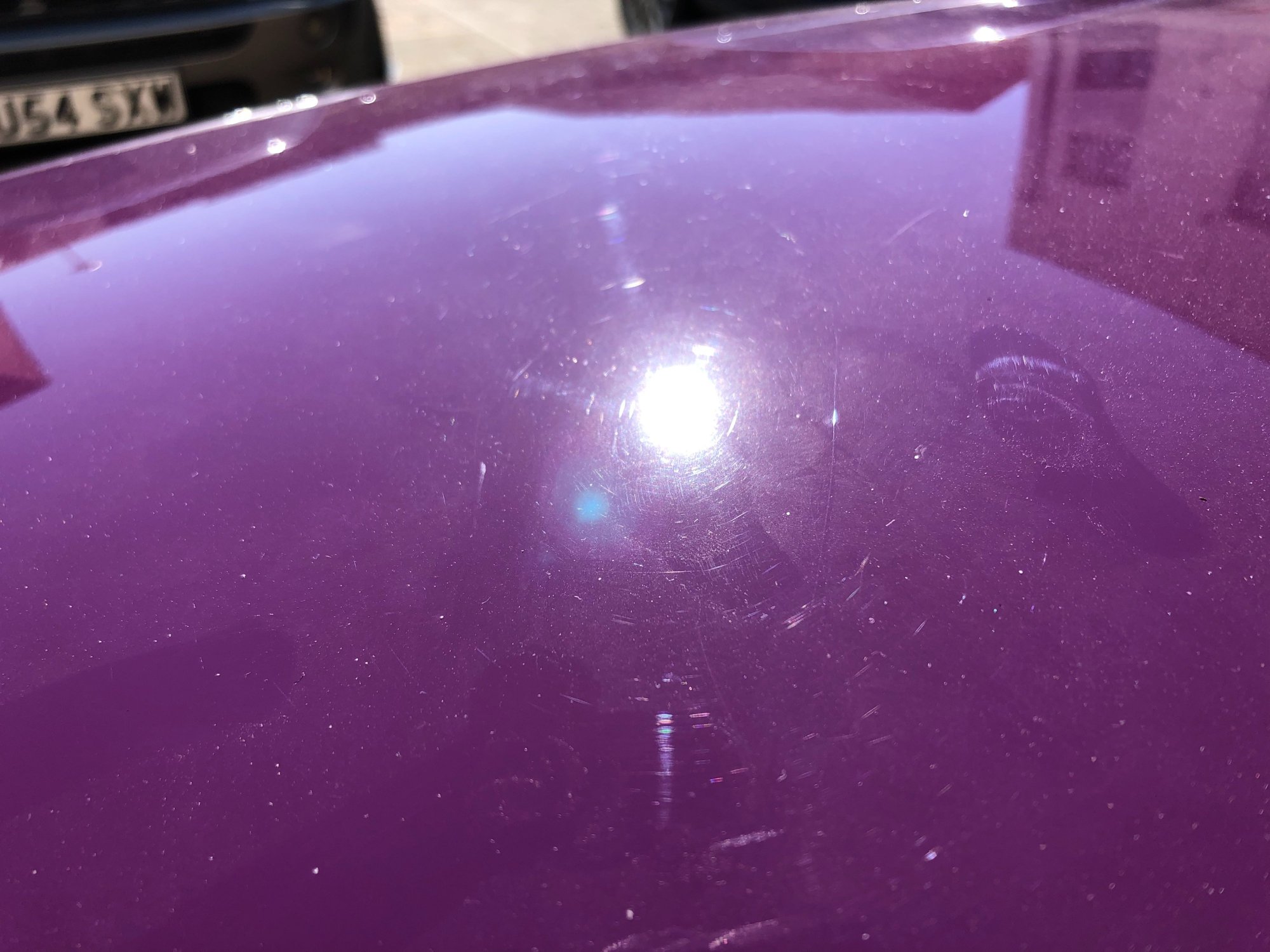 First washed and then clayed the bonnet.  Then I used some Fine 3M Perfect-It gelcoat polish and the buffer (which is not that great).  The result is good for a first attempt, but I think I should have maybe gotten the Medium polish instead.
April 24th, 2021
Spend: £593.28
Up early to get to Westfield to collect a newly purchased taller windscreen.  Made feel very welcome by @Westfield Parts Dept and got a private tour of the manufacturing side.  Unfortunately a quality control issue with the pillars meant I returned home with an incomplete package, but I suppose this gives me time to clean up the scuttle after removing the old windscreen.
April 27th, 2021
Spend: £0.00
 Removing the sealant is quite the job.  Used Screwfix's No-Nonsense Sealant Remover to get the majority off, but it's the last 10% that takes 90% of the time 😕
Got a DAS6 polisher on the way now though so should be able to get it looking like new-ish again, ready for the new windscreen.
Last month: £  1972.57
This month: £   623.13
            ----------+
Total:      £  2595.70