November 3rd, 2020
Spend: £0.00
Just doing some stock taking for winter.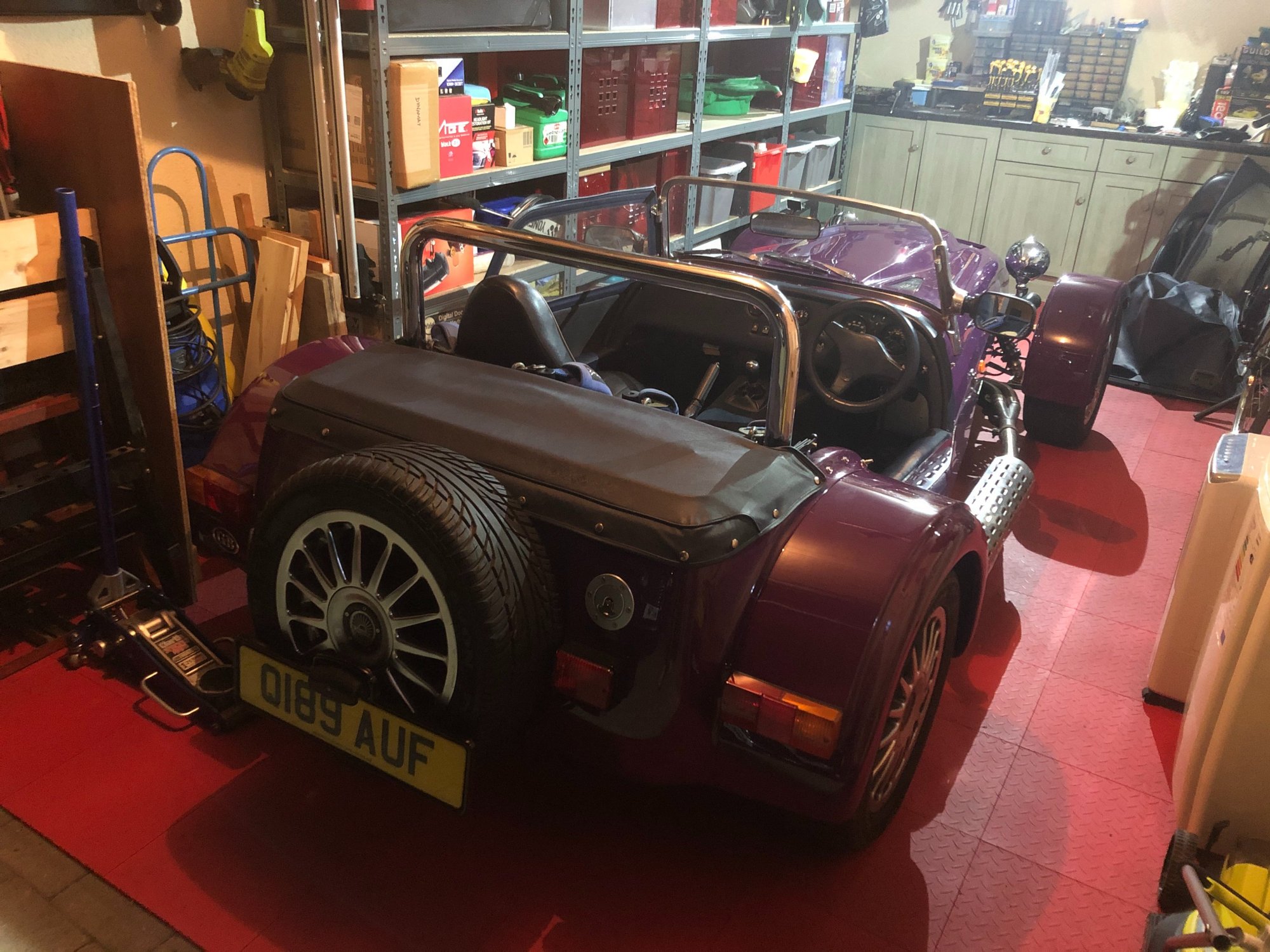 The chrome has got to go.  The cosmetic roll bar has got to go.  The spare wheel has got to go.  The chunky rear lights have got to go.  The interior has got to go.  The windscreen and doors...  they may actually stay, although the chrome has got to go

.
And then there is of course the maintenance, so will be ordering all fluids and filters to replace.  Got to keep myself busy!
November 4th, 2020
Spend: £0.00
Picked my daughter up from school and took the long way home.  She enjoyed the drive in this one better than my previous one, due to the windscreen and doors.  And I have to admit, they do make for a comfortable drive.  Maybe I'm getting old!
November 8th, 2020
Spend: £8.99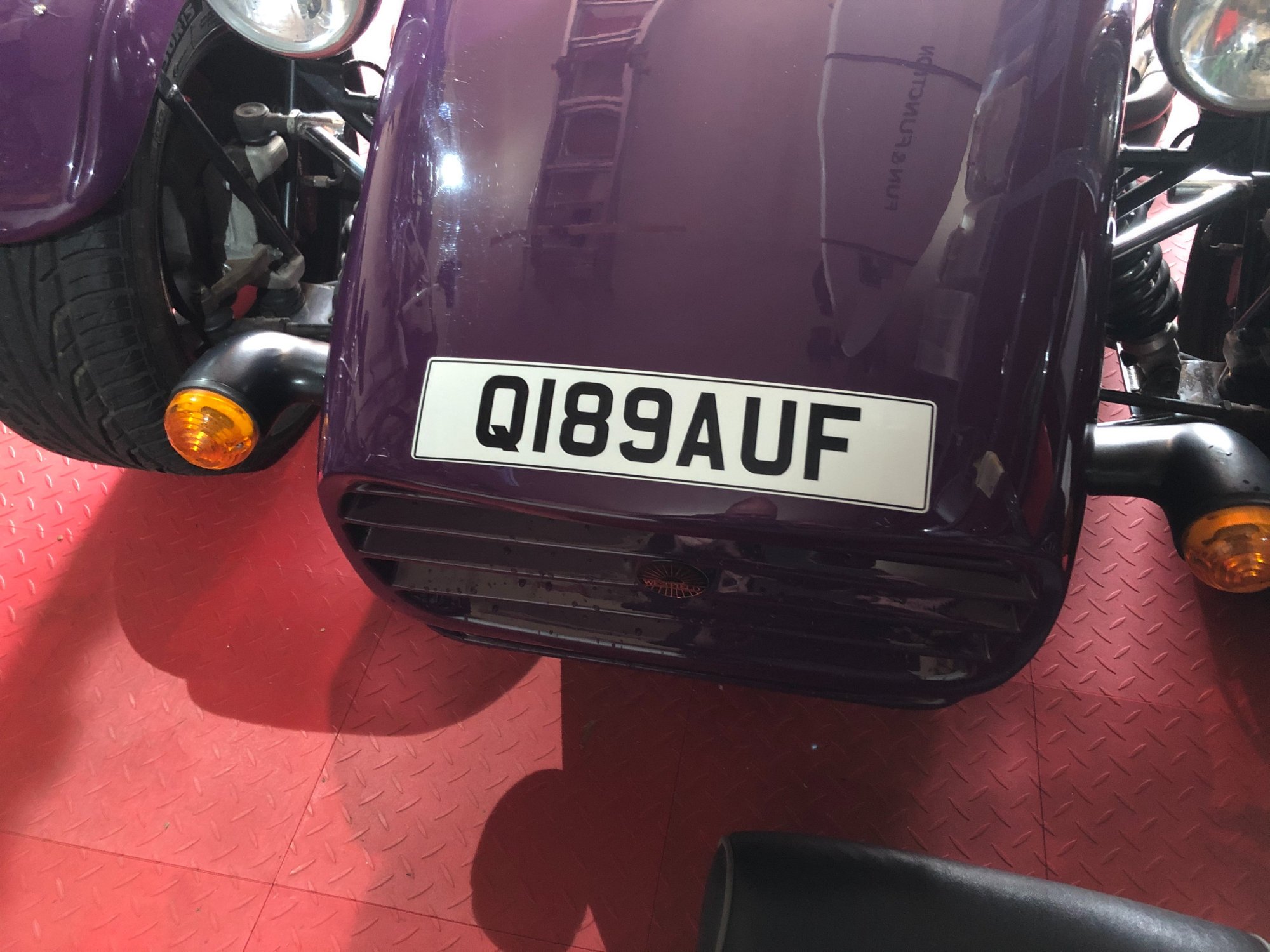 I really don't like large number plates covering the front of the car, so I ordered a smaller stick-on plate from Ebay.  Unlike my previous Westfield, the bodywork has not faded much, so you can barely see where the old one was fitted.
November 21st, 2020
Spend: £34.30
And for the back, after removing the spare wheel carrier, a new number plate light and a pressed number plate.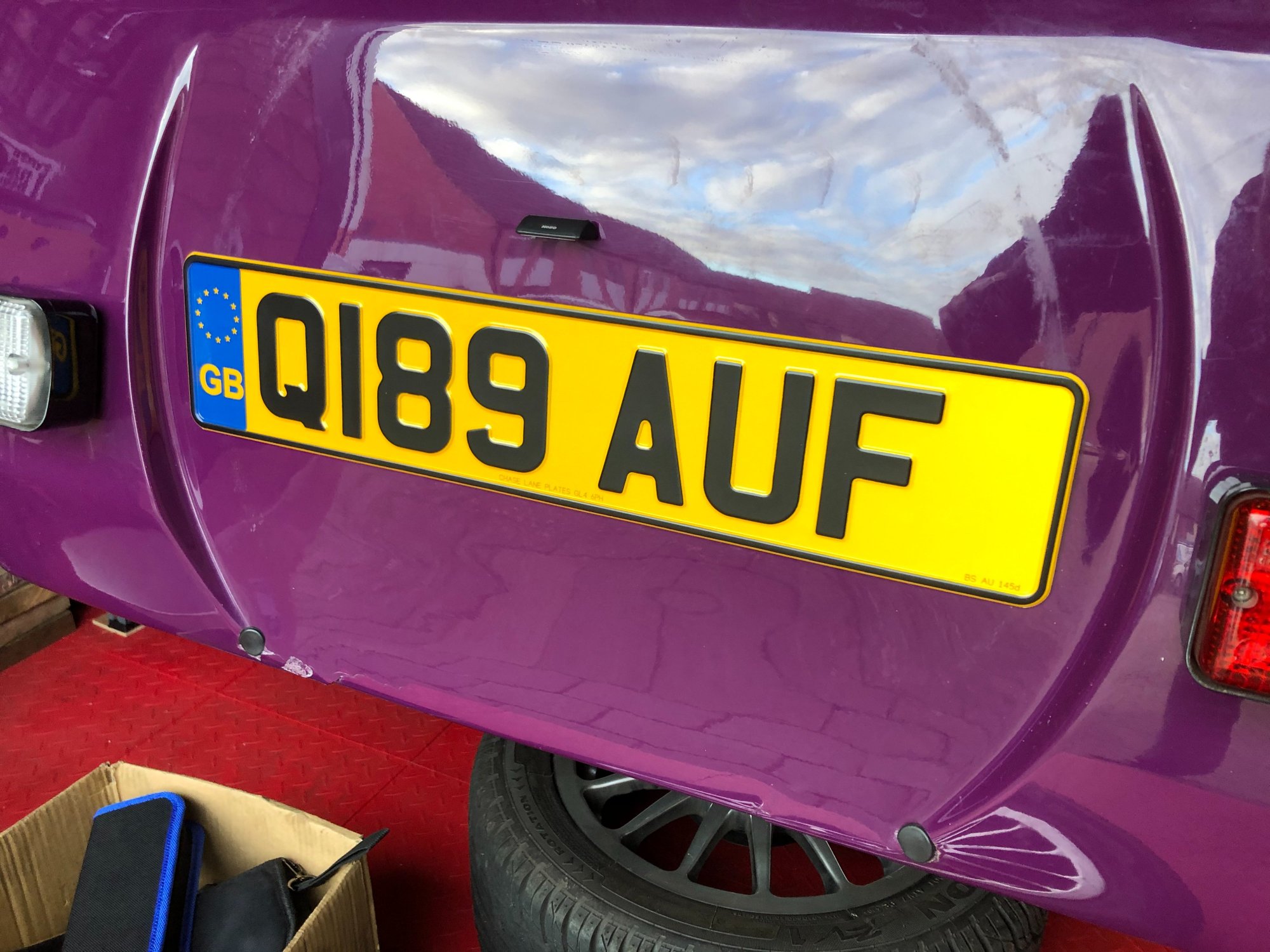 The bottom edge of the bodywork where the spare wheel was resting against is damaged in places, so I'm planning something to cover that up.  To be continued

November 22nd, 2020
Spend £200.00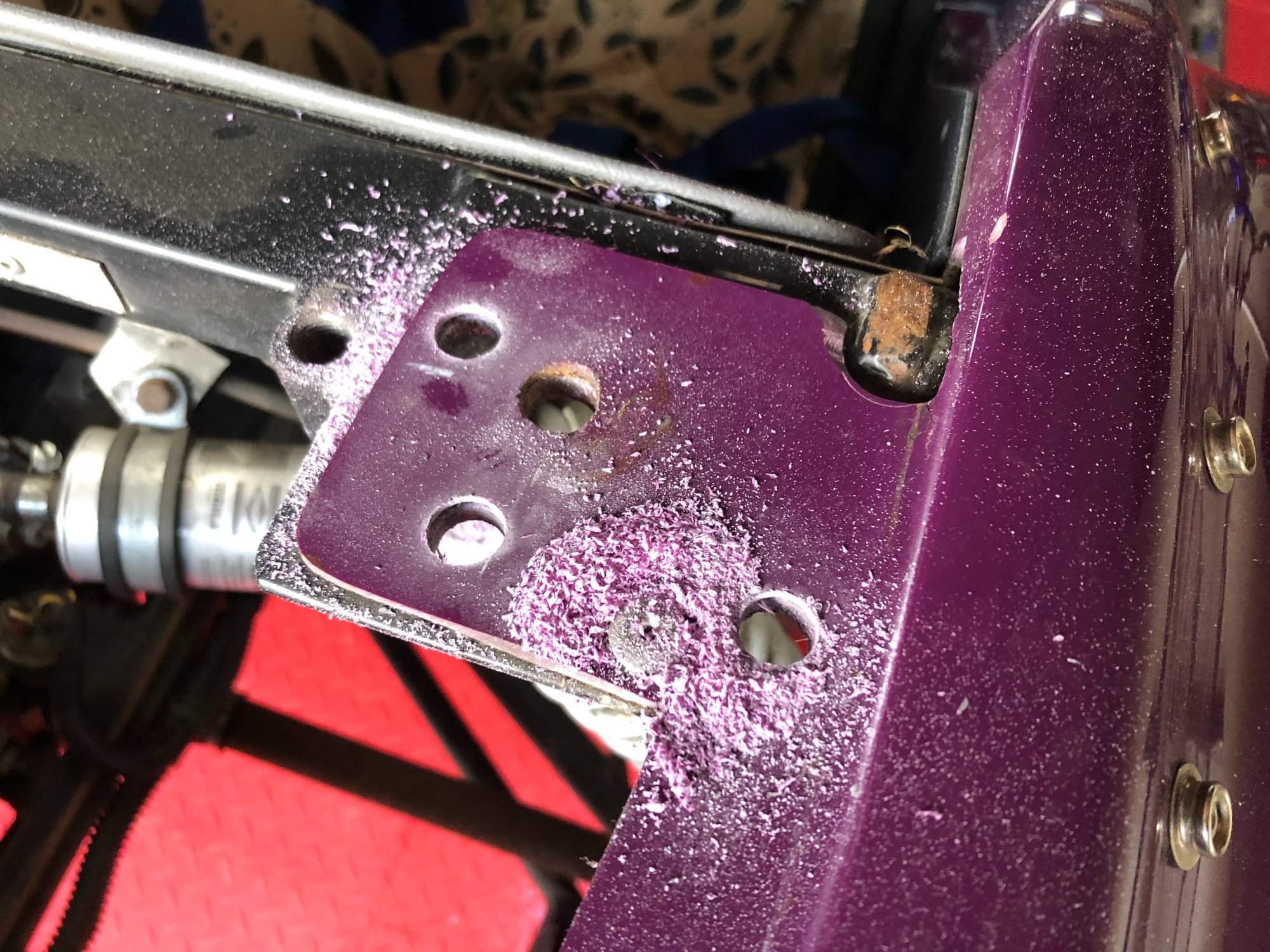 As luck would have it, @tkm_dave was selling his old MSA roll bar, which I collected earlier this week.  Lots of purple dust everywhere opening up the 3 mounting locations before I could trial fit it on the car.  Need some new bolts to complete it, but I'm happy with the way it looks.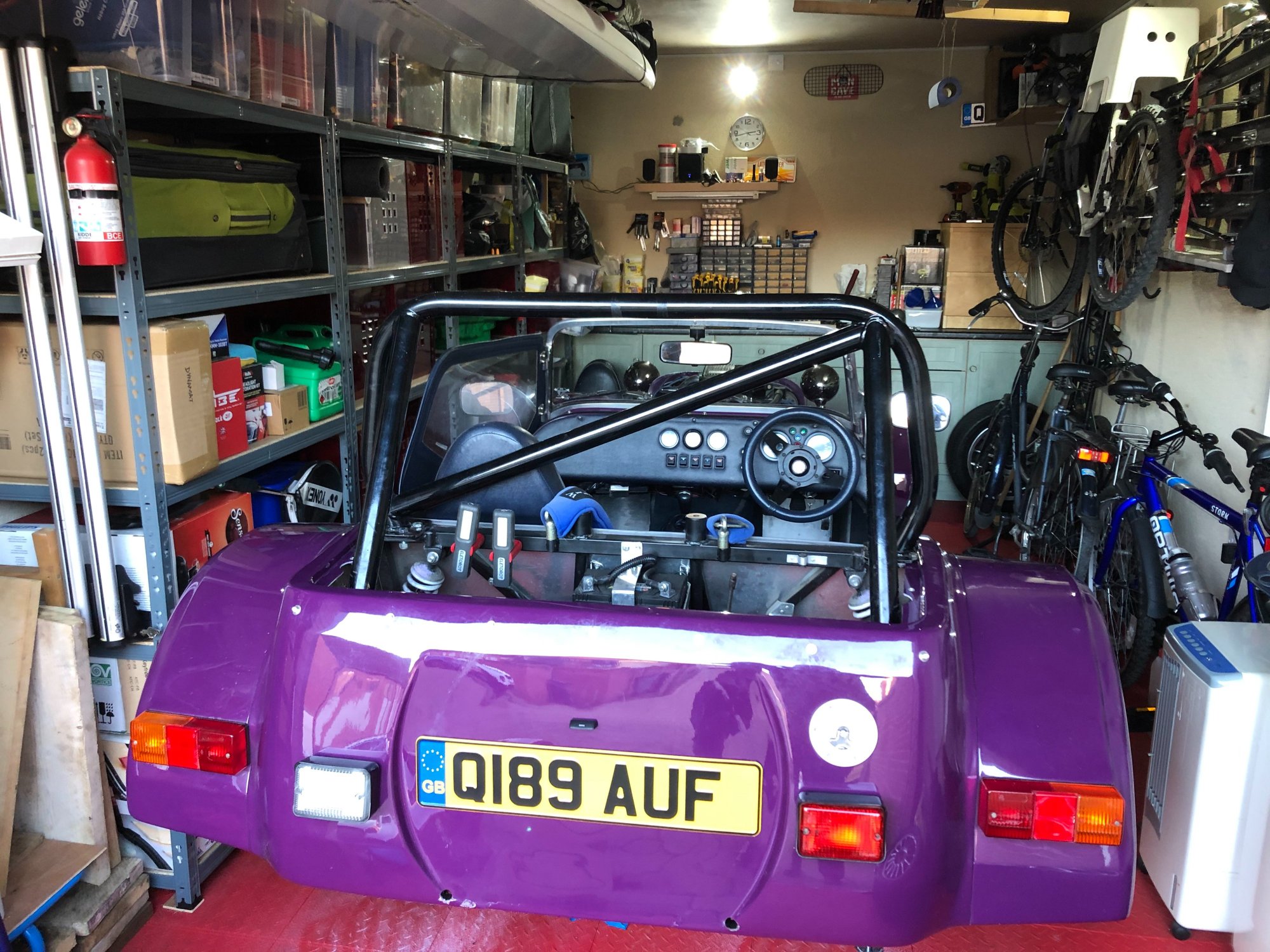 November 28th, 2020
Spend: £24.57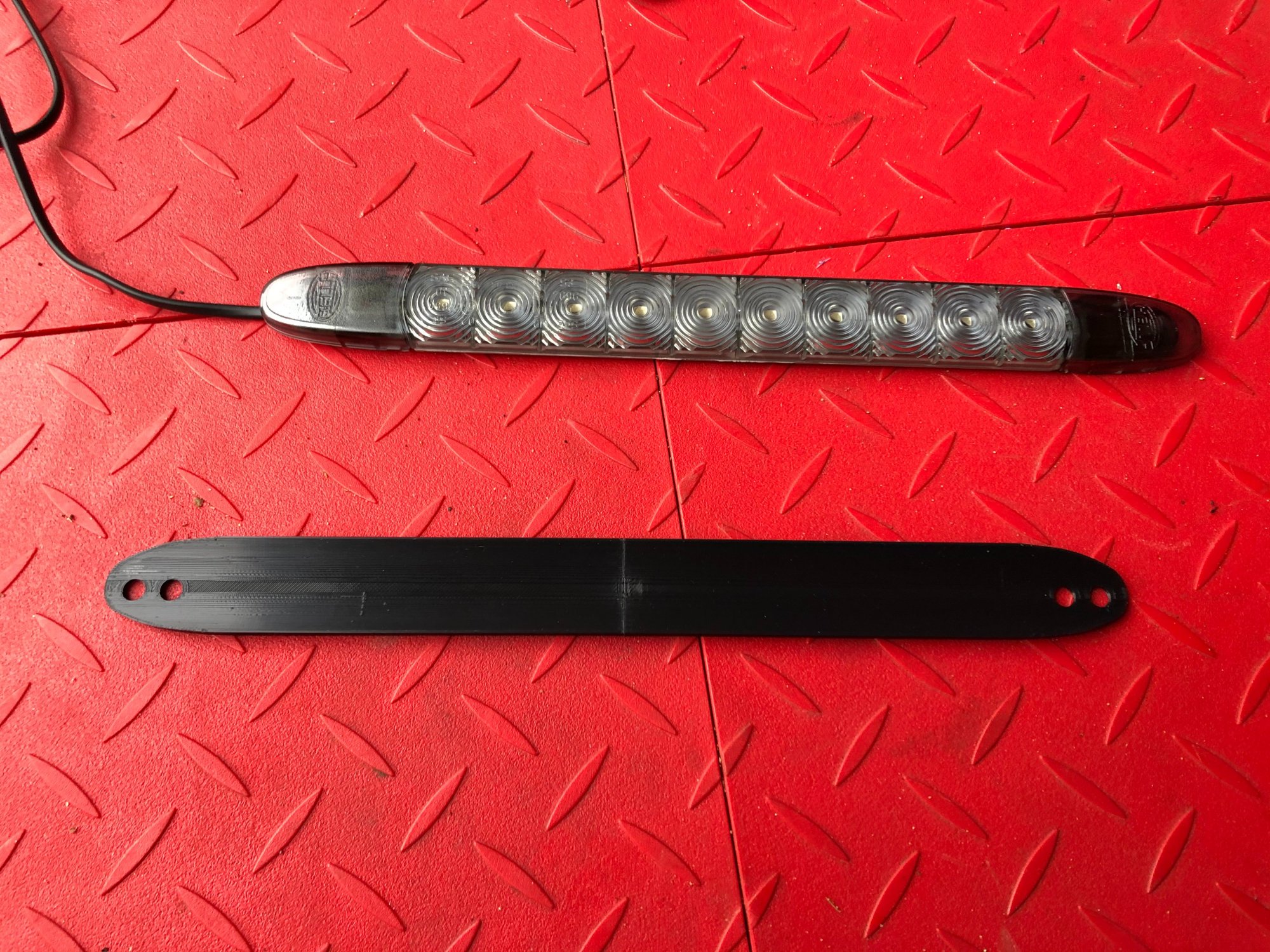 Whilst I'm fitting the roll bar it makes a lot of sense to also fit the high level brake light.  This time went for the smoked version of the Hella brake light and like before, I 3D printed a mounting plate to allow it to neatly fit the bar contour.
I tapped 2 M4 holes instead of using self tappers as it makes for a much neater finish.  I will thread the wire through when I've taken the roll bar off again as I also need to fit a boot lid.
November 29th, 2020
Spend: £0.00
So onto the boot lid.  An old cardboard box serves as the perfect template maker.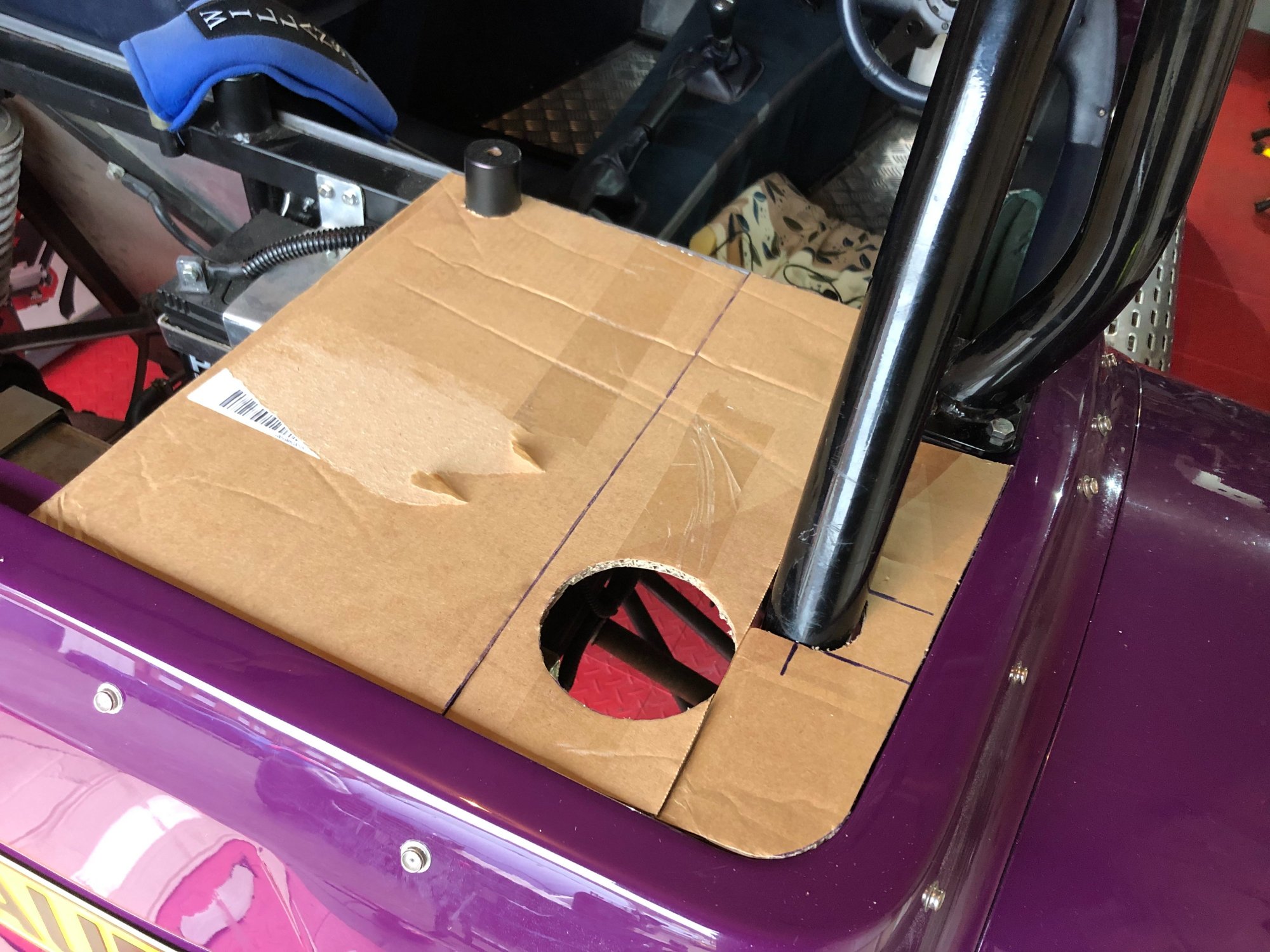 I will be moving the fuel filler to the top at a later stage, so I've just marked out the location for now so I can check it sits in the line of the current filler neck.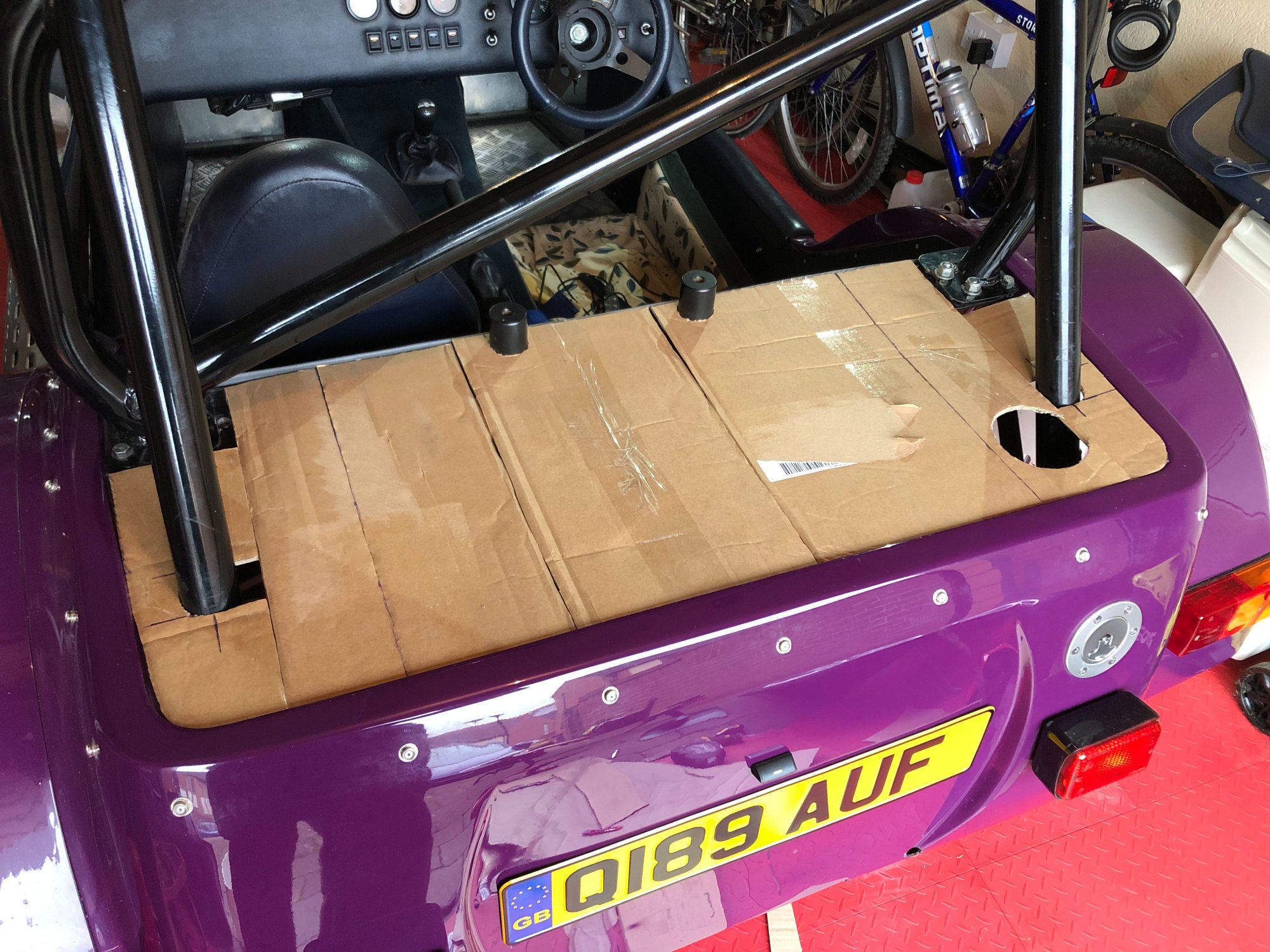 The difficult bits are going to be the rear stays.
This month: £   267.86
            ----------+
Total:      £   267.86
3