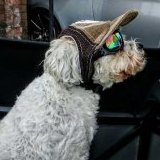 The mighty crossflow runs great, I have the tickover a little higher than normal to soften out the lumpy cam, but once on the cam it goes really well.
However, like a lot of crossflow uprated motors it can be an A*** to start.
It's got some nice ignition parts ( for distributor style ignition at least ) fancy coil, Accuspark electronic dizzy, Accuspark leads. So it's not an out of the box 70's setup.
So I've started collecting parts to update it a little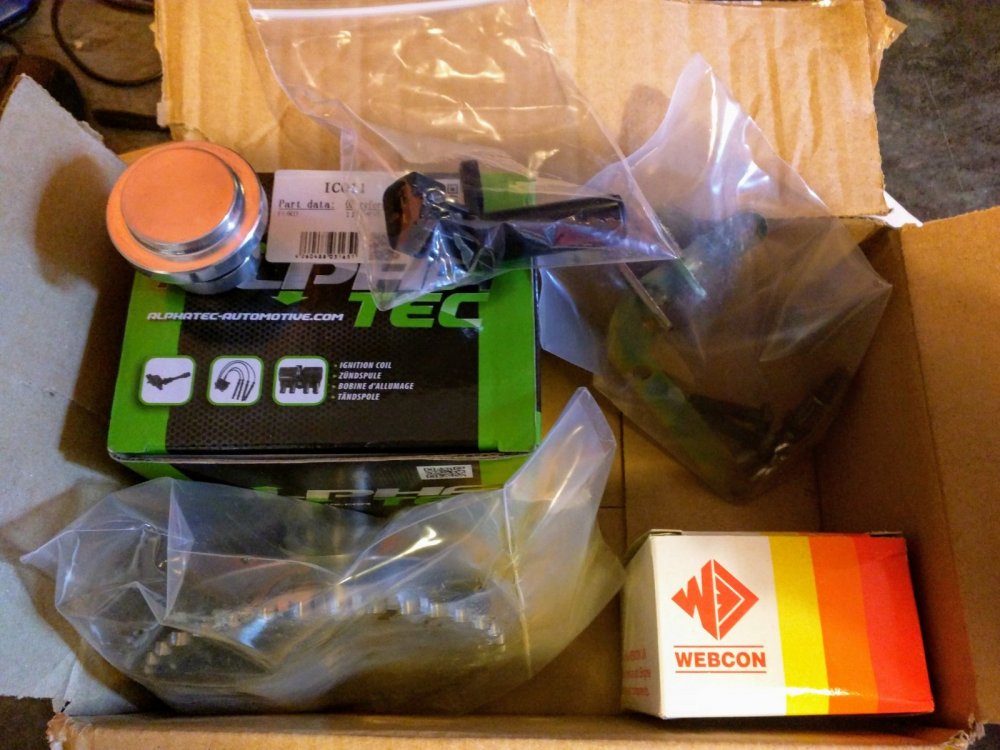 Whilst I could easily crawl over scrapper for a few weekend collecting used bits, I've just been collecting parts as my fuel expense claims have gone into work, so via man maths it's costing me nothing ( yeah yeah, forgetting the wear and tear on my own car I'm doing work miles in )
The last trip to Scotland for work, has ordered the Nodiz electronics section, which should land soon.
Pulley looks slightly smaller, not a bad thing, anyone any idea what size belt I will need now , before I get the string out ?
Best donor car to get a coil bracket from, if they do one that's nice it saves making one ?