Moving a little less rock towards industrial post punk, and a local band I've been closely following since I first stumbled on them for their very raw 1st performance at Ramsbottom Festival. Over the few years in between they have matured and brought more depth to their music and performances.
This is a self indulgent promotion of one of my favourite new bands Ist Ist and their 1st Album release 'Architecture'. Released on 1st May, I have been playing the Vinyl and imo the whole album is excellent. But it's all down to personal preferences.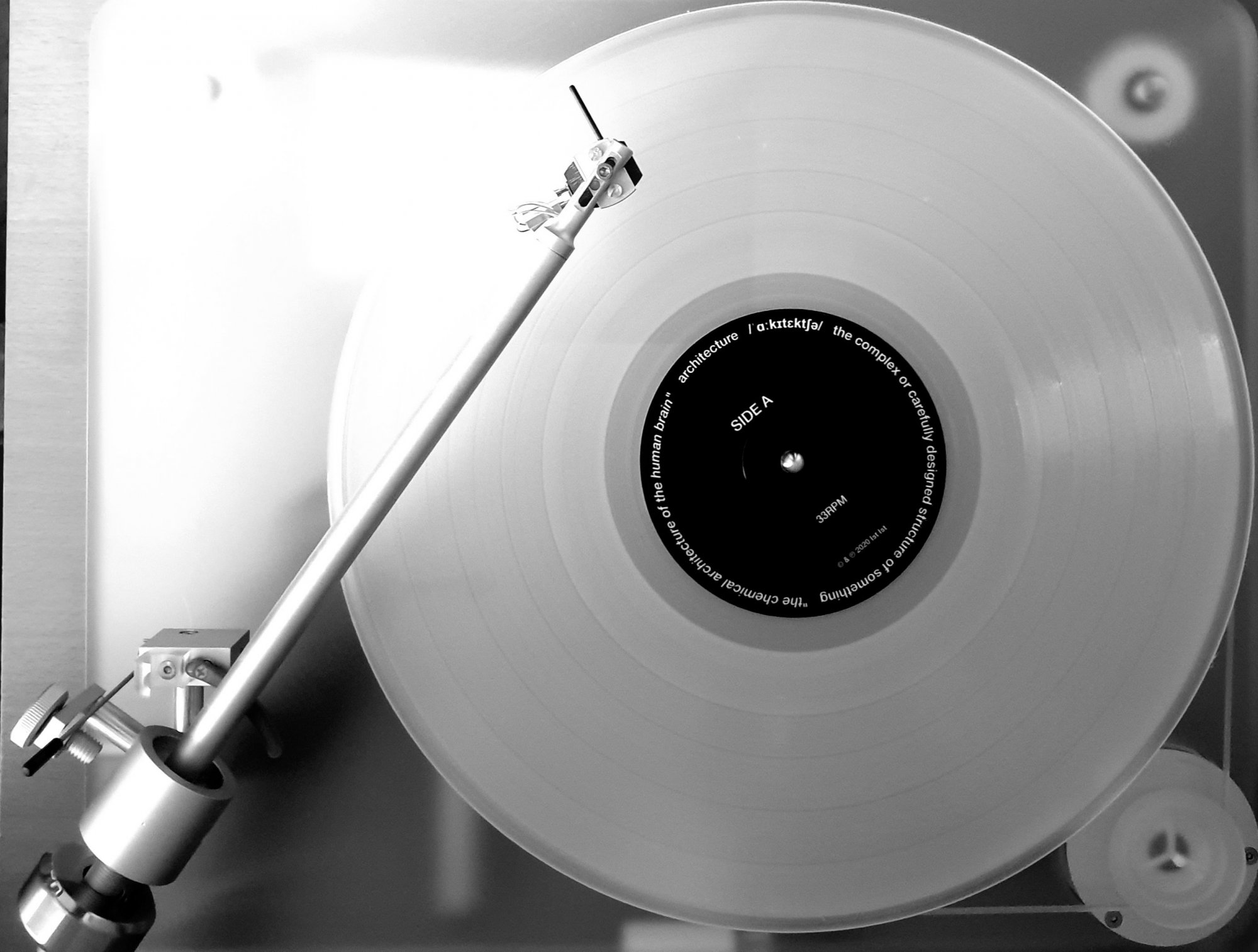 Please have a listen to the album, streamed through your favourite service!