Its been a long year.....
Spent last month £950 so far this month £240 on dyno time, but a new dif arriving Sunday so going to go up a bit..... March is going to be painful with change of pistons, hone and new bottom end (just to be safe) oh and the gearbox refresh and some seals replacing..
Well its been a long year of Westfield ownership and I feel I have come a long way with my first rebuild since 1984 (which was a Mini).
I started with a tatty but sound Westfield that I intended just using on track.. Butt as they say best laid plans and all that- and so it began.
I had it set up on the dyno and sorted the Geo out and all was well for my first track day at Blyton. Was a bit disappointed with 176bhp but my feeling was the exhaust was too restrictive,  but I still had a good day even though it was way to over geared; I didn't touch 5th once. Still managed to gel with the car and to my surprise I pretty much cleaned up and wasn't passed once the track dried out...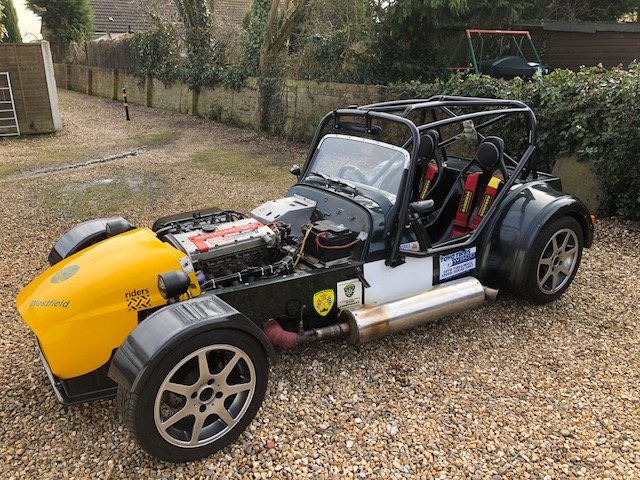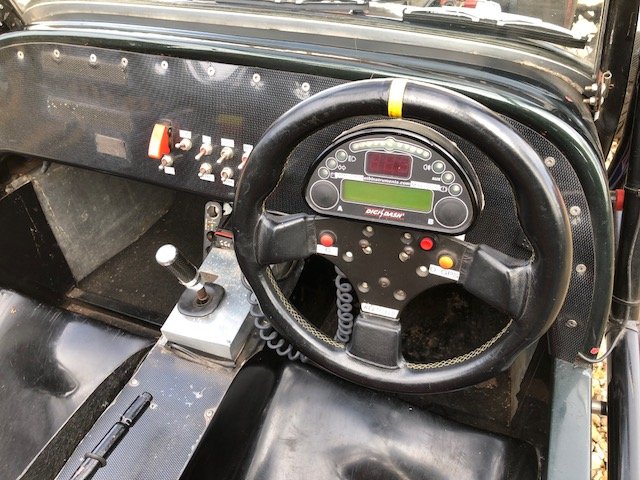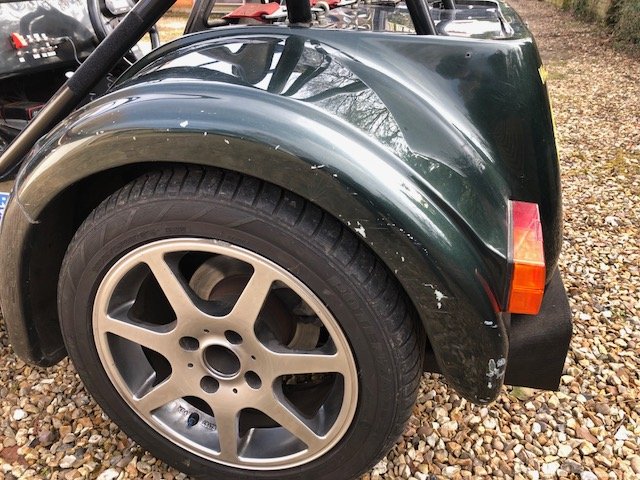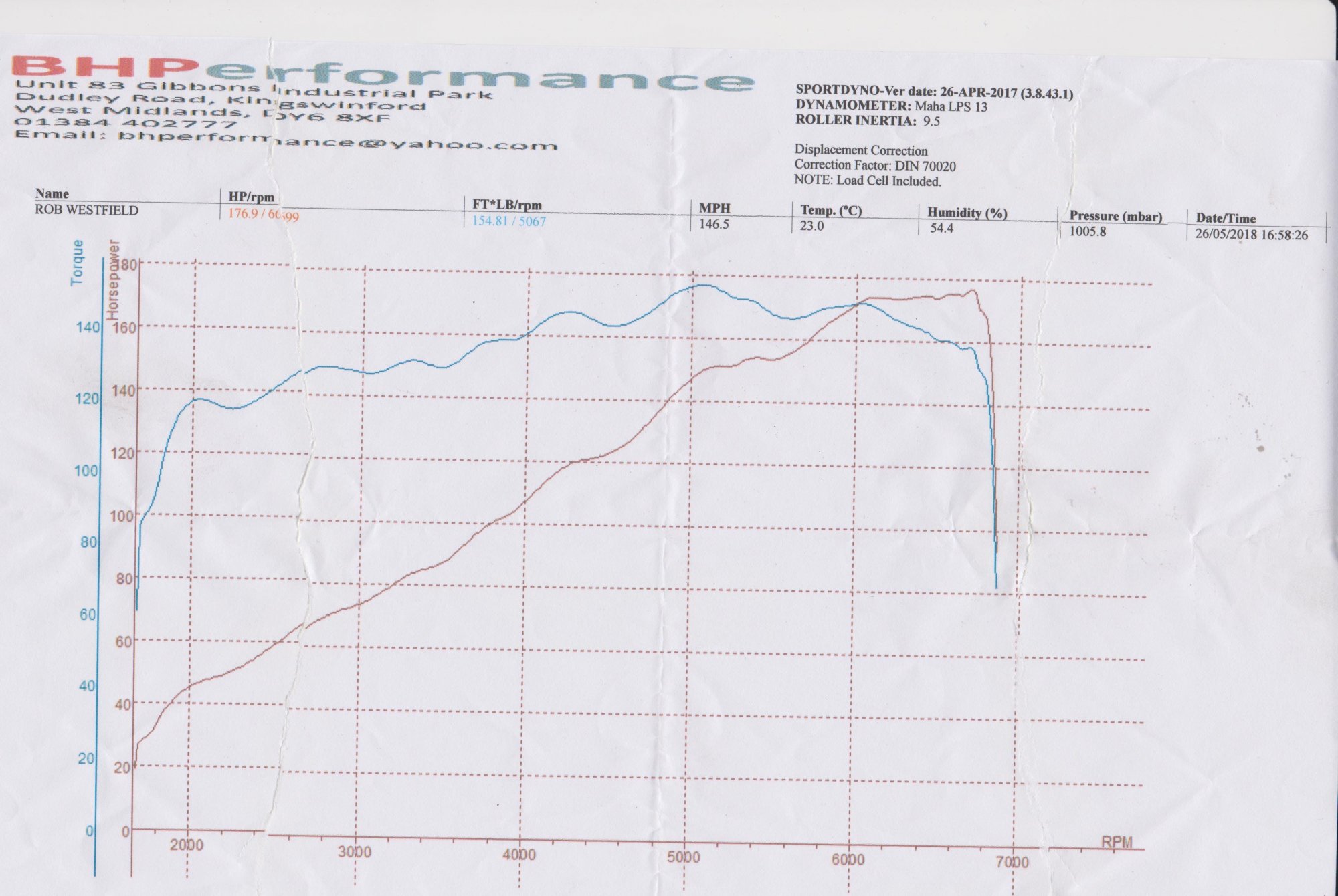 1