Its been a long year.....

Entry posted by Rob the Red Top ·
1,329 views
That was an expensive month with a new forged short motor, and replacing all the front uprights, hubs, wishbones and bushes..  Engine back in an running.. I don't want to think about the total cost but it will be worth it....
Spent so far this month... Far too much again in March and its not over yet 

……..
Well March is turning out to be a bit of a nightmare... Discovered the slight oil leak on the axle was from the mounts welded to the axle (keep it in place and prevent torque twisting it) so I had to replace the case as well as the planned crown wheel and pinion, bearings etc.. So basically I now have a brand new axel with a 4.1 Burton crown wheel and a Quaife LSD... Gearbox refreshed with new seals and serviced, oh and some strengthening added to the underside of the chassis to cover the extra power.... Just waiting for the engine to return and we should be fully up and running... Hooray..
Another busy month.. New radiator and oil cooler fitted just in time too remove the engine and gearbox which are are now out, as is the rear axle. Fitting new pistons with a re-bore, new shells, balance etc. The gearbox has a slight leak on the main seal so that's being replaced and I'm fitting a breather just to be safe. The axel had badly fitted bracing (very poor welding that resulted in some oil weeping) so I've thrown the case away and invested in a replacement along with a new 4.1 diff and a full set of bearings and seals... The exhaust was a bit of a pig to fit and required some re positioning of the engine and some stressful cutting of the bonnet. This should give good gains in booth power and torque along side the other engine work that I have carried out... To improve the rear I have fitted some graphics (well I will do once its all back together) and a couple for the sides of the bonnet... Car has been renamed as 'Triggers Westie'
Nearly at the finishing post (for this year anyway....)
Spent last month £950 so far this month £240 on dyno time, but a new dif arriving Sunday so going to go up a bit..... March is going to be painful with change of pistons, hone and new bottom end (just to be safe) oh and the gearbox refresh and some seals replacing..
Well its been a long year of Westfield ownership and I feel I have come a long way with my first rebuild since 1984 (which was a Mini).
I started with a tatty but sound Westfield that I intended just using on track.. Butt as they say best laid plans and all that- and so it began.
I had it set up on the dyno and sorted the Geo out and all was well for my first track day at Blyton. Was a bit disappointed with 176bhp but my feeling was the exhaust was too restrictive,  but I still had a good day even though it was way to over geared; I didn't touch 5th once. Still managed to gel with the car and to my surprise I pretty much cleaned up and wasn't passed once the track dried out...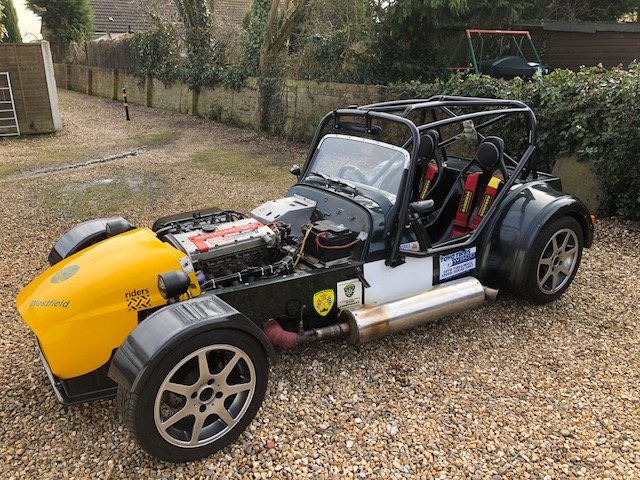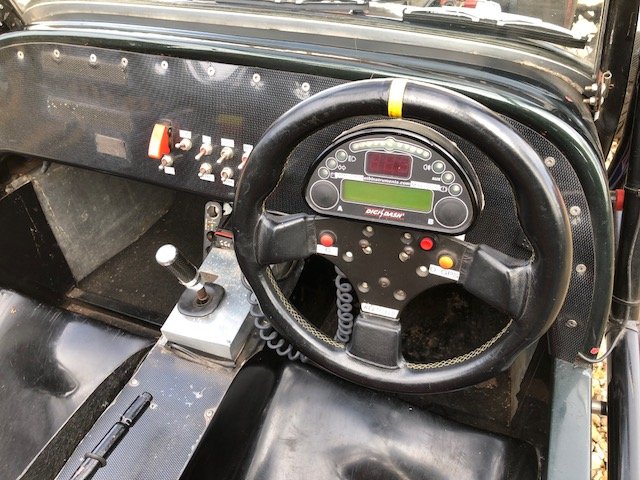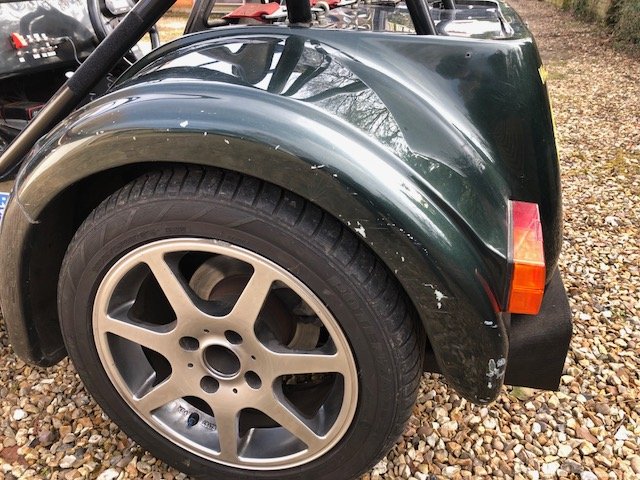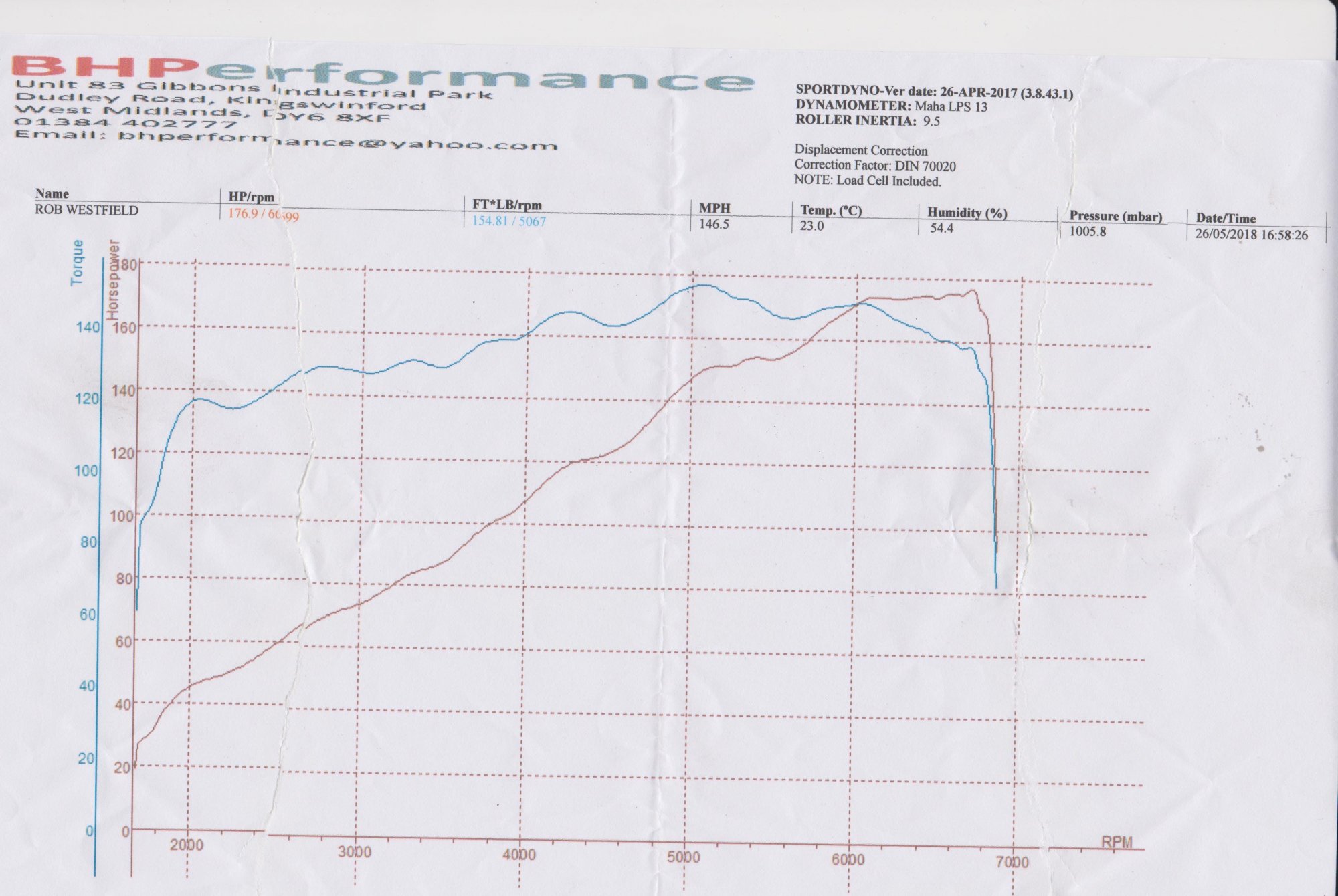 1