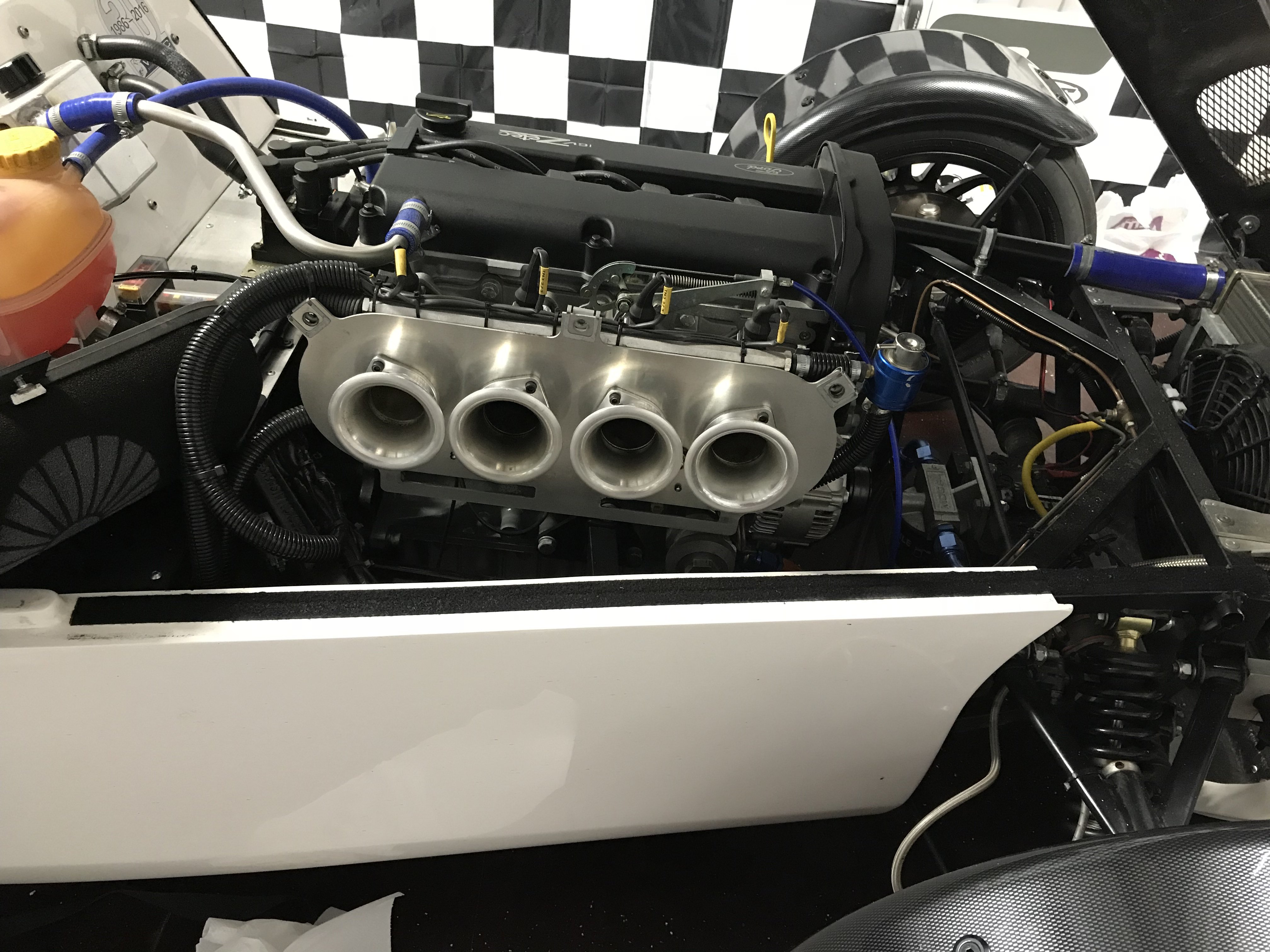 Weekend Warrior
WSCC Member
Content Count

355

Joined

Last visited
Community Reputation
84
Good
They say ignorance is bliss ,I've always been a happy chappy well spotted TJ it's the thingamijig on the bench that's stopping my car from being STARTED hence my confusion Steve

Cheers Jon ,by 14's do you mean 14 amp ? Im of to Halfords in the morning, they sell small coils of different amp wire ,

I need to take an ignition feed to my starter ,what amp cable do I need to use ? Thanks Steve

Thanks for the reply Chris , Its a Minilite type wheel . I'll give them a go and if they're no good I'll pass them on for what I pay for them

I asked this question a few weeks ago but git no replies ,I want to know if 13" wheels will clear the Westfield red 4 pot callipers.. Any ideas

That looks perfect Mike, i think that's just the newer version of my existing wheel, the pre cut holes in the backing plate should line up with my racetech quick release . My printers broke it I should be able to get the pdf of the backing plate downloaded and something printed tomorrow. If not I'm tempted just to go ahead anyway,

You looke like a Leicester fan that's borrowed a car from Nottingham. ! Your only a short blat from me hope to see you out and about , nice car If you want to check how good it sounds go for a quick rip through the underpass in the city centre , my kids love it Steve

If you've got room for a shipping container could you not get a wooden shed come garage .

That would be great Ben I'll pm you .

Windscreen fillet For a wide bodied car ,any colour . Thanks Steve

I've just had altenator problems ,I took it to Greens starter motor and altenator repairs in Leicester .They had it stripped fixed and ready for collection within the day all for £25 . Domt know where you are but there's bound to be someone similar near by .

Been after a set of 13" wheels to try and see the difference in handling, a set have come available and it has been suggested that they May not fit over the red 4 pot westfield callipers . Can anyone confirm either way please .

Messaged you re the wheels .

Ok Brad ,I was after one to try an idea out on ,however as I have one on the car at present , I'm happy for Nick to have it .