WSCC Track Days
Product Categories
Gift Vouchers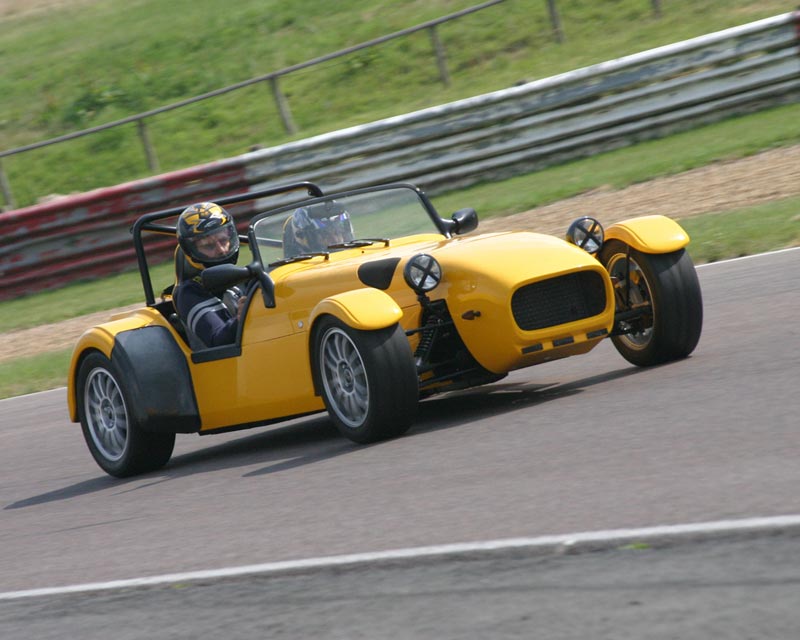 82 in stock
Register as a 2nd driver for the WSCC Blyton Park Track Day on
Friday 10th July 2015
Entry closing date: 9th July 2015
Price:
£20.00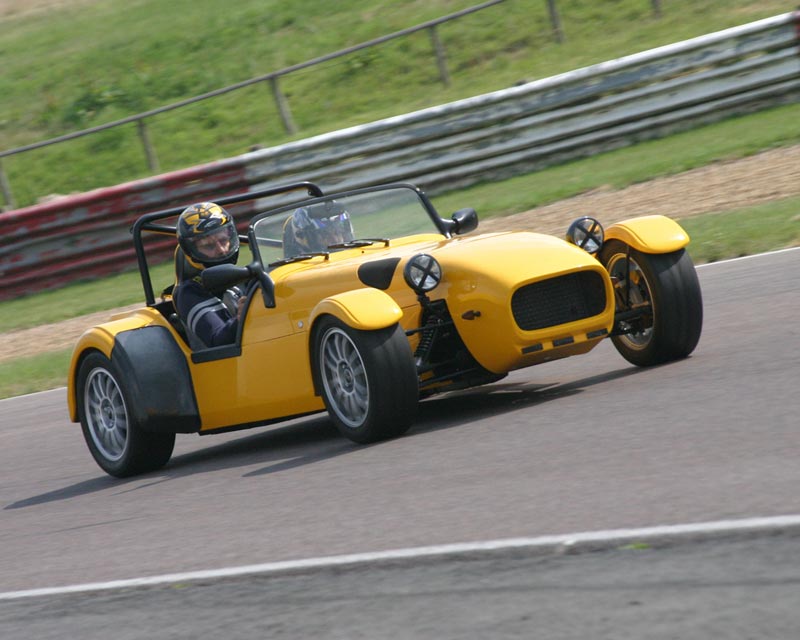 Know someone who's driving at the Blyton Park track day on Friday 10th July 2015? This Passenger Pass allows one named person to ride along with any willing and participating driver in any session during the day.
The pass cannot be shared or transferred to another person - each individual passenger must purchase their own pass.
Passengers must be 16+.
Price:
£5
Book now!
WSCC Track Days