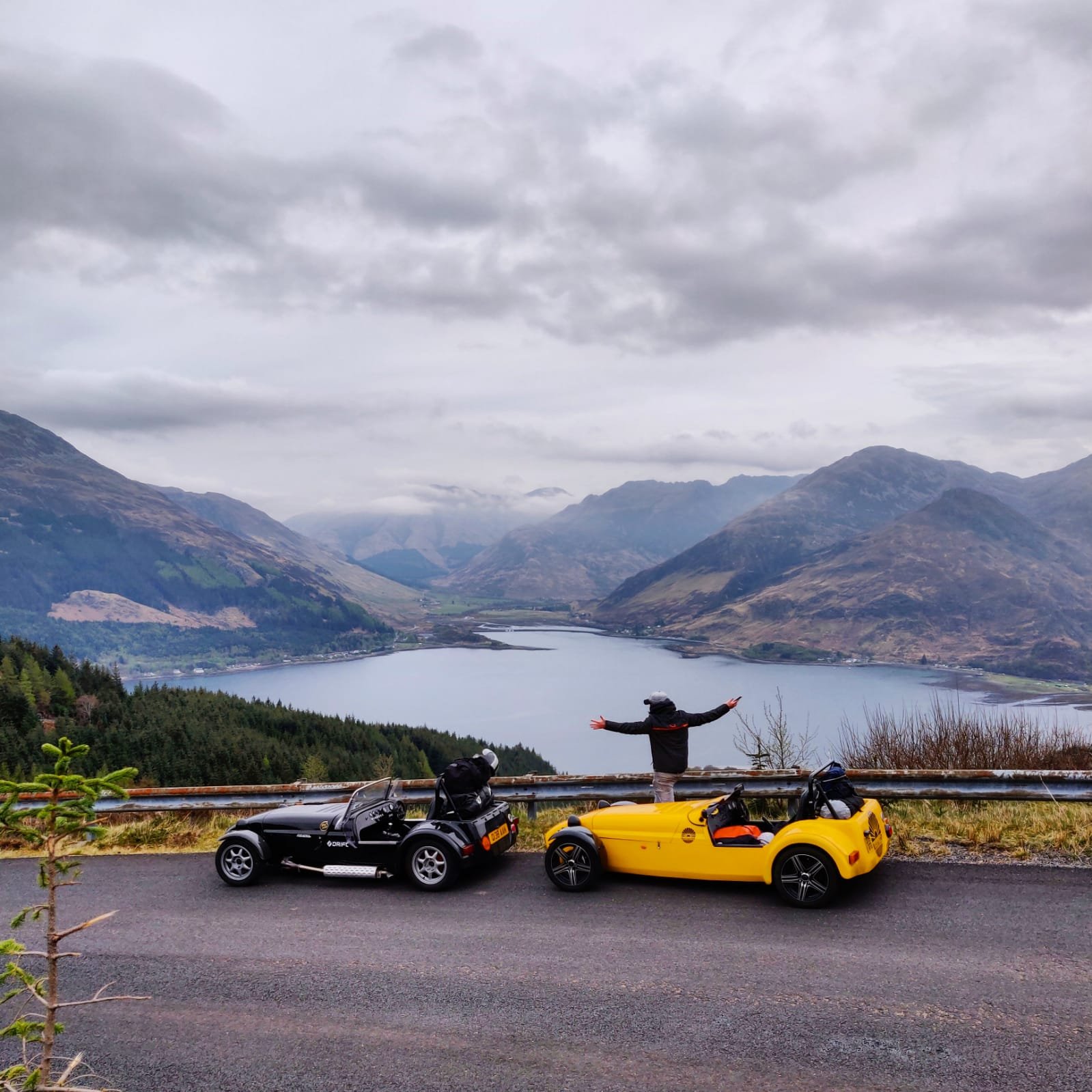 Content Count

102

Joined

Last visited
Hi Good morning, Do you have an SE Grille? I can't tell from the pictures! Many thanks, Brads

Have the same issue on my pinto at current, the carbs have been set up for the track, not the road and number 3 plug keeps fouling at low rpm. Just means I need to drive it harder 🤣

Geoff, Buttercup looks absolutely fantastic - What a great effort. I'd imagine you're incredibly pleased with the final outcome! Now to take her out in that lovely sunshine //B

If its the latter, could be a fueling problem?

Hi Rob, Lovely looking Westy, and as Geoff said - In the best colour too! Enjoy your new money pit pride and joy! Brads

Thanks Chris, Very expensive then - I think as it has been mentioned already - probably worth selling the current vehicle and purchasing another with the engine already installed.

What was roughly the total cost of conversion? @neptune /B

Hi Steve, Really sorry to hear about your injury's. Lovely looking Westy - good luck with the sale. The new owner will be absolutely delighted - Immaculate! Brad

On my old cross flow I used "Gunk" to degrease the block, you brush it on and give leave it a few minutes, and then wash it off (It's water soluble) so is incredibly effective. I'm sure other members will be able to advise better on the paint side of things.

Stu, I have also been thinking along the same lines as you - Looking forward to the responses! Brad

Will likely be a 2.0 Ford pinto engine, and I'd suspect its running on twin Weber carbs which I find offer a great driving experience, but do take some "getting used to" as a new driver coming from a tin top daily. The carbs are very primitive in terms of how they work, and for example don't like foot to the floor style accelerating at bottom end. As above - would be great to see some pictures, but between 5.5 and 7k seems about right for the basic spec above. Good luck! Brads

Scotland - 2019! @Bigchris092

Tim ill take the ZK grille. Pm inbound

Lovely looking car! Welcome from sunny Manchester! I'm a particular fan of the character of Webers, although after some time you may be hankering for a change to something a little more "Certain"...

Thank you for your kind words - It was a trip worth writing about! Glad you have downloaded the app, did you decide to go for the pro version? Happy to make further changes, there are some elements that were missed, there is probably enough detail to make it into a two part series if need be. I will get in touch with Peter!