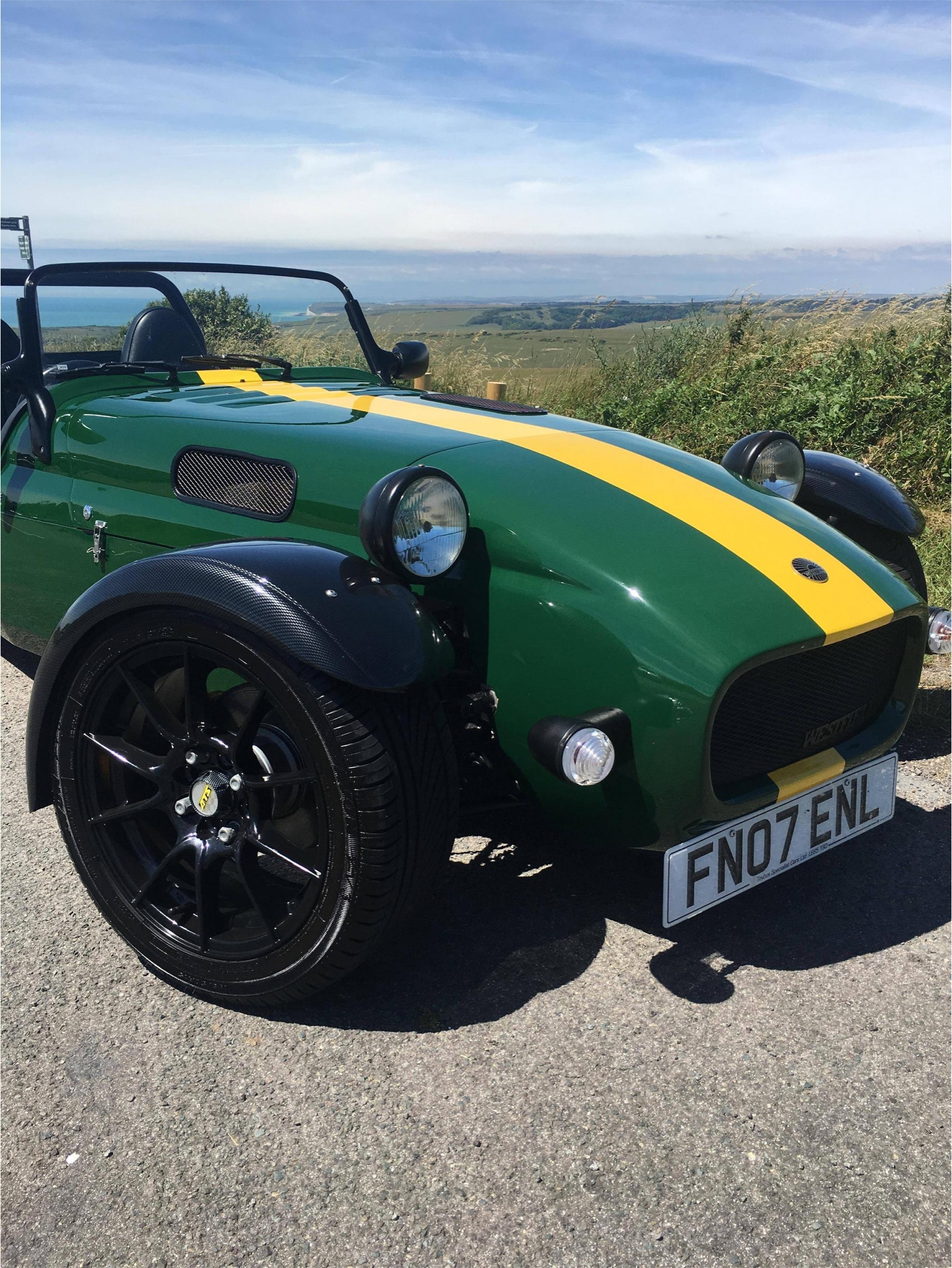 Content Count

43

Joined

Last visited
Community Reputation
11
In Build
About MattV
Rank

Pedestrian


Birthday

19/01/1978
Profile Information
Car Details

BRG SEiW 1.8 Zetec on Jenveys

My Location
Hi @Julie Hall - AO Representative, Peak District AO, gutted I won't be able to make this one - in the Middle East for that week. Have fun!

Hi guys, would love to join you but unfortunately can't do either of those dates. Hope you have a good run out and I'll try to join the next one.

Sorry @Julie Hall - AO Representative, Peak District AO, will have to give this one a miss. Have fun!

There's a few events on this Sunday - Wisbech car show https://www.facebook.com/events/1581753028526147/?ti=ia Clumber Park car show https://www.facebook.com/events/869932649846289/?ti=ia Weather looks good for a drive out and pub somewhere!

Hi guys, would love to meet up. Unfortunately I'm away from this Sunday to the following Sunday. Feel free to ping me a text/WhatsApp or whatever though - 07764 343249

Hi @si_salisbury - I'm just up the road from you in Bourne. There's also another Matt who lives in Manthorpe but I don't think he's on here much. Would be good to meet up at some point

Look forward to meeting you @Seven of Nine Mat

Thanks for all the replies, quick status update. Ive swapped the bulb for a new one and still no brake light. Tail light works fine however. Earth terminal looks corroded, but everything else is working so shouldn't be that. +ve terminals don't look too bad either. On the master cylinder there are 2 spade connectors, each with 2 wires connected - I assume these are for the brake lights, one left & one right? swapping the connectors over makes no difference - I still have the offside brake light out. @Andy Westwood - you mentioned shorting the wires out to bypass the switch - do you mean these 2 wires? thanks All

Thanks @WINGNUT - I have to confess I haven't changed the bulb yet, probably should have been the first thing I did. I'll do that than report back!

Hi All, It was pointed out to me at last weekend's meet that my offside brake light wasn't working, so I stopped at Halfrauds to buy a new pair of bulbs. On removing the cover and inspecting the offending bulb it actually looks in good condition - I'd expected to see a blown filament but it looks almost new. Next thought was the earth, but it looks like it shares an earth with the indicator and that's working. Does anyone have any suggestions on where to start looking for the fault? Are there any common issues I should investigate first? I'm armed with a newly purchased multimeter and am not afraid to use it (although not actually sure how!). Thanks!

MattV replied to Stuart Faulkner - Shows & Events Coordinator's topic in Stuff & Nonsense

If you do go with the grey @Stuart Faulkner - Shows & Events Coordinator Then at least you'll be ok for matching footwear again.....

Count me in, weather permitting!

Sounds reasonable to me. Signed

MattV replied to Julie Hall - AO Representative, Peak District AO's topic in Tech Talk

Hi @Julie Hall - AO Representative, Peak District AO. Thanks for the update. Have purchased the hoses from AS as suggested and also the non pressure release rad cap. Need to check that my expansion tank cap has a pressure release - I assume it would as the only place for pressure to be relieved on the old system? Dropped off the water rail at a local engineering shop this morning to be re-drilled and tapped. Fingers crossed!

Thanks Julie. I think I might try and get a refund on the hoses provided by Raceline and purchase a set from AS instead. Will have to try and find a local engineering shop to drill out the sensor hole. Frustrated as I thought this would be more straightforward!!