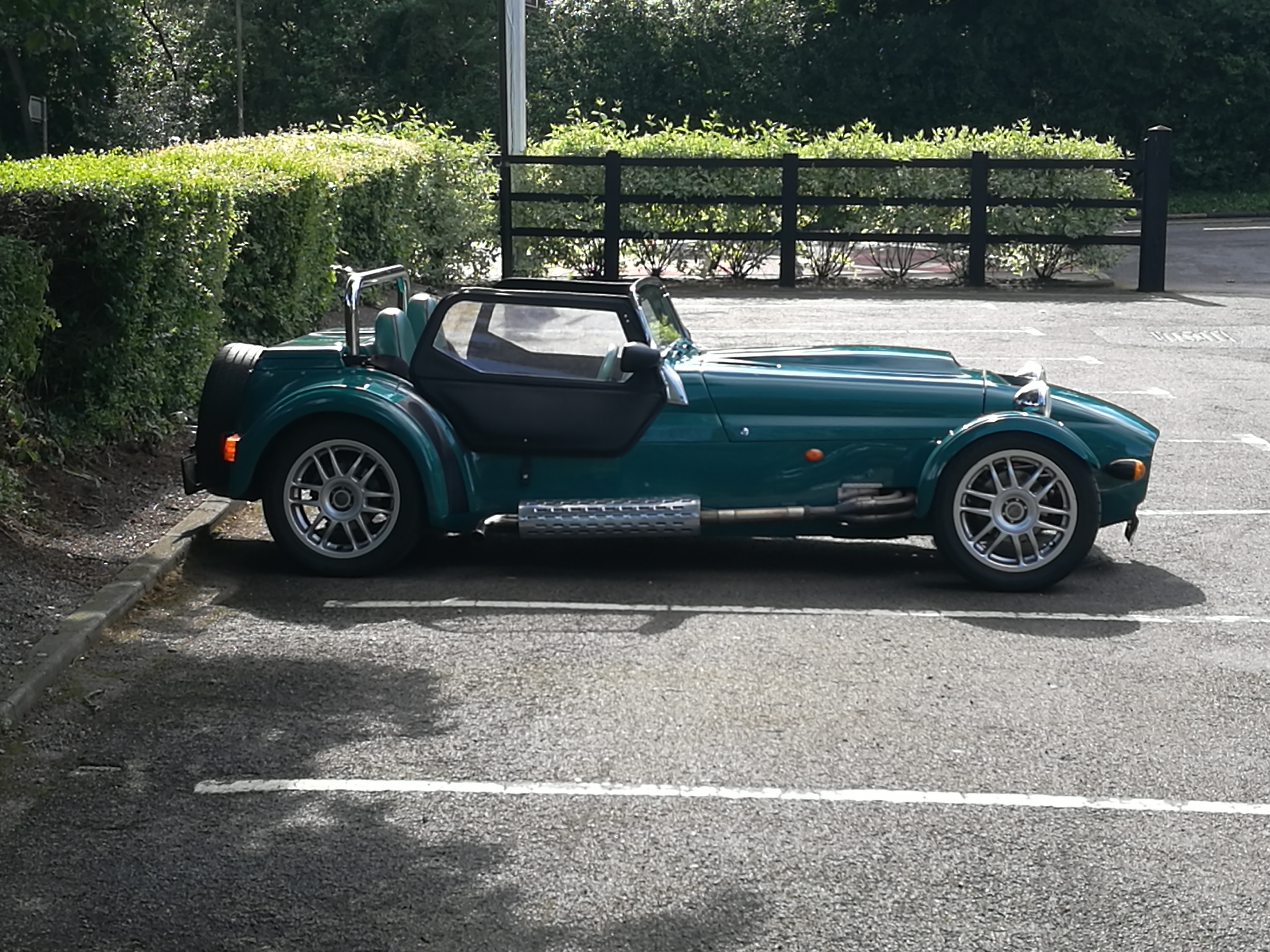 Mark Culver
WSCC S.O.R.N.
Content Count

45

Joined

Last visited
Everything posted by Mark Culver
Glad it's gone to a good home malc,

My Westfield seight is up forsale ,factory built in 1999, full weather gear, wind deflectors, and storm force car cover,£11,500 Ono all mot's from new, and will be sold with new mot ,all history of work on car, new HT leads ,and a few silicon hoses fitted ,17.700 miles,

Decided to put back up forsale,

Thanks @sycho for your help ,

Would these fit my Westfield seight ?

Thanks @wooders happy hunting for car ,

Hi Ian, thinks it's just the thought of not using it much over the winter, but on the other hand ,I'm thinking of a few parts I would like to add to car,

Would of liked to join you, but anti roll bar snapped,

Lol ,ok @wooders, hope you find a good car ,

It sure is @wooders , it's good to have a site like this , everyone helps out.

As @Thrustyjust said it's a wide body @wooders,

Sorry battery dead as dodo

@XTR2Turboyes that's the one,

I'll meet at pack horse petrol station, what time @XTR2Turbo ?

@XTR2Turbo if passing let us no I'll meet up if bringing Westfield,

Be great to join you again kev,

Have a good day all!! Would of liked to be there, but a blat up to Ely for weekend was arranged.

Great to meet you all, look forward to the next one!!

Silly question, new to this , what is woodbridge ?

Hi. Looking for silicon hoses for a 3.9 V8 efi. Best place to purchase hoses. Thanks for any help .